Regenerative Therapy for Diabetes Mellitus in India
Package price starting from:
$9300
Treatment:
Stem Cell Therapy, Stem Cell Treatment for Diabetes
Location:
P3, Third floor, Sharnam Fortune, Opp. Inox Theater, Race course, Vadodara, Gujarat, India Vadodara Gujarat, India
Focus Area:
Dr. Pravin Patel | Vadodara | Gujarat | India | Stem Cell Therapy for Diabetes Mellitus
---
Stem Cell Treatment for Diabetes Mellitus in Vadodara, India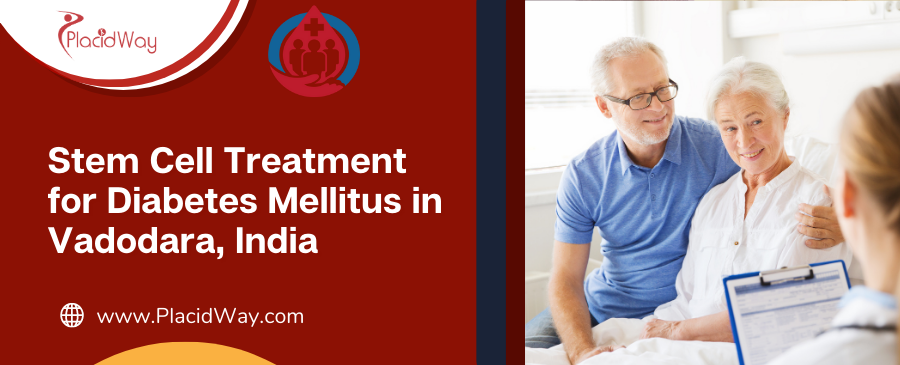 Best Stem cell Therapy with Integrative therapies Diabetes Mellitus (Type 1 & 2), India, Asia
Now, you can avail the latest and most advanced regenerative therapy for diabetes mellitus in India at Dr. Pravin Patel Hospital. The hospital has established a specialized diabetes care department, which includes expert doctors, nurses and other medical professionals who provide high-quality and efficient services to patients suffering from diabetes.
At the hospital, you will receive personalized treatment by our experienced doctors. The treatment is based on your individual medical needs and recommended after thorough examination and diagnosis of your condition. The hospital also provides personalized education and counseling services to help you understand the disease, its symptoms and treatments better.
The regenerative therapy for diabetes mellitus in India at Dr. Pravin Patel Hospital involves a combination of modern treatments such as stem cell therapy, gene therapy and other advanced therapies. These help to regulate the function of cells in the body and restore normal glucose levels, thus helping to improve the quality of life for those with diabetes. Additionally, these therapies can also help reduce the risk of complications associated with diabetes, such as heart disease and stroke.
Check our package details below to learn more:
Treatment: stem cell therapy, ozone therapy, vitamin therapy, and natural medicines
Associated Centres:  Ahmedabad, Surat, ONLY FOR CONSULTATION
Location: Dr. Pravin Patel innovative hospital and research Centre Pvt ltd. P3 sharnam fortune, opp. Yes Bank, Racecourse road, Vadodara- 390007, Gujarat, India
Focus:  stem cell therapy for type 1 and 2 diabetes in India, Asia.
Cost of Regenerative Therapy for Diabetes Mellitus in India at Dr. Pravin Patel Hospital
You can get regenerative therapy for diabetes mellitus in India with the price starts at $9,300. Check our pricing table below to learn more:
| Country | Procedure | Cost(USD) |
| --- | --- | --- |
| India, Asia | Regenerative Therapy + Integrative + Ozone Therapy | $9,300 |
| Germany | Only stem cell | $14,900 |
| United kingdom | Only stem cell | $15,800 |
| USA | Only stem cell | $18,000 |
Note: Price may change and vary depends on complexity of procedure and patient condition. Get FREE QUOTE and more information by clicking button below:

What is Diabetes Mellitus?
Diabetes Mellitus is a metabolic disorder that affects the way the body uses digested food for energy. It occurs when there is either an inadequate production of insulin or the body cannot effectively use it. Insulin is a hormone responsible for regulating blood sugar levels, and without it, glucose (the main sugar found in the blood) accumulates in the bloodstream, resulting in high blood sugar levels.
Frequently checked through blood tests, high blood sugar levels can severely impair normal functioning of organs and tissues throughout the body, leading to a wide variety of symptoms. Symptoms of diabetes mellitus include excessive thirst, frequent urination, blurred vision, slow healing wounds or sores, fatigue, and weight gain or loss.
Stem Cell Treatment for Diabetes Procedure:
We use adipose derived cells/bone marrow derived cells/umbilical cord cells depending on each case. Followed by ozone therapy which will induce well marked hypoglycemic effects. This regenerative therapy can reduce insulin intake and help to achieve stable and long term remission in most cases. Also, natural medicines which will help to activate pancreatic cells and may help to reverse the disease.
Benefits of choosing Regenerative Treatments in India
Significant improvement in diabetes and overall health.

Chances of total reversal of the condition.

Patient can experience normalization of hematological and immunological indices, reducing of manifestation of macro and micro angiopathy, restoration of working capacity and excellent improvement in QOL

After stem cell therapy and other integrative therapy the progression of diseases slows down considerably, the remission period becomes two or even three times longer.

Stem cell therapy is a great prevention of diabetes mellitus complications to other parts of the body.

Burst of energy, improvement of mental capacity and thinking. The disappearance of depression and anxiety are observed in almost 58% of cases after cell therapy.
Testimonial from Verified Patients after Receiving Stem Cell Therapy for Diabetes in India
Regenerative Therapy Inclusion:
Pre and post physician consultation

Customized treatment plan

Car service to and fro from Vadodara airport during business hours.
Regenerative Therapy Exclusions:
Airfare

Stay or hotel/apartment

Meals

Preoperative lab work and medicines

Things that are not included in inclusion
Regenerative Therapy Pre-Op Test:
CBC

Vit.D

Vit B12

Hba1c

ECG

SGPT

Lipid profile

Thyroid hormone test

G6PD

Urine RM

Serum Creatinine + EGFR
Note: If required after doctor's consultation certain tests may be added afterwards.
Stay: 2-4 weeks, depending upon the severity of disease and various treatments offered.
Best Regenerative Therapy Doctors in Vadodara, India
Factors Which May Affect the Cost:
Pattern of inheritance and other medical conditions

Severity of diseases and other comorbidities.

Extra treatment offered for other conditions.
Why Choose Us
We have successfully treated and even reversed diabetes mellitus of numerous patients with our unique integrative treatment.

Our doctors are highly qualified and experienced in the same field

Even after completion of your treatment, overall guidance would be provided to maintain the good results.

Natural medicines would help the patient to preserve and enhance the good results of the treatment provided.
Dignity and Recognition: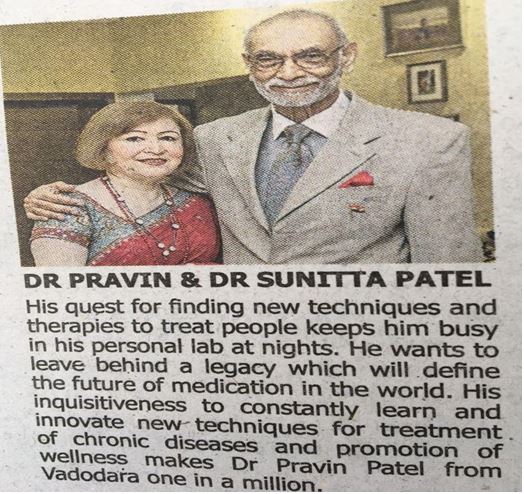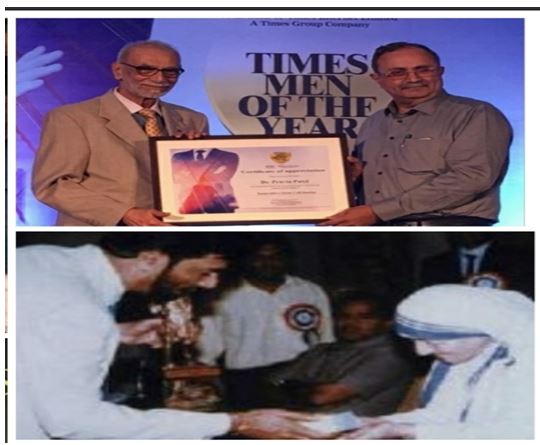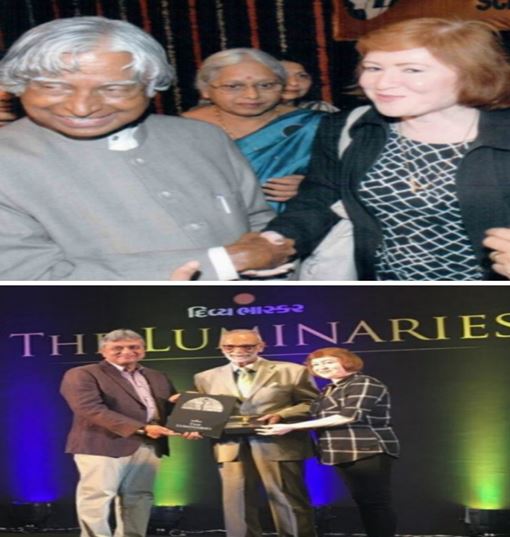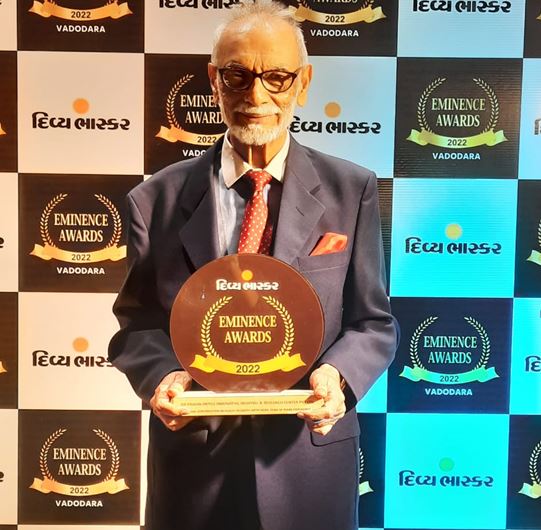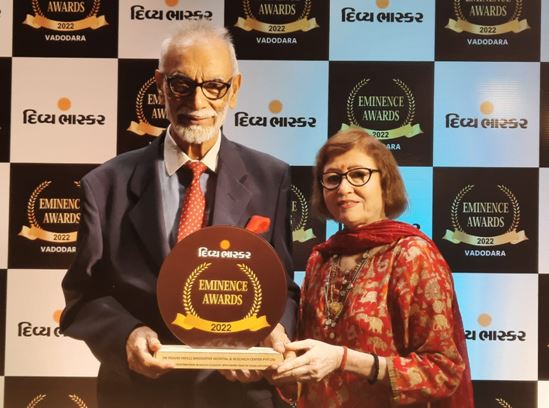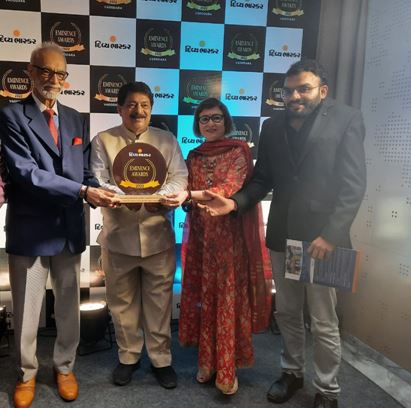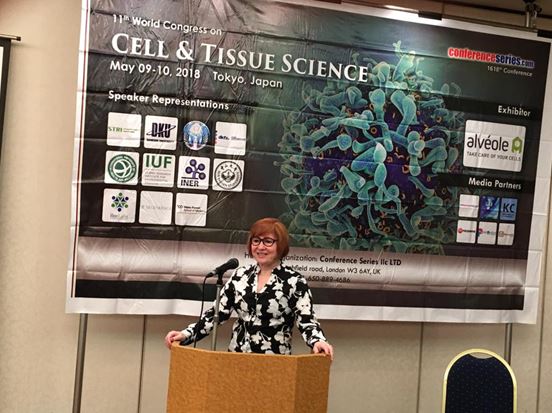 Schedule a Consultation for Stem Cell Therapy in Vadodara, India at PlacidWay!
It is time to take a proactive approach to your health and start exploring the benefits of regenerative therapy for diabetes. PlacidWay can help you schedule a consultation with leading experts for regenerative therapy for diabetes in Vadodara, India. This is your chance to get expert advice on the right type of cell therapy for your needs. Contact our customer representative now for more information:

Related Experiences:
Stem Cell Therapy for Diabetes in India – Proven Results!
Stem Cell Therapy for Diabetes in Germany
Stem Cell Therapy for Diabetes in Mexico City
Stem Cell Therapy for Diabetes in Guadalajara, Mexico
Stem Cell Therapy for Diabetes in Tijuana, Mexico
Stem Cell Therapy for Diabetes in Mexico - Live Healthy!
---
Stem-Cell-Therapy Related Packages
Stem-Cell-Therapy Related Experiences