Bangpakok 9 International Hospital
Plastic Surgery Thailand | Best Cosmetic Surgery Clinic | Affordable Heart Surgery Hospitals | Cardiac Surgery Center Thailand | Cheap Dental Implants Center | Best Skin Care Clinic | Affordable Cardiothoracic Surgery Doctors | Best Cardiac Surgeons | Top Cosmetic Surgery Hospitals | Bangkok, Thailand

362 Rama 2 Road, Bangmod, Jomthong, Bangkok, Thailand

Specialty:

Cosmetic/Plastic Surgery, Dentistry, Heart Care/Surgery, Obesity/Bariatric Surgery, Orthopedic/Knee Surgery, Skin Care

Focus Area:

Bangpakok 9 International Hospital | Plastic Surgery Thailand | Bangpakok 9 International Hospital | Cosmetic Surgery | Dentistry | Cardiac Surgery | Skin Rejuvenation | Face Lift | Chin Augmentation | Tummy Tuck | Liposuction | Sex Change Surgery | Bangkok, Thailand
Bangpakok 9 International Hospital Profile Overview

Welcome to Bangpakok 9 International Hospital!
Your health care is our focus!

Bangpakok 9 International Hospital is a multi-disciplinary tertiary care hospital established on November 9, 2003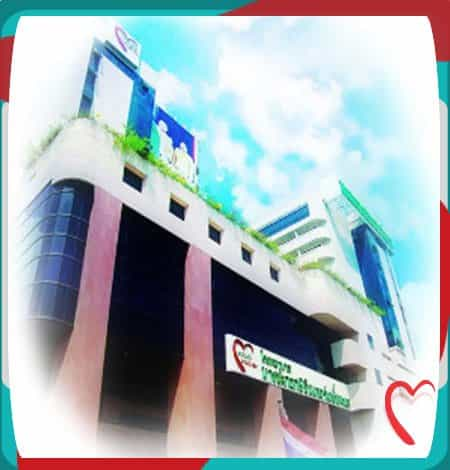 by Bangpakok Hospital Group Co., Ltd., which began as early as 1981.
This top medical facility has over 29 years of experience with comprehensiveadministration and highly qualified specialist care, along with the most advanced diagnostic procedures and modern treatments, all under one roof.
Bangpakok 9 International Hospital in Thailand is providing a wide range of medical services to all in need of excellence in care.
More than 1,2 million patients
choose Bangpakok 9 for treatment each year!

It is our greatest pleasure to provide comprehensive medical care to them!

We also provide the following particular services to our valued international patients:
airport pickup and transportation

language interpretation services

arrangements for accommodations (Hotels or Hospital Apartment)

assistance before, during, and after hospitalization

information and general inquires

wi-fi internet accessible

international meals

English newspaper

English TV channels

visa extensions

liaison with evacuation agents, employers and insurance companies, etc.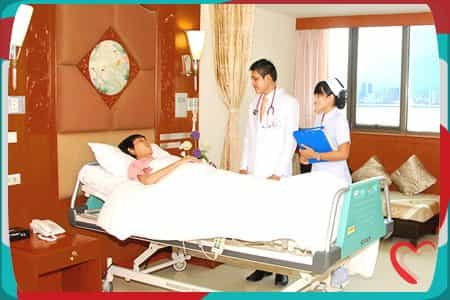 Bangpakok 9 International Hospital takes pride in its distinguished medical staff of some 150 physicians, all of whom are experienced, recognized and established experts in their various field of specialization - Cardiology, Orthopedics, Medicine, Anesthesiology, Pediatrics, Obstetrics & Gynecology, Surgery especially for aesthetic and just to name a few.
All of them are internationally trained, pass a strict credentialing and privileging process as well as have earned their expertise over many years of loyal services to the hospital.


The most attractive centers for international patients are the Aesthetic & Plastic Surgery Center. Every treatment performed here is under strict supervision of internationally respected cosmetic surgeons and dermatologists.
All physicians are licensed by the country's Medical Council to practice their specialty in Thailand. Some of them are internationally well-trained, therefore, the patients can rest assure that they are truly professional in international healthcare.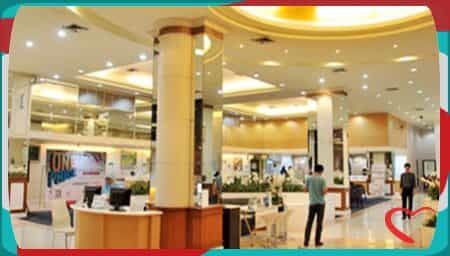 One of the highlighted centers is Aesthetic & Plastic Surgery Center where offers the comprehensive examination, diagnosis and treatment for all skin problems, as well as cosmetic laser surgery and extensive aesthetic procedures by experienced dermatologists and plastic surgeon.
Orthopedic - Muscle, Bone & Joint Center consists of qualified physician who is an expert about bone and joint with international training and certificate. We use the technique known as Minimally Invasive Surgery widely throughout the hospital.
This approach gives patients more emotional support and contributes towards better holistic care.
Our services at Bangpakok 9 Heart Center are dedicated to all patients from all over the world. With extensive training in the field of cardiology from international medical institutes, our team of physicians is ready to provide the excellence in healthcare services with warmth and friendly environment.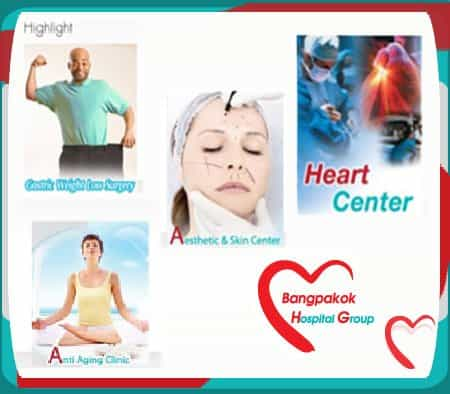 Learn more about Bangpakok 9 International Hospital and the treatments in Thailand by clicking the button below!


---
Bangpakok 9 International Hospital, Bangkok, Thailand Profile Details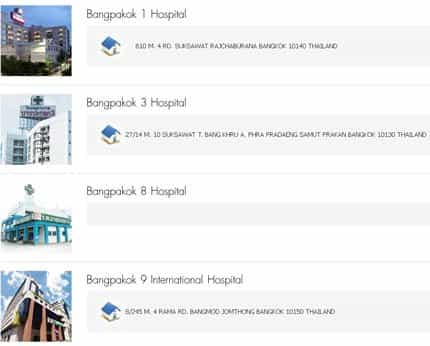 Bangpakok 1 Hospital
No. 2 Suksawad Road Soi. 25/1
Bangpakok, Ratchaburana,
Bangkok 10140
Bangpakok 3 Hospital
27/14 Moo. 10 Suksawad Road,
Bangkru, Prapadang
Samuthprakarn 10130
Bangpakok 8 Hospital
115/524 Moo. 4 Akekachai Road,
Bangbon, Bangkok 10150
Bangpakok 9 International Hospital
362 Rama 2 Road,
Bangmod, Jomthong
Bangkok 10150


---
Bangpakok 9 International Hospital Treatments Offered

Bangpakok 9 International Hospital
Treatments and Therapies

At the Bangpakok9 Aesthetic Center you can rest assured in the hands of our experiences doctors. The consultation and performance from our board certified experienced dermatologists is extensive as they have had specialized–trainings, clinical experiences and ethical spirits.
Our laser equipments and medical tools are all imported from the USA and Europe, ensuring one of the most advance and modern technologies in Thailand.
The Bangpakok 9 International Hospital Aesthetic Center offers the comprehensive examination, diagnosis and treatment for all skin problems, as well as cosmetic laser surgery and extensive aesthetic procedures. Excellent patient care has been carried out in every case is a good reflection of our heartwarming service that is a perfect harmony of modern art and medical science for your perfect skin and figure.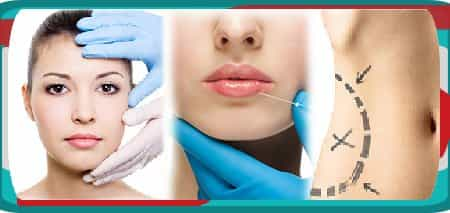 Laser Technology and Skin – Care Techniques

Age – Defense Laser Treatment for Face and Neck
Whitening and Brightening Laser Treatment
Laser Hair Removal
Vascular Laser Treatment for Facial and Leg Veins
Laser for Pigment, Birthmark and Tattoo
Laser for Moles and Skin Growth Removal
Skin Rejuvenation
Microdermabrasion Plus
Multiwell Face Lift Technology
Iontophoresis
Phonophoresis
Other Skin Treatments
Your Beauty and Health are Our Main Concern
Bangpakok 9 International Hospital Aesthetic Center truly realized the importance and time of all clients. We are therefore dedicated to give the best hospitality to all our clients. Not only a warm welcome but personnel needs we mean to approach will also be attended to instantly. Skin problems will be observed, analyzed and prepared for dermatological check – up since the first stage. Making the treatment process being handled with the most caring and precise manners.
At your first arrival, a warm welcome will be given in a charming ambience. Bangpakok 9 International Hospital Aesthetic Center focuses in providing private and exclusive services to all clients in different state – of – the – art treatment suites, including private consultation suites, cellulite treatment suites, laser treatment suites and facial treatment suites.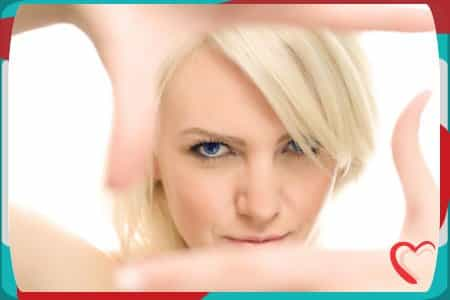 We provide all clients the most advanced international standard in medical and aesthetic skin care at a competitive price, comprising of all – inclusive packages for various aesthetic procedures.
Bangpakok 9 International Hospital Skin and Aesthetic Center is always ready to give a heartwarming and professional service to all clients. We harmonize heart and mind together to respond to all your beauty needs.
As your requirements are our topmost priority, our qualified dermatologists are pleased to give excellent care in all stages, since the preliminary check – up, diagnosis, selecting programs that suit each client best, to handling each treatment dedicatedly.
Bangpakok 9 International Hospital Aesthetic Center are well – equipped with finest laser services and most advanced equipments in the country. All equipments and laser stations are imported from the USA and Europe, ensuring you an international guarantee safety standard.
At the Bangpakok 9 International Hospital Aesthetic Center, you can be assured of precise and caring services in every consultation and all procedures. With our dedication to cure and care, your beauty will be discovered, like a precious gem that awaits qualified craftsmanship.
Plastic Surgery Center
Our professional plastic surgeons are proud to be the best service excellent care and consultation aesthetics.
Our services include:
Augmentation Rhinoplasty

Alarplasty

Upper or Lower Blepharoplasty

Chin Augmentation

Dimple

Lip Correction

Shaving Thyroid Cartilage

Mamar Augmentation

Mandibular Angle Resection

Face Lift (Rhytidectomy)

Mammoplasty

Mastopexy (Breast Reduction)

Tummy Tuck (Abdominoplasty)

Liposuction

Sex Change
Dental Center
"Giving You a Beautiful Healthy Smile"
There is nothing more rewarding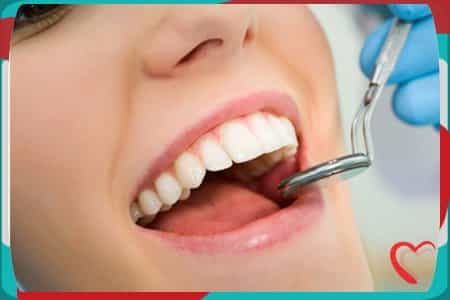 than making that great first impression. In fact, many of us feel the gateway to one's personality is their smile.
At Bangpakok 9 International Dental Center, we use the latest technology to create a beautiful smile for you in a comfortable, competitive pricing and state-of-the-art environment here in Bangkok.
So, if you desire a gorgeous smile and a lifetime of superior, professional dental care, contact one of our offices today! With eight convenient locations, Bangpakok 9 International Dental Center's "Smile Experts" are awaiting your arrival.
Be prepared to experience the latest in dental techniques and procedures by our specialists and staffs willing to listen to your concerns, and committed to meeting your expectations.
Creating a confident smile for you is important to us. Whether you're preparing for that dream-job interview, or just sick and tired of having to hide your current smile, you've taken the first step in improving your appearance.
Thank you for visiting our website. Please contact us with any questions that you may have. We can't wait to serve you and your family. Please send us your question and personal information we will returning your inquiry as soon as possible.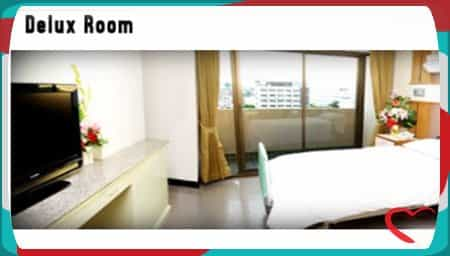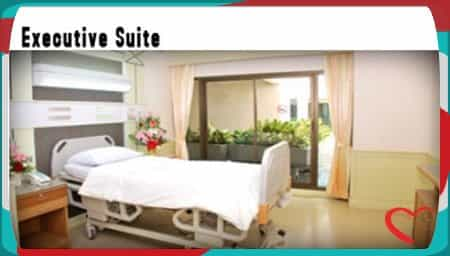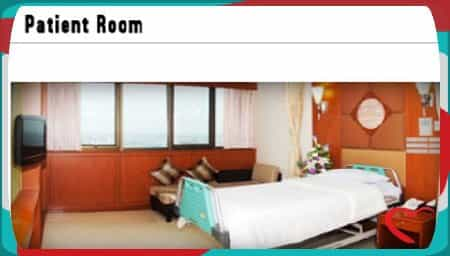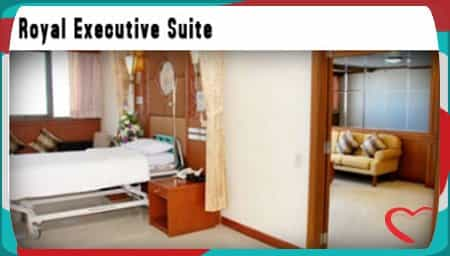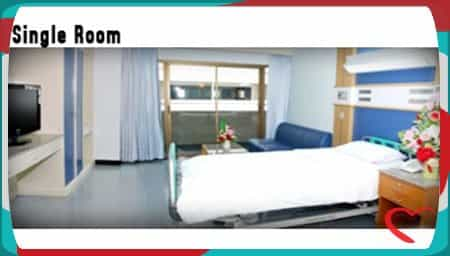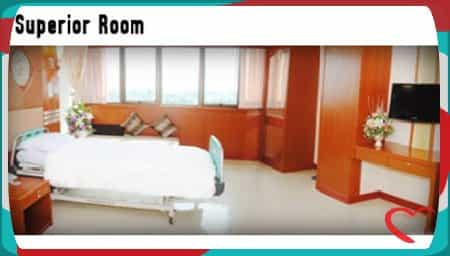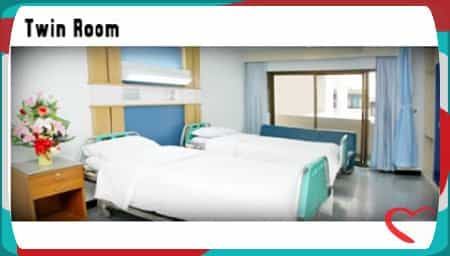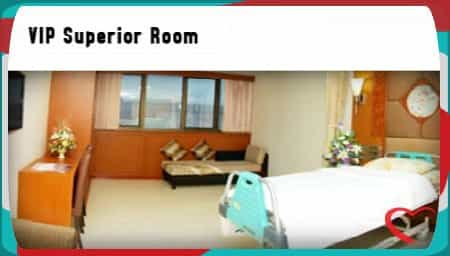 ---
Bangpakok 9 International Hospital Certificates, Accreditations, Qualifications
---
Bangpakok 9 International Hospital Testimonials
---
Bangpakok 9 International Hospital Awards & Recognitions
---
Bangkok, Thailand Destination Overview



Thailand has become famous for it's excellent medical facilities and healthcare for foreigners. One of the most popular medical tourism destinations in the world, Thailand's surgeons and health care facilities are known for superlative care in cosmetic, plastic, orthopedic and cardiac care surgeries as well as for their weight loss and obesity programs, dental care and many others.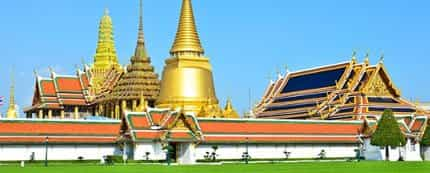 ---
---