Multiple Sclerosis Treatment and Therapy with Stem Cells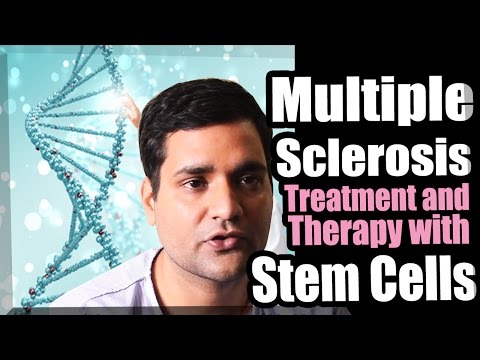 Cost Of Stem Cell Treatment For Multiple Sclerosis, Stem Cells Cure MS, Spinal Cord Injuries Treatment Cost In India, Stem Cell–Based Therapies For Multiple Sclerosis, Stem Cells And Multiple Sclerosis Repair, MS Cure, Chronic Spinal Injury Treatment, Stem Cells, Stem Cell Treatment For Spine Injuries, Medical Tourism In India, Placidway
Category:
Stem Cell Therapy
Procedure:
Stem Cell Therapy
Source: You Tube
This man shares his uplifting story about receiving stem cell therapy for Multiple sclerosis at the Stem Cell therapy center in India.
MS is a chronic inflammatory disease of the central nervous system that affects an estimated two million people worldwide and this patien is living proof how stem cell treatment for Multiple Sclerosis help people regain their life again.
For more information about stem cell treatment and therapy for Multiple Sclerosis in India, do not hesitate to contact us. It's free!
Simply click the button below

Multiple Sclerosis Treatment and Therapy with Stem Cells