Growing numbers of Canadians are traveling south of the border to Mexico for elective procedures, including stem cell treatments, obesity and bariatric surgical options, fertility treatments, dental care and procedures, and finally, cosmetic and plastic surgery procedures.
Why? The easy answer is that it medical providers, experts and facilities in Mexico provide excellent, timely and affordable care in these fields. Waiting lists in Canada can be quite long for procedures and treatments for non-acute issues. Elective procedures, treatments and surgeries are those that benefit an individual in numerous ways, but that are not deemed medically necessary or beneficial in acute care scenarios.

For example, bariatric surgical procedures such as liposuction, excess skin removal after weight loss, gastric bypass or lap band surgical procedures may benefit an individual's weight-loss goals and emotional needs, but are not needed for critical clinical care. While in some cases, bariatric surgery may be recommended due to other comorbidity factors such as diabetes, most don't deal with life-threatening scenarios.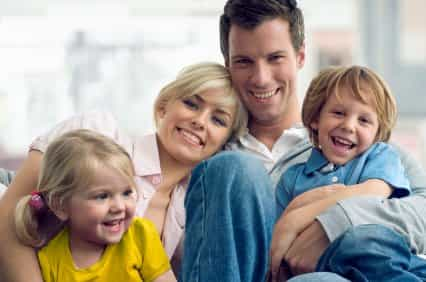 The same goes for cosmetic and plastic surgery procedures. Unless a procedure is recommended to restore necessary life functions in an individual, a nose job, breast augmentation or reduction, liposuction, or body contouring are not deemed to be medically necessary for the current and ongoing health and wellness of the individual.

Who decides whether a procedure is medically necessary? In most cases, doctors and insurance companies, but it's not always so simple. Therefore, fertility treatments, dental care, and procedures and techniques used in cosmetic and plastic surgery are considered elective surgeries, meaning that the individual has the choice to accept or decline the treatment or procedure without risk to life and limb.

Mexico Offers Accessibility and Affordability

Numerous facilities, hospitals and medical professionals in Mexico offer individuals looking for elective procedures a number of options when it comes to care. Individuals seeking the latest in stem cell technologies travel to Mexico because such technologies are undergoing lengthy testing in Canada and the U.S., while abroad, and especially in Mexico, stem cell treatments and therapies have shown positive results in the treatment of the numerous chronic conditions including diabetes, neurodegenerative disorders, and in stroke patients, just to name a few.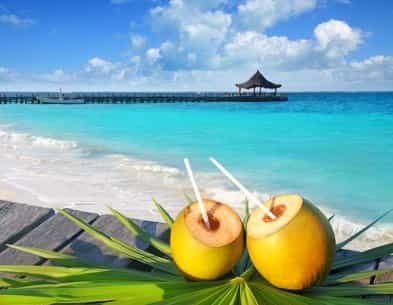 Medical centers in Mexico provide for all fields of health care needs, with numerous options when it comes to comparing treatment prices, surgeries, and doctors throughout the country. Whether individuals are looking for a tourist destination to go along with a cosmetic or plastic surgery procedure, dental care, or fertility treatments, Mexico offers choices. Cancun continues to be one of the most popular medical tourism destinations in Mexico, while numerous facilities and hospitals along the Baja/Mexico coastline to the west are also extremely popular. Border facilities provide some of the best and most experienced doctors and facilities when it comes to stem cell research and technology, obesity treatments and procedures, as well as dental facilities.

Mexico as a Destination

Mexico offers something for everyone. It's attractive coastline, resorts, food and climate attract and beckon Canadians as well as North Americans to various locations south of the border. Whether seeking medical or dental care along the beach near Mazatlan, or a combination of fertility treatments with vacation scuba diving in Cancun, individuals have options when it comes to Mexico.