Oncology Focused Care and Services at Neolife Medical Center in Istanbul, Turkey
Neolife Medical Center, Oncology, Cancer Treatments, Immunotherapy, Radiotherapy, Brachytheapy, Lung Cancer, Breast Cancer, Melanoma, Colon and Rectal Cancer, Lymphoma, Endometrial Cancer, Pancreatic Cancer, Kidney Cancer, Prostate Cancer, Leukemia, Neolife Medical Center, Istanbul, Turkey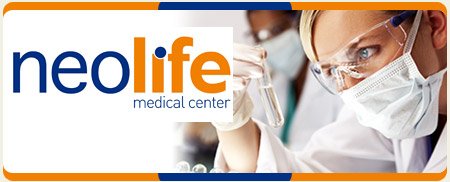 Oncology Focused Care and Services at Neolife Medical Center

Neolife Medical Center, located in Istanbul, Turkey, is growing its reputation as a world-class medical center that focuses on life-saving treatments and technologies for those diagnosed with cancer. While the medical center provides care for other medical conditions, staff who specialize in oncology is focused on the latest in cancer protocols and treatments. Procedures, treatments and therapies provided by Neolife Medical Center are designed to complement already "in place" cancer treatment programs by providing additional social and psychological support, the expertise of internationally trained oncology experts, coupled with the latest in state-of-the-art technology.

Nesrin Aslan Canpolat, Chief Physician at Neolife Medical Center explains, "Neolife Medical Center focuses on providing detailed and meticulous care to every one of our patients. We have a deep respect for patient rights, quality treatments, and high-quality care standards that can be incorporated into short-term and long-term health and wellness goals for our cancer patients."

Cancer Support Services in High Demand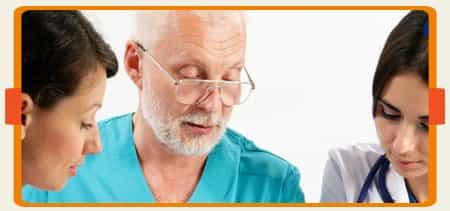 Cancer support services at Neolife Medical Center, in addition to providing nuclear medicine, radiology techniques and technologies, diagnostics and laboratory services, also offer patient access to nutritional and psychological support, seminars, support groups, workshops, and a multidisciplinary tumor council.

Some of the most common cancers are treated at Neolife Medical Center, including prostate cancer, colon and rectal cancer, breast and pancreatic cancers. Through the combination of radiation oncology services that utilize the latest in equipment and technology, combined with medical and patient-centered approaches, the facility provides patients with affordable and highly accessible cancer screenings, chemotherapy, radiotherapy and immunotherapy procedures.

Physiotherapy to treat and reduce cancer pain, nuclear medicine, diagnostic services in genetics and radiology services provide high quality and high-end cancer care for domestic as well as international patients. Because of its focus and dedication to fighting cancers, the Neolife Medical Center has partnered with the Turkish Foundation for the Fight Against Cancer, making it one of the most advanced, experienced, and accessible locations for cancer care treatments, therapies, and procedures in Eastern Europe.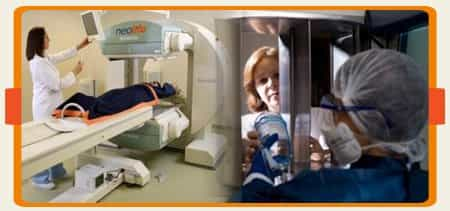 The multidimensional approach for cancer patients combines the best in patient-centered services, compassion and approaches to clinical care and diagnostics, laboratory services, radiology and nuclear medicine approaches to fighting cancers. Some of the most advanced technologies utilized at Neolife Medical Center include Gamma Camera (also known as Scintigraphy), Doppler ultrasonography (elastography) and magnetic resonance imaging (MRI) technologies.

Patients arriving at Neolife Medical Center receive accessible cancer care without long waiting lists, red tape, or travel issues. Logistics services for traveling patients, high quality standards and a focus on excellence in care for every patient is the foundation of Neolife Medical Center. For more information about Neolife Medical Center in Istanbul, Turkey, visit PlacidWay.com, a leader in domestic and international medical travel, resources, and providers based in Denver, Colorado.


Related Experiences:
Dental Crowns in Istanbul
Dentures in Istanbul
Dental Veneers in Istanbul
All on 4 Teeth Implants in Istanbul Turkey
Dentists in Istanbul, Turkey
Get a Flat Stomach with Tummy Tuck in Istanbul Turkey
2013-05-07 / Updated on: 2021-01-08