Spanish Corposalud Clinic Provides Innovative Healthcare
Corposalud Clinic, located in Valencia, Spain, is a specialty medical clinic promoting innovative healthcare that combines patient centered services with state-of-the-art and high-tech medical diagnostic and imaging equipment and technologies. The clinic, one of the first in Spain, offers very little in design and decor, preferring instead to spend funding on quality health care approaches and the latest in medical technology systems, equipment, and tools.

Diana Genovés, Director of Business Development at the clinic explains, "In contrast to countries where healthcare costs are high, we offer a cost-effective solution to major medical procedures like surgery. Our facilities and staff are known for their quality care and superior healthcare, and we're bringing these ideas to patients worldwide in the hopes that they will find relief in treatment within our walls."

Accessible High-Tech Care

Corposalud Clinic hass ISO certified partner hospitals, integrates hospital and clinical care in a number of medical fields and subspecialties including orthopedic, General and Cosmetic surgery, urology, radiology, spine care, and cardiac care. Staff at Corposalud Clinic is highly qualified and provide specialized care, striving to excel in patient centered services with no waiting lists. Efficient access to affordable medical care and the application, evaluation and benefits of sharing new technologies is the foundation of patient services provided by the clinic.

Offering dozens of treatments in genitourinary surgery, cardiovascular and orthopedic procedures, the facility utilizes state-of-the-art imaging and diagnostics, surgical technologies and advancements in surgical techniques. Minimally invasive lumber spine fusion, cervical disectomy and total disc replacement spinal surgeries are just a few of those offered for spine care. Shoulder, knee and hip replacement procedures are available in orthopedics, while the newest in cardiovascular surgeries provide specialized and focused cardiac care for domestic as well as international patients.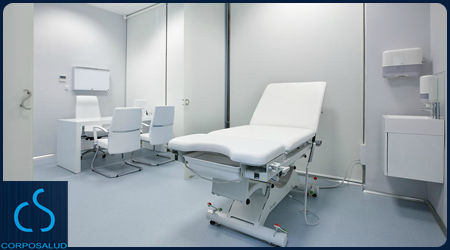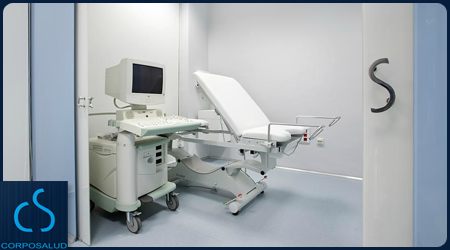 Opening Doors to Global Patients

Medical travelers and patients from around the globe are seeking alternatives to local or domestic-based medical care options. Growing numbers of such individuals seek the best in care, technology and accessibility abroad. Valencia, Spain is a popular travel destination, offering a large number of amenities, attractions and accommodations for international travelers arriving for specialized medical care services and surgical procedures. For more information about Corposalud Clinic, visit PlacidWay.com, a leader in domestic and international medical travel, resources and providers based in Denver, Colorado.