Cyprus IVF Center Utilizes the Latest Technologies in Conception
PGD Cyprus, Best In Vitro Fertilization Europe, Effective Gender Selection, Infertility Procedures Nicosia

Cyprus IVF Center
Utilizes the Latest Technologies in Conception
When it comes to increasing chances of conception for infertile couples, Dogus IVF Center in Cyprus utilizes the latest in fertility treatment technologies.
The ongoing relationship between the Cyprus IVF Center and PlacidWay encourages greater access to global patients seeking high rates of success in numerous infertility treatment techniques.
7/24/13, Denver, CO: PlacidWay continues to develop the relationship with Dogus IVF Center in Cyprus, who utilizes the latest in technologies when it comes to conception.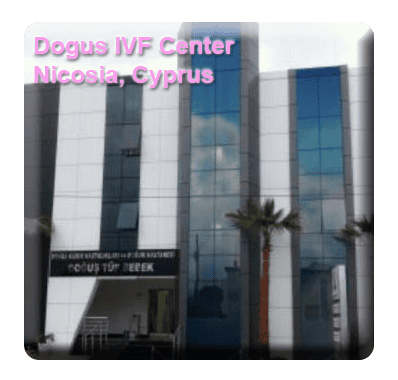 Located on the island of Cyprus, the fertility center in Nicosia, provides a relaxing ambience conducive to promote stress relief and relaxation for those seeking the latest in In Vitro Fertilization (IVF) techniques.
The ideal location also offers a no-wait facility conducive for today's busy lifestyles.
"The island of Cyprus is a premier vacation destination, providing travelers with numerous options regarding accommodations, attractions and amenities," states Pramod Goel, CEO of PlacidWay, a leader in medical providers and resources based in Denver, Colorado.
"It's stressful enough dealing with infertility issues as it is. At Dogus IVF Center, visitors not only enjoy beauty and a comfortable ambience, but the best in experienced IVF specialists."
The Cyprus IVF center specializes in In Vitro Fertilization techniques and technologies, including intracytoplasmic sperm injection (ICSI), as well as five-day blastocyst embryo transfers and other techniques, with a high rate of positive outcomes.
Since 1992, the facility has provided a relaxing environment for women hoping to succeed in their endeavors to conceive.
IVF In Vitro Fertilization Best in Europe
With a high rate of success in not only IVF but in embryo, sperm and/or egg donation as well, Dogus IVF Center provides the latest in procedures, including tandem cycle preimplantation genetic diagnosis as well as issues dealing with both female and male infertility issues.
"The team at Dogus is highly qualified, experienced and knowledgeable, specializing in numerous fields that provide optical success scenarios," states Dr. Sevket Alpturk, a well-regarded specialist in new In Vitro Fertilization and embryo transfer techniques.
"Our team includes obstetricians and gynecologists, geneticists and biologists, every one focused on successful treatments that result in conception."
Dogus IVF Center in Cyprus focuses on high quality and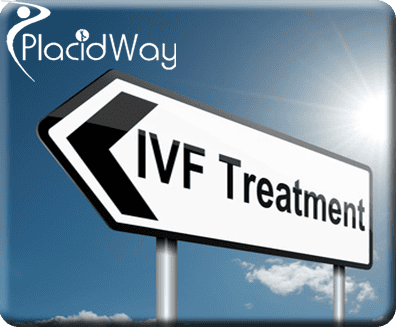 personalized patient care that combines technology and compassion.
With a high success rates in In Vitro Fertilization, as well as sperm and egg donation technologies, intracytoplasmic sperm injection (ICSI) is performed on all couples for the highest chance of success.
Blastocyst transfers are done whenever applicable at no additional cost to patients, again ensuring higher chances of success.
About the Company:
PlacidWay is a leader in the medical tourism industry, dedicated to offering accurate, up-to-date information and resources regarding medical travel, international providers, treatments, procedures and destinations for international travelers.
For press inquiries about PlacidWay, or to arrange an interview with Pramod Goel call +1.303.317.3607, or email [email protected].
2013-09-02 / Updated on: 2021-01-08