Oman Health Travel Causes and Health System
Oman, Medical, Medical Tourism, Travel, Health Care Middle East, Diabetes, Parkinson's Disease, Chronic Diseases, HIV, Alternative Medicine Oman, Middle East
Oman Health Travel Causes and Health

System

When petrol prices started to rise, it also increased the healthcare standards in Oman. However, travelling abroad for medical care is still chosen by wealthy individuals and the average patients because some healt care issues which the public health care system is still not solving at the moment.
Here are some of the issues that Oman faces in striving to provide the best medical care for its citizens.
Oman's health care system is largely based on local districts, with universal health care offered to all citizens and to all expatriates working in the public sector. In terms of healthcare, Oman is now one of the world's advanced nations.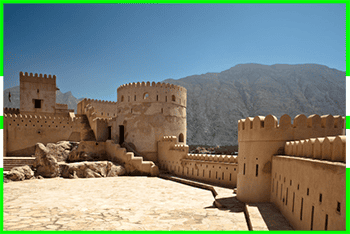 The Sultanate's health care system operates at three levels:
Effective high quality primary health care provided by health centers, polyclinics and local hospitals operating all over the country.

Secondary health care provided by the referral hospitals in all Omanis governorates and regions, as well as other hospitals in some of the main regions, which offer specialist healthcare requiring a higher level of specialized skills.

Tertiary health care provided by the major hospitals in Muscat, which operate as nationwide referral hospitals.
Omani nationals have free access to the country's public health care, though expatriates typically seek medical care in private sector clinics and hospitals. Generally, the standard of care in the public sector is high for a middle-income country.
National Health Issues:
1. Cardiovascular Diseases, mainly:
Heart diseases.

Hypertension.

Dyslipidemia.
2. Congenital anomalies, birth defects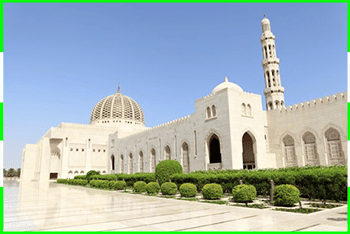 3. Endocrine, nutritional and metabolic diseases:
4. Respiratory diseases:
Asthma & allergies

Influenza

Tuberculosis
5. Cancer mainly:
Prostate cancer

Colon cancer

Lymphoma cancer

HIV
6. Anemia, mainly:
Thalassemia.

Iron deficiency anemia.

Sickle cell anemia.
7.Musculoskeletal: Osteoporosis
8. Digestive system:
GERD

Peptic & duodenal ulcers
9. Mental & behavioral disorders:
Suicide.

Anxiety disorder
10. Infectious diseases prevention:
Hepatitis B, C.

Parasitic diseases.
11. Trauma, injuries, poisons, no communicable diseases
Gross national income per capita: $ 25190 *
Life expectancy at birth: 70/76
Total expenditure on health per capita: $ 685 (in 2011)
Risk factors: Alcohol, Tobacco
Mortality and burden of disease: HIV, Tuberculosis, No communicable diseases
*Source: World Health Organization

Reasons For Medical Tourism From Oman:
Although Oman continues to improve the medical services offered to its citizens and the services are at an advanced level with the latest medical research, patients from Oman continue to migrate to other countries for medical care, such as:
Thailand

Iran

India

Bahrain

UAE.
The Chronic Disease sufferers from Oman are the main patients flocking abroad to seek medical care. Yet the reasons are not limited to this. Among the main reasons for traveling abroad for healthcare Omani patients also decide to become medical tourists because of:
Bones and joints diseases;

Ophthalmology

Neurosurgery

General surgery

Nephrology.
For extremely specialized procedures people sometimes need to travel outside Oman. The Wealthy Omani individual goes abroad for minor care, traveling to hospitals in London or the United States.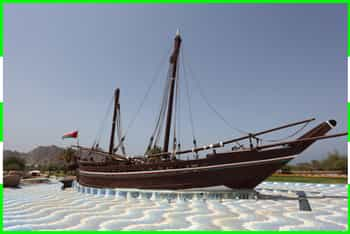 There are some Oman patients who are choosing India for advanced treatment of cancer or cardiovascular diseases, for the affordability to get treated there, but a part of Oman nationals choose more exclusive destinations such as Thailand and UAE to get access to the most advanced and prestigious doctors and treatments and advanced medical care.
Oman's health system is continuously improving and will provide the above treatments and specialty care to its patients yet until then the Indian and Thailand counterparts are trying to cope with the numers of Omani who are seeking affordable options outside the borders of the Sultanate.

For more information about Oman International Patients and Medical Tourism, please click on the button below.


2013-11-25 / Updated on: 2021-01-08