Interview with

Dr. Olga Schiopu

Medical Center Brief Overview
Medpark International Hospital is a private hospital in Chisinau/ Republic of Moldova that boasts outstanding modern facilities including four specialized operating theatres (cardiac surgery, neurosurgery, trauma and general surgery),as well as an IVF Center.
Medpark International specialists provide high quality medical expertise in a large range of medical and surgical specialties and the physical conditions of the hospital are excellent.
Dr. Olga Schiopu (photo below) is the Medical Director of this landmark hospital in Moldova and she was kind to tell us a bit more about the surgeries performed here and how they cater to international patients as a part of their medical tourism strategy. Medical Tourism in Moldova and in Eastern Europe is evolving rapidly. See how Medpark International fits in this trend by reading the interview below.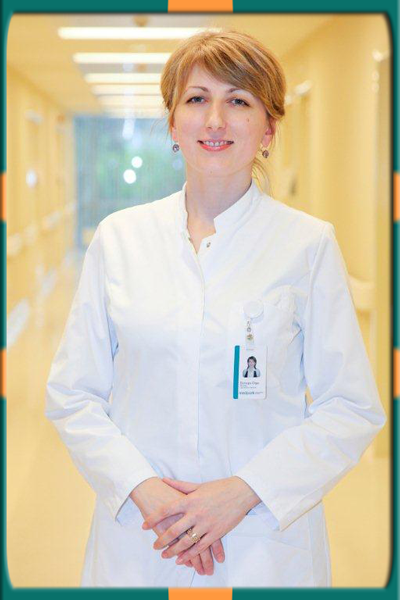 PlacidWay: To being with, which is Medpark International's most sought after treatment/therapy and why?
Dr. Olga Schiopu: The most requested treatments at Medpark International Hospital are: the Cardiac Center treatments (acute myocardial infarction, cardiac surgery, the interventional cardiology procedures), hip replacement, ophthalmology.

Our patients confess that they feel safe at Medpark International Hospital, specifying that doctors are highly qualified (all doctors have postgraduate trainings outside Moldova – Europe, USA and others) and the medical staff treats them with maximum care and compassion. Moreover, patients can get complete medical treatment (diagnostic, therapy and surgery) in one single place.

PlacidWay: Can you please mention how is Medpark International Hospital perceived domestically as well as internationally in general?
Dr. Olga Schiopu: Medpark International Hospital is the first and largest private hospital in Moldova, with the largest number of departments and medical services. Domestically Medpark International Hospital is the health provider leader in private sector and, at international level, the hospital is perceived as a unit where high safety and quality standards are achieved.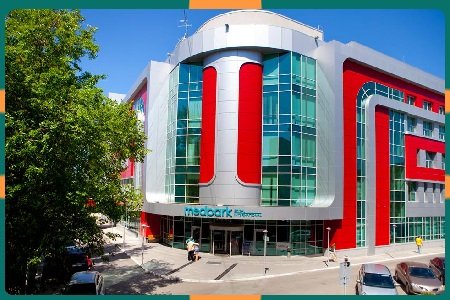 PlacidWay: How do the patients you cater to benefit when choosing Medpark International Hospital?
Dr. Olga Schiopu: Each patient gets a personalized treatment and each case is treated with extreme care and professionalism. The safety level is high due to JCI standards.
PlacidWay: Today, Medical Tourism has become highly competitive. How do you set your hospital apart?
Dr. Olga Schiopu: Medpark International Hospital is a top destination on medical tourism market. This is possible due to advantages such as accessibility in terms of transportation (air, road), highly qualified medical staff, state of the art medical equipment, comprehensive care under one roof, care for the patient, affordable prices and the list could go on.
PlacidWay: What are the challenges and risks involved in your business specifically from Medical Tourism perspective?
Dr. Olga Schiopu:The biggest challenge is to assure patients that Republic of Moldova is a safe country and they can travel to this country and get medical treatment in the same conditions as in Western European countries.  The risk is that the price may not always be accurate because of the lack of information or the particularities or the complications of each case. That's why it is important to have all information at hand before the patient comes.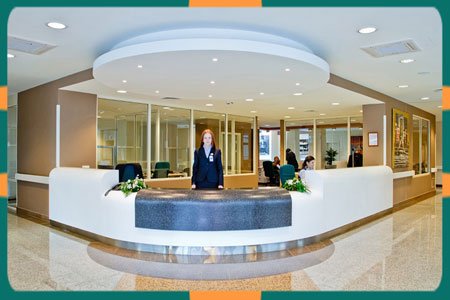 PlacidWay: What kind of additional services does Medpark International Hospital offer and what should the patient pay for (not included in the stay – meals, transport).

Dr. Olga Schiopu: Transportation from/to airport, hospitalization and food are included in the surgery price. Not included in the price are the charges for hotel, other than hospitalization days already included in the medical package or accommodation for family members. The communication is made in English, Romanian, Russian or Turkish. For other languages additional fees are applied in accordance with interpreter's fees.
PlacidWay: A few words on your clientele – is it more of insurance, corporate clients (employer sponsored), or more individuals?
Dr. Olga Schiopu: Our patients are mostly individuals, but we also have insured or corporate clients.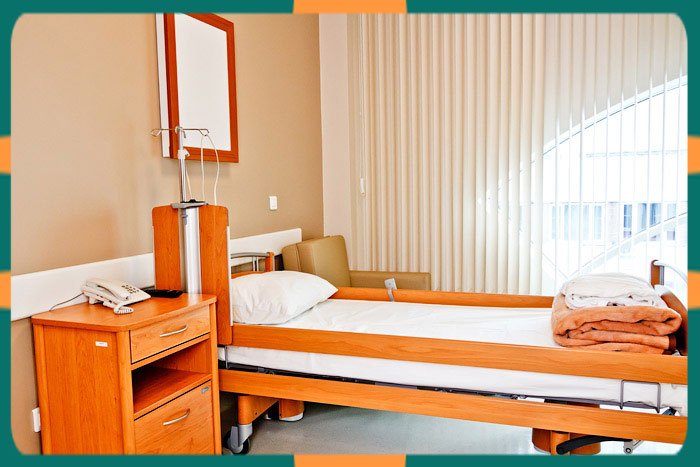 PlacidWay: What issues have you encountered since entering the medical tourism market?
Dr. Olga Schiopu:The biggest problem is the lack of information among patients about the Republic of Moldova. People are not aware that Moldova is a secure country where they can get highly specialized medical treatment.
PlacidWay: What do you think the patients should know when opting to travel for health to your facility?
Dr. Olga Schiopu:Before arriving to Medpark International Hospital patients should know that some medical services are not offered here. Among these services can be mentioned: cancer treatment, organ transplantation or psychiatry. Also patients should know that Medpark International Hospital provides highly specialized treatment and experienced doctors will look after them.
PlacidWay:Finally, a few words on your most recent developments/therapies/services that are very unique to your organization.
Dr. Olga Schiopu: Starting with October 15th Medpark International Hospital performs the invasive treatment of myocardial infarction within a national project initiated by the Ministry of Health of the Republic of Moldova.
Medpark International Hospital was selected to provide the necessary emergency assistance to persons presenting heart attack symptoms within 12 hours of the occurrence of the problem.
Also, at Medpark International Hospital performes, on a monthly basis, more than 20 adult cardiac surgeries (valve replacement and by-pass) with a mortality rate less than 1% and infection rate lower than 1% as well as, orthopedic surgeries, neurosurgeries, general surgeries, plastic surgeries, in vitro fertilization or hair transplantation by FUE (Follicular Unit Extraction) method.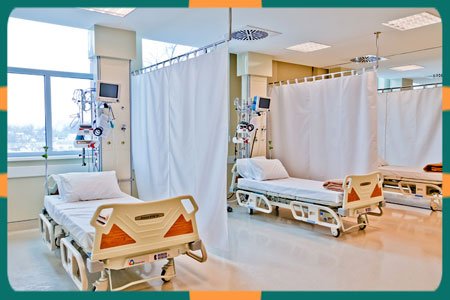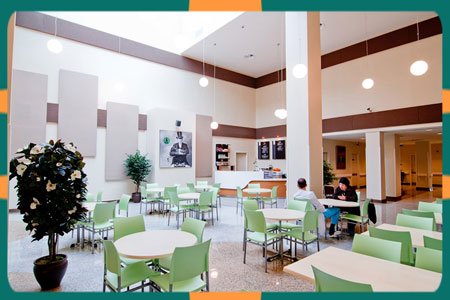 Medpark International Hospital is the biggest
private hospital in the Republic of Moldova!
For more information, click the link below!