MoonGate Insurance Group and PlacidWay
Help Patients in Bermuda Make Smart
Medical Tourism Choices

MoonGate Insurance Group and PlacidWay medical tourism company have recently joined in a strategic partnership to provide global healthcare options to the citizens of Bermuda. This way, the local population will have access to affordable and specialized healthcare, in a timely manner.
Denver, CO, USA 3/12/2014: PlacidWay, a US-based medical tourism company and MoonGate Insurance Group, located in Hamilton, Bermuda, have recently joined hands in a common goal - to help local patients get affordable, specialized, high quality global medical treatments and procedures in a timely manner.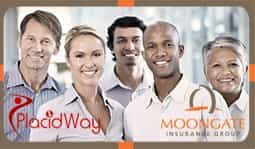 MoonGate Insurance Group is an insurance agency that markets services to groups and individuals on behalf of the Medical Air Services Association (MASA) and the Government Health Insurance Department, Freisenbruch-Meyer.
The insurance agency currently provides two health insurance plans: the Health Insurance Plan (HIP) and FutureCare. Both are marketed by MoonGate on behalf of the Bermuda Government's Health Insurance Department (HID). In order to combat the high costs of local healthcare, MoonGate combines its HealthGap Supplemental Health Insurance packages with the Department's products.
MoonGate also offers its clients the HealthGap Insurance Supplement, which is an affordable attachment to the individuals' existing policy. The HealthGap-AC (AGE Concern) Insurance Supplement and the HealthGap Insurance Supplement offer both local and international benefits to patients seeking medical care abroad.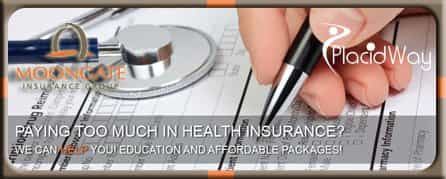 The official launch of the joint venture between PlacidWay Medical Tourism Company and MoonGate Insurance Group will be on the 19th of March, 2014, during the HealthGap AC Event where Bermudians can analyze their health insurance and medical tourism options straight from the suppliers. The Event is scheduled to begin at 11:00 AM at the Cathedral Hall – Church Street in Hamilton, Bermuda.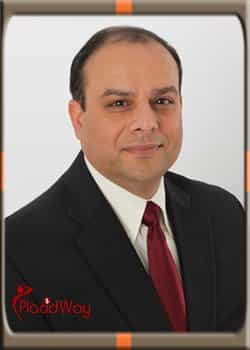 "We are happy to have MoonGate Insurance Group as our partner in helping people from Bermuda access affordable, high quality and timely medical care abroad. As Bermudians have been going overseas for affordable medical care, this partnership, that will be launched on the 19th of March during the HealthGap event, will ease their search for the best doctor and treatment in a foreign country, but will also help them save a lot by choosing the services provided by PlacidWay," says Pramod Goel, founder and CEO of PlacidWay Medical Tourism Company.
Patients choosing MoonGate will have access to innovative global solutions and various options offered through the company's overseas vendors, such as PlacidWay or Bill Negotiations Service for Co-Pay for US Medical Bills. Patients will get the help needed to make medical decisions with confidence and to have access to the best diagnosis and treatment plan. Bill Negotiation Service has the possibility to negotiate with hospitals and doctors for lower treatment prices abroad.

"PlacidWay and MoonGate Insurance Group will join their forces to help people in Bermuda make the best choices when it comes to medical treatment and procedures abroad. PlacidWay has years of experience in the medical tourism industry, therefore, being an important link in the chain between the patient and the medical provider. We continue to work on viable options for the Bermuda public and the HealthGap Event is only one of many health products presentations set to be launched within the coming months," concluded President & CEO, Leon L. Bascome.
About PlacidWay Medical Tourism:
PlacidWay is a leader in the global medical tourism industry and its goal is to offer up to date information and resources regarding medical travel, international providers, treatments, procedures and destinations for international travelers. PlacidWay has partnerships with more than 250 internationally accredited medical centers located in 30 countries worldwide.
About MoonGate Insurance Group:
MoonGate Insurance Group is a dynamic insurance agency, which focuses on allowing clients to achieve real cost savings by grouping risks and establishing experience-based programs. MoonGate has years of experience in the field and solid strategic alliances, all offering the company the possibility to provide its clients the best cover for the best available price that can be attained.

For more information about MoonGate Insurance Group, click the button below.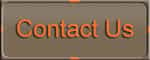 by Pramod Goel