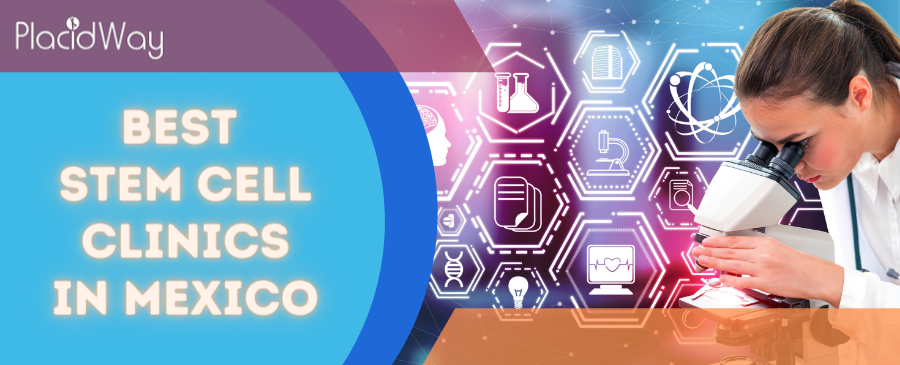 12 Effective & Affordable Stem Cell Clinics in Mexico ? Top Certified Centers
Stem Cell Clinics in Mexico comes up with the best and affordable regenerative therapy for local and foreign patients. Stem Cell Therapy appears as an alternative treatment to avoid further damage to health problems or in other words capable of providing significant improvement for patients.
According to Journal Therapeutic Use of Stem Cells in Mexico, Stem Cells can differentiate into the cellular lineages of the organism, which gives them a potential use for restoration of damaged tissue due to acute or chronic factors and immune diseases. Due to these properties, Stem Call has been research material in more than 6,700 clinical trials worldwide, including Mexico. Some popular Stem Cell Therapy options include Umbilical Cord Blood, Adult Stem Cell, Anti Aging Stem Cell, and Stem Cell for Knee, etc.
Here PlacidWay will compile to you 12 effective & affordable Stem Cell Clinics in Mexico, which able to provide high-chance of a positive result. Let?s move on to the list:
1. Immunotherapy - Regenerative Medicine: Stem Cell Treatment in Puerto Vallarta Mexico by Immunotherapy presents regenerative medicine solutions based on proven medical innovation and research.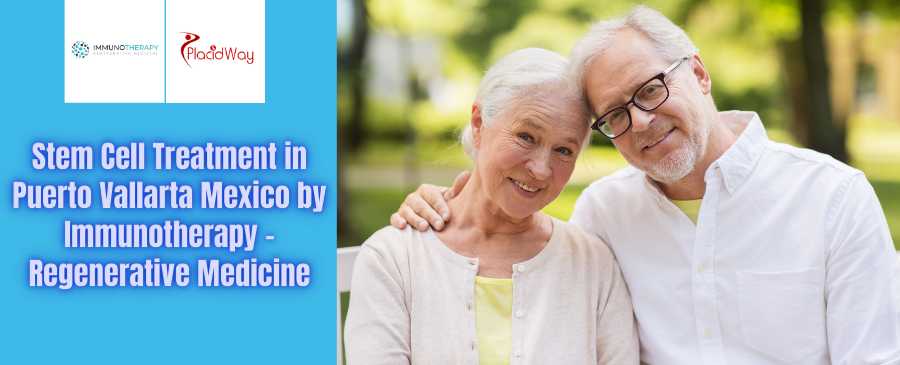 2. MEDBIO: MEDBIO, located at Punta de Mita, of Mexico is a prominent Medical Centre that provides treatment solutions for antiaging, regenerative medicine, ozone therapy, among many others.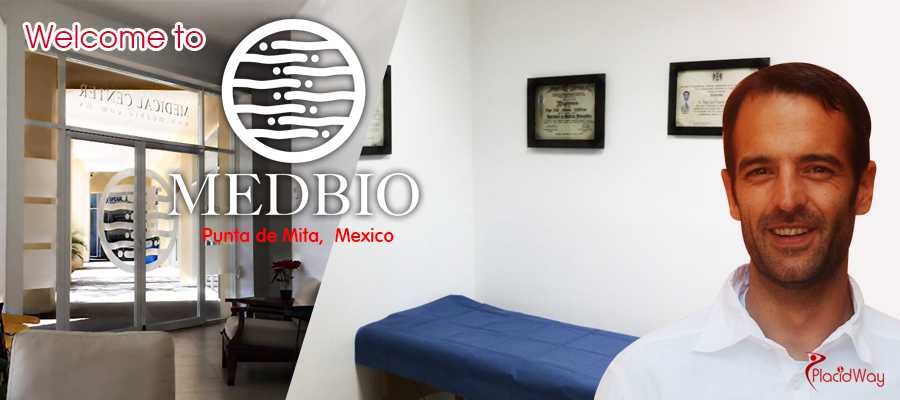 3. CMCells Centro Médico Celular: Stem Cell Treatment in Juarez Mexico by Cmcells Centro Médico Celular can provide you with the best Stem Cell therapy using the latest technology. 

4. MexStemCells Clinic: MexStemCells Clinic is a group of medical specialists in Cell Regeneration Therapy using Stem Cells. For more than 10 years the clinic's team, has researched and refined their Cell Regeneration and Regenerative medicine treatments for therapeutic purposes.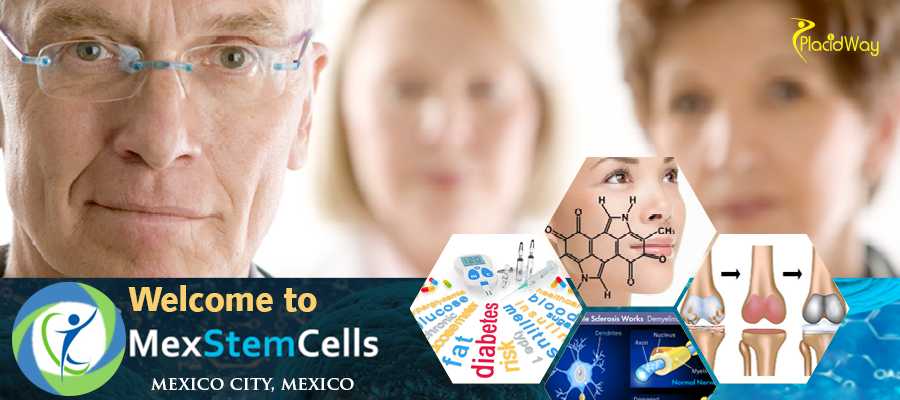 5. ProgenCell - Stem Cell Therapies: ProgenCell and their professional medical team, the health of patients with a degenerative disease has improved. Often ProgenCell has succeeded where other treatments have failed.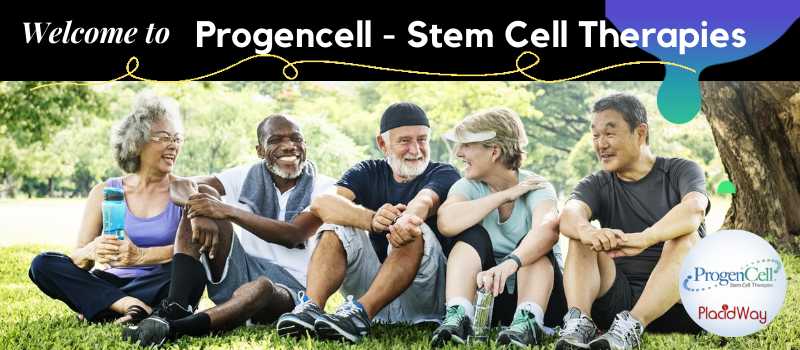 6. Stem Health: Stem Health, formerly known as Centro De Biotecnologia Santer SC is located in Zapopan, Mexico. It was formed with a mission to be part of and work in an association of the prestigious Eduardo Mondlane University.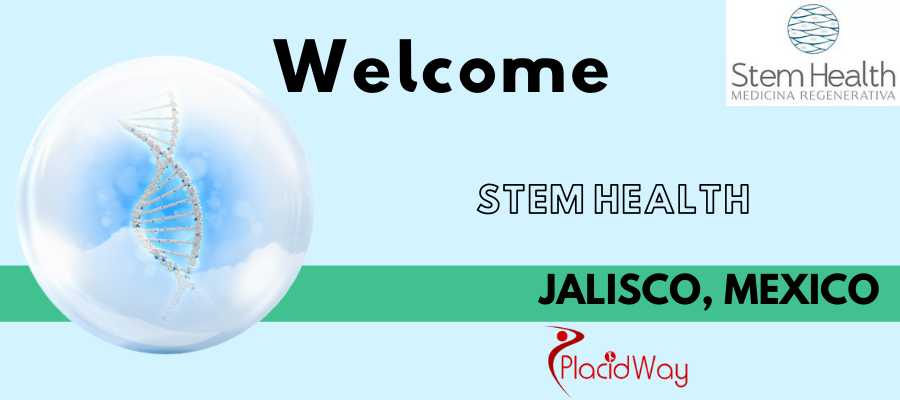 7. DNA VITA Therapeutics: DNA VITA Therapeutics (Zapopan, Jalisco, Mexico) is currently focusing on the forefront of chronic degenerative disease therapy, employing one of the most promising areas within regenerative medicine: Advanced Cell Therapy.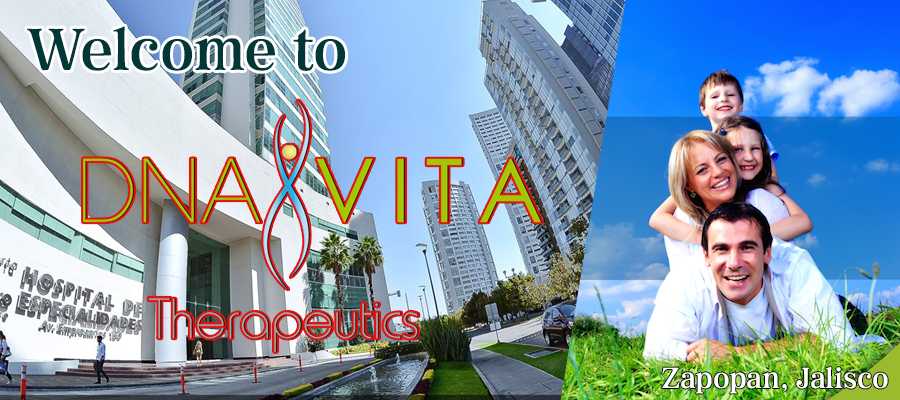 8. REGENERART: Mexico?s Restaurart clinic is recognized as one of the best clinics that acquire a natural and innovative approach to medicine.

9. Centro De Ortopedia Regenerativa: Centro de Ortopedia Regenerativa improves and manages chronic degenerative diseases with medicine based on Biotechnology and Stem Cells.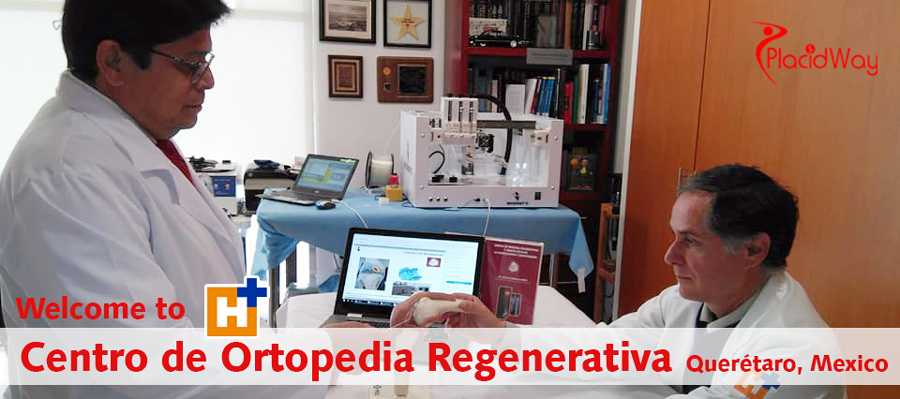 10. PRMEDICA Inc: Since 2015 PRMEDICA has specialized in Biocellular Regenerative Medicine, and provides the latest advances in stem cell therapy and many other degenerative diseases.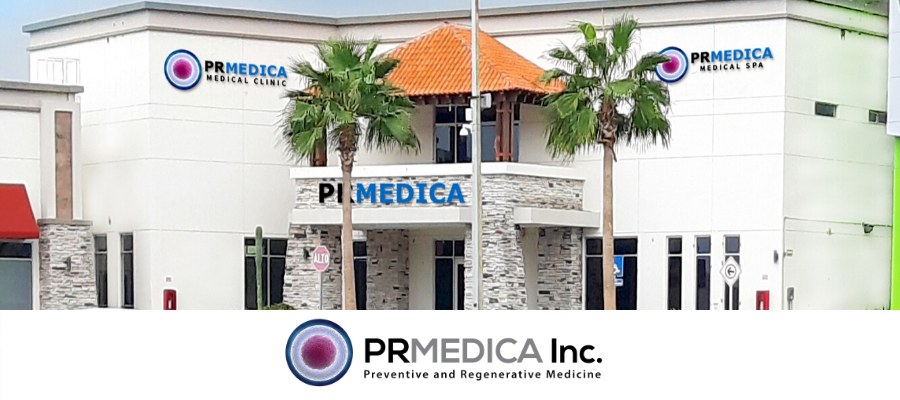 11. Cabo Stem Cell Center: Cabo Stem Cell Center, located in Cabo San Lucas, Mexico, is a company whose mission is to offer cell therapy as an option regenerative and preventive treatment offering patients the best quality of products that are used in this type of treatments.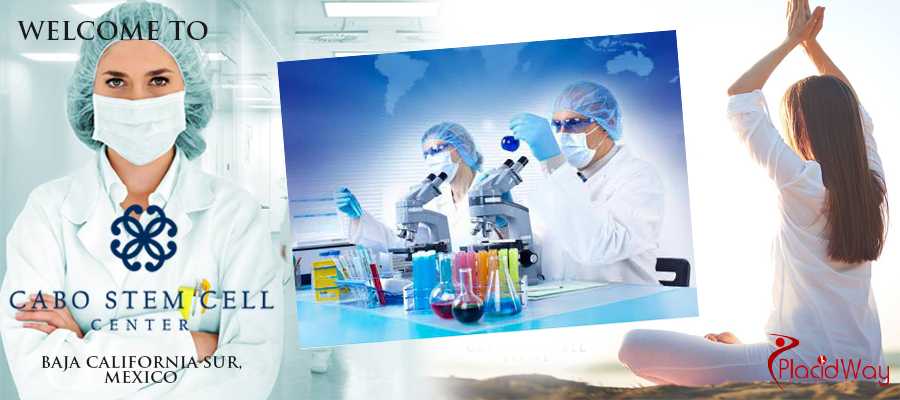 12. GIOSTAR Mexico: For more than 15 years, GIOSTAR has been the leading Stem Cell company in the world, innovating the field of stem cell therapy with new procedures based on scientific research.

Many people are heading to Mexico in the hope of getting Stem Cell Treatments with the right dose, thereby increasing the positive outcome they get. Moreover, Mexico is one of the most popular destinations in the world, which is able to provide quality regenerative therapy at affordable prices. You can see the price comparison of Stem Cell Cost in Mexico Vs. other countries through the table below:
| | | | |
| --- | --- | --- | --- |
| Procedure | Mexico | Germany | Ukraine |
| Stem Cell for Diabetes | $3,550 | $14,955 | $5,000 |
| Stem Cell for Kidney Disease | $6,400 | $25,000 | $10,000 |
| Stem Cell for Anti Aging | $899 | $8,700 | $9,000 |
| Stem Cell for COPD | $6,500 | $15,000  | $10,000 |
| Stem Cell for Multiple Sclerosis | $6,500 | $15,000 | $10,000 |
| Stem Cell for Knee Arthritis | $2,000 | $7,000 | $5,000 |
| Stem Cell for Cartilage Regeneration | $3,400 | $25,000 | $13,400 |
| Stem Cell for Autism | $6,400 | $12,751 | $10,000 |
| Stem Cell for Alzheimer | $8,300 | $15,000 | $10,000 |
| Stem Cell for Heart Disease | $8,000 | $25,000 | $10,000 |
| Stem Cell for Lupus | $6,500 | $15,000 | $10,900 |
Stem Cell Treatments in Mexico can help you get improvement from various health problems that you are experiencing, ranging from common to chronic ones. Get all these benefits and conveniences at an affordable price. Make sure to press the button below if you want to get more information about the Stem Cell Packages you want in various cities in Mexico: