Do you need a Major Joint Replaced?
If you are living in the United States, these procedures cost thousands of dollars and it may be overwhelming to try to schedule an appointment to take care of your medical needs in a timely manner. For many, the thought of going abroad for medical treatment seems risky – but in fact, patients will find highly qualified health professionals and exceptional facilities available to provide a variety of treatments and procedures at a far reduced cost than what one would find in the United States.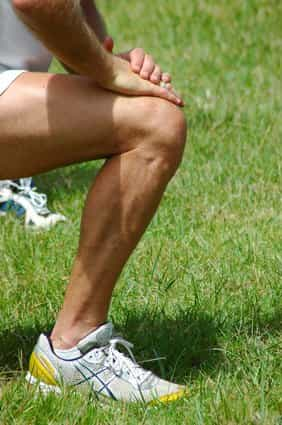 Doctor Narendra Vaidya is a joint replacement specialist and provides knee, hip, elbow and shoulder replacements. Physicians around the world undergo an extensive education to offer patients the utmost care and expertise, and Dr. Vaidya is no exception. He has received an M.S. Orthopedics from the University of Poona, D.N. B Orthopedics New Delhi, and an ATLS from the American Colleges of Surgeons in San Diego – among others. His qualifications include extensive research regarding joints and replacement procedures, as well as international training in the United States, Sweden and India.
The facility in which Dr. Vaidya performs joint replacement procedures – Lokmanya Hospital, is one of the most advanced facilities in the world. Highly trained surgeons and technologically advanced equipment ensure patients receive the most satisfactory treatment while undergoing a medical procedure. Medical tourism takes the worry and stress out of any procedure. In addition to the expertly skilled medical staff and advanced equipment, the Lokmanya Hospital features a variety of departments so you rest assured everything is taken care of during your stay. Travel arrangements include airport pick-up and transportation, deluxe room accommodations during recovery, direct access to administration and appointments, meals, language translation and insurance liaisons.
The different type of procedures Dr. Vaidya performs includes:
Elbow, shoulder, hip and knee replacement
Microlumbar Disectomy
Vertebroplasty
Nucleoplasty
Laminectomy
Disc replacement
Pedicular screw fixation
Aside from Dr. Vaidya's medical knowledge and training, he performs approximately 1,700 surgeries each year. Numerous medical achievements make him one of the top doctors in the field, including being the first surgeon in Pune to perform a percutaneous LASER disc decompression, and establishing the comprehensive Trauma System for the residents of India – which treats an average of 12,000 patients each year, and 1,050 trauma patience receiving care.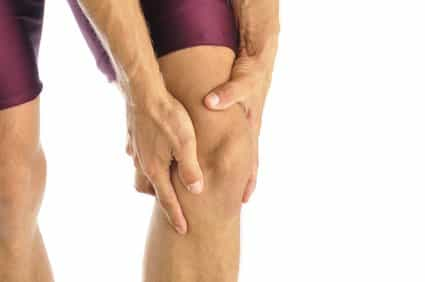 Undergoing needed procedures abroad is an ideal way to get the exceptional treatment you deserve without going into debt. The Lokmanya Hospital is recognized by major insurance companies, meaning your necessary procedures are even more affordable. Those who use medical tourism have the opportunity to find comparable care found in the United States without the outrageous medical costs.
Dr. Vaidya began his practice in the early 1990s, and after completing his fellowship in spine surgery at Ryhov Hospital Jonkopping, Sweden in 1996 and fellowship in joint replacement surgery in Salt Lake City, Utah USA, returned to India to develop the first emergency medical service in Lokmanya Hospital. In addition to his expertise in orthopedic surgery, Dr. Vaidya is an expert in emergency medical services. He and his team are key in the development of emergency medical services and quality health care for trauma patients in the Pune region.