Times are changing, and more people are opting for choices and options when it comes to choosing their medical care. One of those choices is traveling across borders for health care. Thailand is one of the most popular medical tourism destinations in Southeast Asia, and has been for years.

Thailand's reputation for providing superior medical facilities and healthcare is world- renowned. State-of-the-art technology, modern and high-tech equipment as well as highly qualified and experienced doctors and surgeons are just a few of the benefits that await foreign travelers venturing to Thailand.

Popular Procedures in Thailand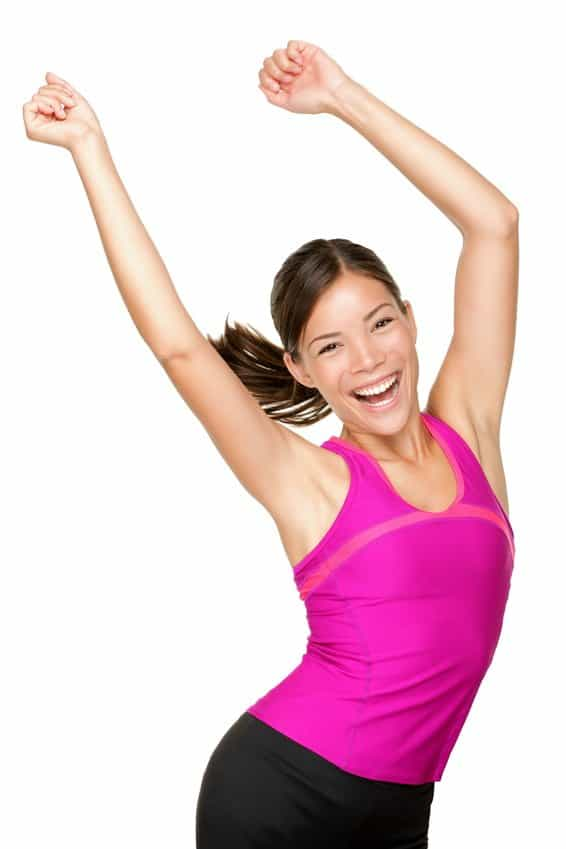 Some of the most popular procedures that Thailand is known for are cosmetic and plastic surgeries, orthopedic services, bariatric surgery and weight-loss procedures, as well as excellence in cardiac care. Thailand continues to be a leader in the medical tourism market, and with good reason. Major cities like Phuket, Chiang Mai and Bangkok are easily accessible by travelers coming from east or west. Hospitals in Thailand offer some of the highest quality care in Southeast Asia and Thailand stays one step ahead of the competition by utilizing the latest in dental and surgical technologies, diagnostics, and surgical tools including robotic surgery.

Why visit Thailand?

Individuals with insurance limitations or those with no insurance certainly seek affordability when it comes to medical care, but no one places a price tag before the cost of their own life. Travelers to Thailand are aware that doctors, surgeons and dental experts in Thailand satisfy expectations in high-level quality services, both in their human resources as well as their facilities.

In addition, Thailand is relatively easy to enter, is known for its safety, sanitation, and as a popular tourist destination with its warm, tropical weather, friendly atmosphere and wide range of services in regard to treatments and recovery processes. Thailand is a safe choice for many considering medical tourism.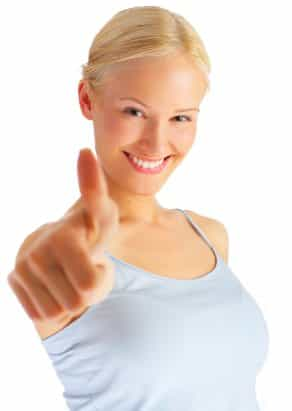 In addition to its forward and progressive thinking when it comes to medicine and healthcare, Thailand is also a place where alternative forms of medicine can be found, including massages, spa treatments, herbal treatments, and other whole-body approaches to health and wellness. Affordability is certainly a factor to many individuals traveling to Thailand, especially those dealing with increasing medical and healthcare costs in the United States.

Travelers from India and the Middle East as well as Central European countries have also discovered Thailand, with most of its international patients coming from Asia and neighboring countries. The second-largest demographic accessing Thai medical and healthcare services belong to the ex-pats.

Thailand has long been, and will continue to be, a favorite medical tourism destination. Thailand has worked hard to secure his reputation as a quality medical provider to domestic and international patients traveling to the country for a variety of reasons. Its accessibility and growth in number of foreign patients seeking treatment has increased steadily with over 600,000 foreign patients visiting the country since the year 2000.

Eye surgery, including cataract removal, orthopedic herbal and related procedures, cosmetic surgery, cardiac surgery, dentistry as well as post-operative care are the most popular treatments sought after by foreign visitors. Thailand's strength in the medical tourism market continues to grow, with positive expectations of continued growth in coming years.