Mexico has had its problems lately, but it's still a wonderful country filled with many good, friendly and law-abiding people. Mexico is also home to some of the most beautiful landscapes around the globe. Mexico is a land rich in history, ancient ruins, and numerous activities that keep visitors coming year after year. Whether you enjoy deep sea fishing along the Baja and western coastline of Mexico or traveling through the interior admiring the architecture, scenery and historical landmarks of Mexico City, Mexico is a diverse country that offers numerous opportunities for foreign travelers.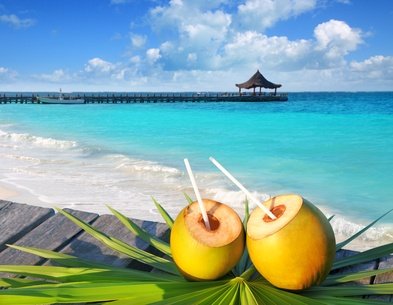 Increasing numbers of Americans as well as international travelers are traveling south of the border to Mexico for cutting-edge medical treatments and technologies. Such technologies range from stem cell treatment therapies to affordable dental care, weight loss centers and bariatric surgery facilities. Qualified, highly experienced and trained medical professionals in Mexico offer options to travelers looking for affordable and accessible medical and dental care.

Popular Procedures in Mexico

Some of the most commonly sought after surgeries in Mexico today include gastric bypass, sleeve gastrectomy, and lap band surgery, all provided by qualified and certified bariatric surgeons. Hospitals in Mexico offer a number of a credited and certified organizations as well as locations to meet traveler needs.

It's easy for Americans to travel south of the border to numerous destinations throughout Mexico. All you need is a valid passport and photo identification. Some international travelers are those arriving from outside of the United States and/or Canada may require visas, making travel into and out of Mexico easy.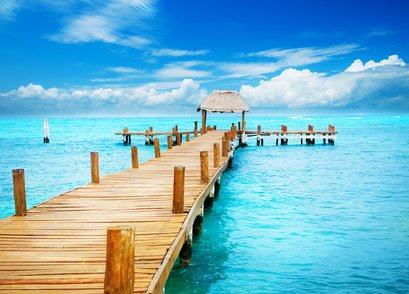 Dental reconstruction procedures, state-of-the-art equipment and advanced dental clinics found throughout Mexico are also a driving factor in attracting patients south of the border. Cosmetic surgical procedures are also extremely popular, and such procedures are not covered under most insurance plan policies in the United States. Some of the most common plastic surgical procedures include tummy tucks, breast augmentation and facelift procedures.

Reasons for Traveling to Mexico for Medical Care

Research has determined that Americans are more willing to travel to Mexico and Latin American destinations than other countries around the world for medical care because of ease of access. Several reasons that drive individuals south of the border include a broader range of treatments, lack of medical insurance in their home country, as well as lower costs of procedures, treatments and surgeries.

Numerous Mexican healthcare facilities, doctors and surgeons accept United States-based insurance plans, as well as credit card and cash payments. Affordability is a major factor in the influx of individuals traveling to various points and destinations in Mexico, as well as reduced waiting time.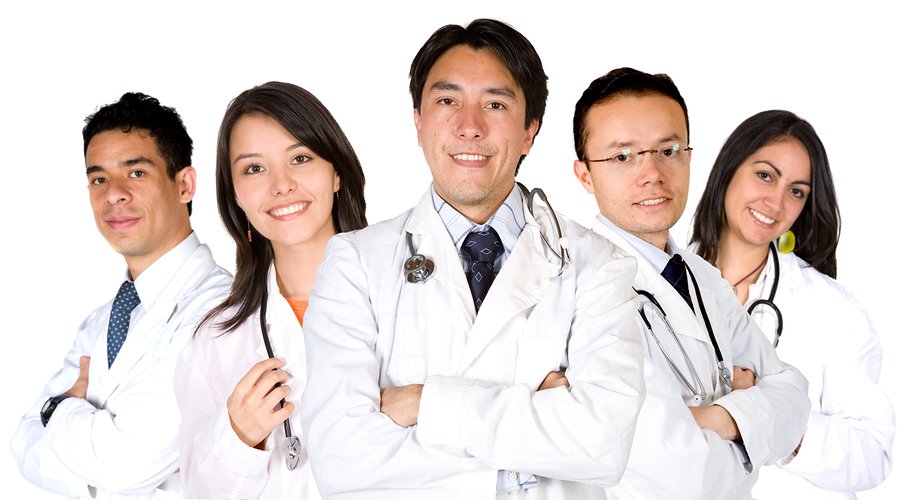 The government of Mexico is fully aware of the high demand for quality and accessible health care, and medical facilities have heavily invested into its health system infrastructure. Every year, government funding is invested into medical facilities, boosting a larger number of them toward JCI (Joint Commission International) accreditation.

Mexico offers numerous benefits to travelers venturing south of the border for dental or medical care. Accessibility and affordability are important, but so is confidence in your doctor or surgeon, their experience, qualifications and certification. Not only does Mexico offer qualified medical and dental care, but some of the most beautiful hotels, resorts and accommodations in the world.