Emerging Medical Tourism Markets in the CIS
Medical Tourism CIS, Best Medical Center in Commonwealth of Independent states, Cheap Health Care Hospitals Armenia, Affordable Clinic Azerbaijan, Best Doctors Kazakhstan, Top Medical Providers Turkmenistan, Quality Doctors Uzbekistan, Best Medical Tourism Packages CIS

Narrative:
Supported by countries around the world, including the U.S., today's CIS regions work hard to improve health and nutrition, sanitation, education and child protection in their still relatively new countries. Still, it isn't enough.
11/1/12 - Denver, CO: Increasing numbers of CIS citizens travel to international yet accessible destinations in Asian countries such as India, Thailand, and South Korea for care, or head west toward Turkey and Germany for medical care.
In recent years, internationally trained doctors, surgeons and medical teams have begun to relocate to CIS regions to increase access to and promote healthcare services for inhabitants. Still, growing numbers of citizens need help now, not years into the future. Medical technologies in fields such as vision and dental care, and fertility management options for women in Turkey, Germany and southeast Asian countries have encouraged locals to cross borders for their care.
About the Commonwealth of Independent States
The Commonwealth of Independent states are regional areas or countries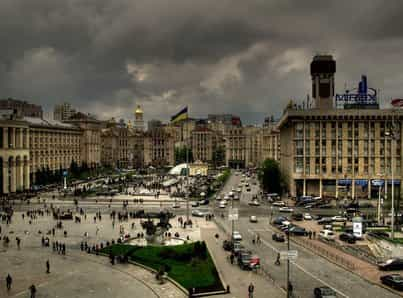 that formerly belonged to the Soviet Union. Since 1990, growing numbers of regions throughout the western and southwestern borders of the former communist country have broken away from Soviet rule. The former Soviet Union, known today as the Russian Federation, as well as the world, has watched these emerging small nations struggle to find their place in the world economy.
The CIS is still growing and changing, developing internal medical care services and specialty practices. Accessibility to quality healthcare is a driving force behind such goals, but increased interest and travel by citizens of not only the United States, but the Middle East and South Africa and South Africa.
The CIS was originally founded by the Russian Federation, Ukraine and the Republic of Belarus after the Soviet Union collapsed. These countries rose as separate entities or nations and now function as sovereign and independent nations. Countries in the CIS include, among others, Armenia, Azerbaijan, Kazakhstan, Turkmenistan and Uzbekistan.
Says Pramod Goel, CEO and founder of PlacidWay, an international resource and provider, "CIS regions, like other countries have seen the fast-growing emerging medical tourism market, where individuals seek internationally recognized and quality healthcare delivery and increased quality healthcare for citizens and travelers. It's important for people to know they have access to high- tech equipment and comprehensive care facilities, affordable treatments and procedures and an avenue to specialized surgical procedures and technologies. Countries such as Turkey and Germany to the west offer just that."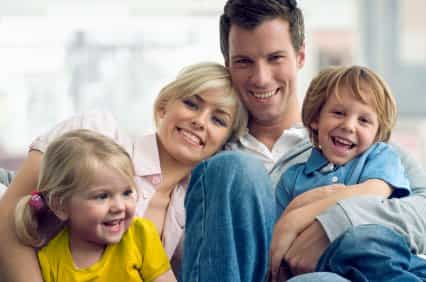 The CIS regions have and will continue to experience rapid growth, stability and solid infrastructure. Opportunities for medical providers, facilities and clinics throughout the CIS will increase, providing not only high-quality healthcare services for her own inhabitants, but increased options for those traveling into these countries for easy access to the best in dental and healthcare services. Until then, CIS regional inhabitants may rest assured that medical and dental care options for care, treatments and procedures is available in points east and west.
About the Company
PlacidWay is a leader in the medical tourism industry, dedicated to offering accurate, up-to- date information and resources regarding medical travel, international providers, treatments, procedures and destinations for international travelers. For press inquiries about PlacidWay or to arrange an interview with Pramod Goel, call +1.303.317.3607, or visit
[email protected]
2012-11-02 / Updated on: 2021-01-08