Package Details

Affordable Retinal Surgery Mexico
Perfect Vision Clinic Cancun

Retinal Surgery
Macular degeneration, age-related
This treatment consists primarily of periodic intraocular injections antiangiogenic drugs (bevacizumab, ranibizumab) which help close those abnormal vessels resorption and allow bleeding and / or macular liquid.
Intraocular injections of antiangiogenic drugs are safe and fast, painless, with minimal complications and adverse effects and are currently the first-line of treatment worldwide for
macular degeneration
related to age.
Diabetic retinopathy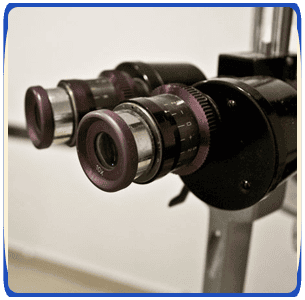 A level ophthalmological treatment may consist panretinal laser photocoagulation and antiangiogenic intraocular injection.
Panretinal photocoagulation is mainly used to close those areas which do not have oxygen and prevent formation of new vessels and complications resulting therefrom.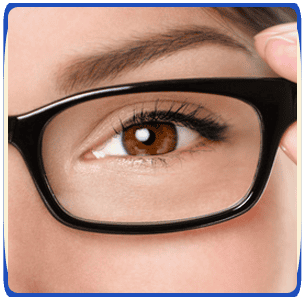 Panretinal laser photocoagulation is an outpatient procedure, non invasive, along with adequate glycemic control prevents the progression of diabetic retinopathy and helps preserve vision for much longer.
The antiangiogenic, either with or without prior application of laser, help close those new vessels and to decrease the permeability of existing vessels and thus help resolve macular edema.
Now, in cases in which the laser and / or shots are insufficient for the treatment or the disease is quite advanced surgical treatment is necessary consisting of a vitrectomy.
Vitrectomy is a procedure in which incisions through small gauge (23G | 0.64mm |, 25G) proceeds to remove the bleeding, vascular proliferation and metabolic factors within the eye that promote the progression of the disease, as well as to repair retinal detachments caused by the pull of the abnormal vessels.
Thanks to the new technology in vitrectomy surgery and small caliber employees for surgery, recovery is less painful and faster.
The treatment is surgical, using two techniques primarily: retinopexy and vitrectomy, which are used either in combination or separately, depending on the extent and severity of the detachment.
Retinopexy involves placing a cerclage outside the eye, as a belt, so that the retinal layers and the eye wall and can stick approach once drained the fluid that caused the detachment and then seal the tear with laser or cryotherapy outside the eye.
Vitrectomy is that through small incisions (23G, 25G) drain the fluid and seal the hole internally as well as trying to remove intraocular added traction or components that prevent proper reattachment of retinal detachment externally only.
While earlier the detachment treatment, better visual prognosis thereof. Thanks to the new technology in vitrectomy surgery and small caliber employees for surgery, recovery is less painful and faster.
What is Included?
Medical procedure

Examinations

Medical Fees

Hotel and Transportation are not included – however we can pick up the patient from the hotel to the clinic and back on actual day of surgery
Cost:
Avastin Injection = $900 per eye
Retinal Detachment = $2500
Vitrectomy = $2800

For more information, click the button below