Improve Your Vision with Cataract Surgery in Mexico
Why Choose Mexico for Your Cataract Surgery?
Do you have a cloudy vision and struggle to read? This means you have a cataract. Luckily, there's an effective and low-cost Cataract Surgery in Mexico that'll help you improve your vision.
The following factors will help you understand why going to Mexico for eye surgery is your best choice:
Reasonable costs of surgery compared to the USA
The proximity to the US
Clinics are JCI accredited
Highly experienced medical team
A vacation in Mexico along with the surgery
In this guide, we explain each factor in more detail.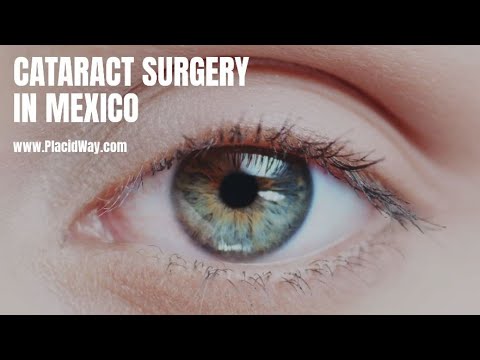 ---
All-Inclusive Packages for Cataract Surgery in Mexico
For the best patient experience, clinics in Mexico offer affordable packages that include most of the services a foreign patient needs. These packages usually include a translator, medical and doctor fees, as well as transportation. The packages cost $1,950 which is very affordable for self-pay American patients.
Take a look at our most wanted cataract surgery packages in Mexico.
---
Cost of Cataract Surgery in Mexico
The main reason why American patients go to Mexico for eye surgery is the price. They will pay only $1,950 for cataract surgery in top Mexican clinics and receive high-quality care. In America, this surgery costs over $3,500 which is 50% or more expensive than in Mexico.
See the table below to compare the costs between Mexico and the USA.
Cataract Surgery Centers Cost Comparison in Mexico
| Provider | Procedure | Price |
| --- | --- | --- |
| Perfect Vision Eye Lasik Surgery Center | Cataract Surgery, Eye/Lasik Care | $1950 |
Cataract Surgery Cost Comparison in Mexico

| Country | Procedure | Price |
| --- | --- | --- |
| United States | Cataract Surgery, Eye/Lasik Care | $3500 |
---
Top Ophthalmology Centers in Mexico
Mexico boasts many JCI accredited clinics that work with international patients. The clinics are equipped with the newest technology that helps patients feel less pain and recover faster after eye surgery.
The main goal of these clinics is satisfied patients. Therefore, an experienced medical team works hard to help each patient improve their eye health.
We have listed below the top 6 ophthalmology clinics in Mexico.
---
Videos About Eye and Cataract Surgery in Mexico
In our videos below, you will discover more about a top center in Mexico for eye surgery and a package for cataract surgery in Cancun.
---
Reviews for Eye Surgery in Mexico
---
Eye Surgeons in Mexico
Mexico is home to some of the best ophthalmologists who have training from prestigious institutions. They are fluent in English so you do not have to worry about your communication. Besides, eye surgeons in Mexico provide a video consultation where you can discuss your options for cataract surgery.
PlacidWay will help you connect with the right surgeon for your needs so contact us today for more information.
---
Visit Top Places in Mexico
During your stay for cataract surgery, you will have a few extra days to explore Mexico. Even if you're not an adventurous type of person, Mexico has places where you can just relax and enjoy the pleasant weather.
Here are the top 3 places to see in Mexico:
Tulum Mayan Ruins on the Caribbean coast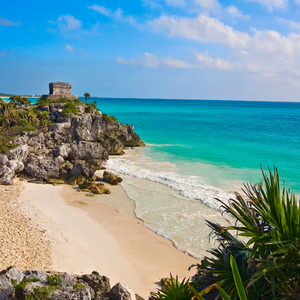 Kukulkan Pyramid in Chichen Itza Site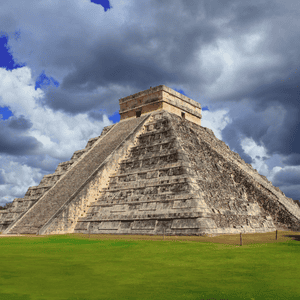 White-sand beach in breathtaking Cancun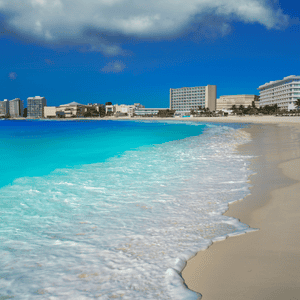 ---
Get Your Cataract Surgery in Mexico Today!
After getting Cataract Surgery in Mexico you will have a clearer vision and will be able to read your favorite book again.
Get in touch with our PlacidWay team for more information about cataract surgery and Mexico.
---