Regenerative Therapy for Rheumatoid Arthritis in India
Package price starting from:
$9300
Treatment:
Stem Cell Therapy, Stem Cell Treatment for Rheumatoid Arthritis
Location:
P3, Third floor, Sharnam Fortune, Opp. Inox Theater, Race course, Vadodara, Gujarat, India Vadodara Gujarat, India
Focus Area:
Dr. Pravin Patel | Vadodara | Gujarat | India | Stem Cell Therapy for Rheumatoid Arthritis
---
Stem Cell Treatment for Rheumatoid Arthritis in Vadodara, India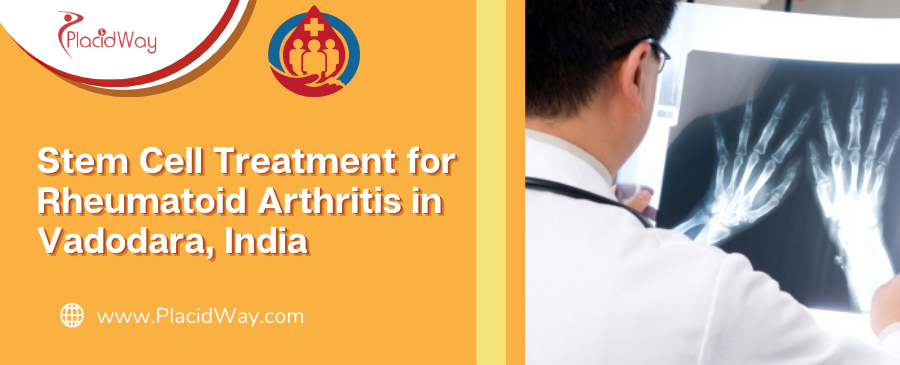 Best Stem Cell Therapy for Rheumatoid Arthritis in India, Asia
Being Asia's best Stem cell Innovative integrative medicine hospital in the field of stem cell therapy and integrative medicine. Dr. Pravin Patel provides undoubtedly the most effective treatment for the condition you are suffering. With an experience of 40 years, he beats major traditional forms of medicine of irreversible disease with a non-invasive approach for your pain. Arthritis being one of the major causes of today's agony, you can trust us with whole heart and let us treat you towards a better and healthy life.
Regenerative therapy is one of the most advanced treatments available for rheumatoid arthritis. It involves the introduction of healthy cells and growth factors into the affected area to stimulate improvement, reducing inflammation and relieving pain. Check our package details below to learn more:
Treatment: Stem Cell Therapy, Ozone Therapy, Vitamin Therapy, and Natural Medicines
Associated Centre:  Ahmedabad, Surat, ONLY FOR CONSULTATION
Location: Dr. Pravin Patel innovative hospital and    research Centre Pvt Ltd. P3 sharnam fortune, opp. Yes Bank, Racecourse road, Vadodara- Gujarat, India 39007
Focus:  Stem Cell Therapy for Rheumatoid Arthritis in India, Asia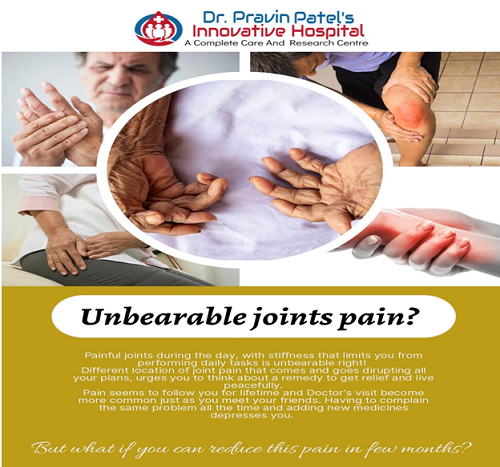 Cost of Regenerative Therapy for Rheumatoid Arthritis in India at Dr. Pravin Patel Hospital
You can get regenerative therapy for rheumatoid arthritis in India with the price starts at $9,300. Check our pricing table below to learn more:
| Country | Procedure | Cost in USD |
| --- | --- | --- |
| India, Asia | Regenerative Therapy + Integrative + Ozone Therapy | $9,300 |
| Germany | Only stem cell | $14,900 |
| United kingdom | Only stem cell | $15,800 |
| USA | Only stem cell | $18,000 |
Note: Price may change and vary depends on patient condition and complexity of procedure. Click free quote button below for more information:

What is Rheumatoid Arthritis?
Rheumatoid Arthritis (RA) is an autoimmune disorder in which your body's immune system mistakenly attacks healthy tissue and cells. It causes inflammation in the joints and surrounding tissues, resulting in pain, stiffness, swelling, and decreased range of motion. RA can also affect other organs such as the heart, lungs, and eyes. RA is a chronic condition and it usually gets worse over time.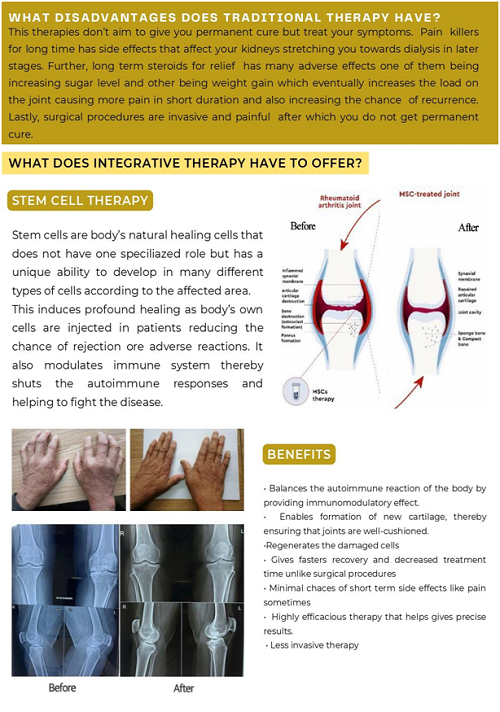 Benefits of Choosing Regenerative Treatments in India
Get significant improvement in rheumatoid arthritis condition

Reduce joint pain and swelling

Improve flexibility and range of motion in joints

Slow down the progression of the disease

Reduce reliance on medications for relief

Avoid surgery and its associated risks

Low cost compared to some other treatments

Minimal downtime with quick recovery
Testimonial from Real Patients after Getting Stem Cell Therapy for RA in India
Regenerative Therapy Inclusion:
Pre and post physician consultation

Customized treatment plan

Car service to and fro from Vadodara airport during business hours.
Regenerative Therapy Exclusions:
Airfare

Stay or hotel/apartment

Meals

Preoperative lab work and medicines

Things that are not included in inclusion
Regenerative Therapy Pre-Op Test:
CBC

Vit D

Vit B12

HBA1C

ECG

SGPT

Lipid profile

Thyroid hormone test

Ra factor quantitative

Anti CCP

G6pd

Urine RM

HBSAG

HIV

HCV

Malarial Parasite

VDRL
Note: If required after doctors' consultation certain tests may be added afterwards.
Payment Option: Bank transfer, Visa, Mastercard
Note: The hospital may ask for a 20% deposit once you decide to receive treatment.
Stay: 2-4 weeks (depending on the severity of disease & various treatments offered)
Best Regenerative Therapy Doctors in Vadodara, India
Factors Which May Affect the Cost:
Level of pain and stiffness in joints.

Severity with difficulty in movement.

Pattern of inheritance along with other medical conditions.

Age at which symptoms start.

Pattern of movement restriction.

Speed of disease progression.

Involvement of other tissues.
Why Choose Us
If you want to avoid surgery and are looking for non-invasive safe integrative stem cell therapy for you.

We are unique because we combine the wisdom of all systems of medicine with the latest scientific technology.

We offer international treatments which are unconventional.

We prefer to prevent problems gently, rather than seek painful and invasive treatments which improve joint function.

Our therapy can actually repair the damage of joints and regrow the cartilage.

The cells are derived from your own body so there is no risk of side effects.

Along with stem cells, we provide alternative therapies which serve an overall solution to patient care.

Furthermore, with trained staff, experienced doctors we take utmost care of our patients.
Dignity and Recognition: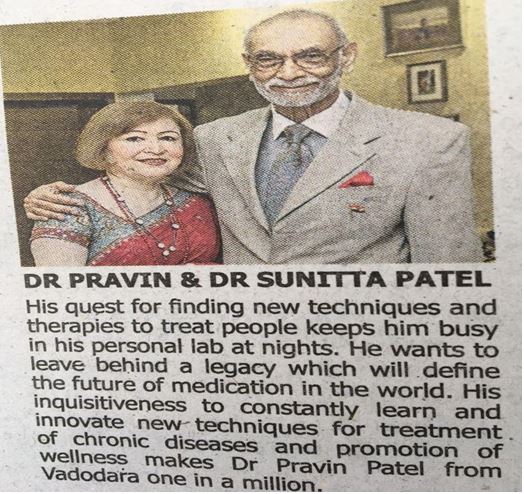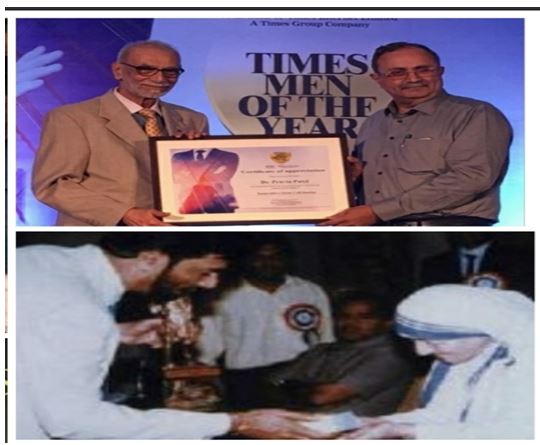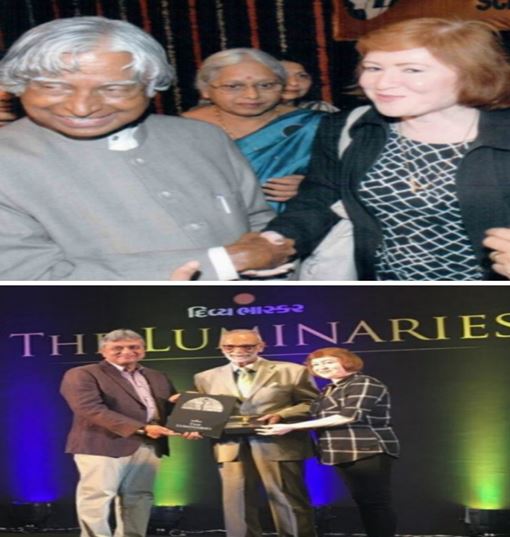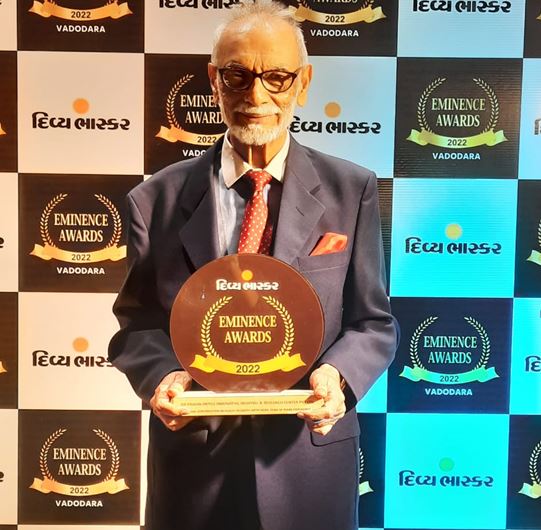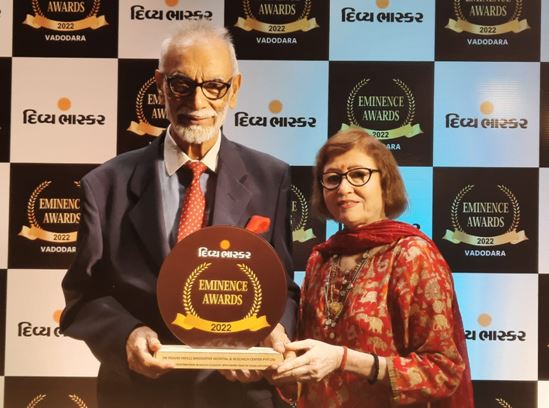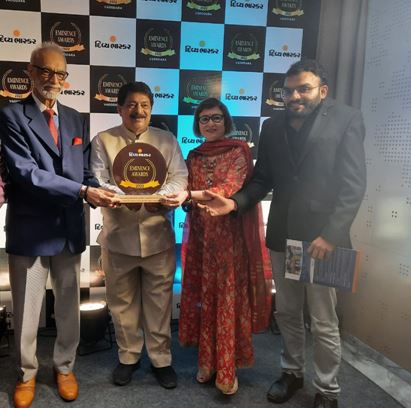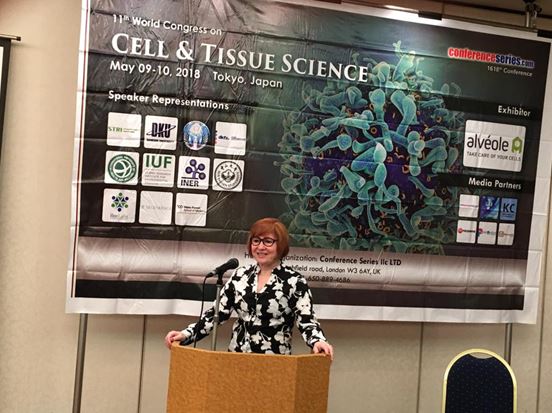 Schedule an Appointment for Stem Cell Therapy in Vadodara, India at PlacidWay!
As our motto is to serve you with the best integrative therapy with stem cells in Vadodara, India, to return your smile back as you lead a pain free and happy life ahead. We would feel fortunate and pleased to make a positive difference in your life. Feel free to Contact us for more details.

Related Experiences:
Stem Cell Therapy for Muscular Dystrophy in India
Stem Cell Therapy for Kidney Failure in India
Stem Cell Therapy for Autism in India
Stem Cell Therapy for Parkinson's Disease in India
Stem Cell Therapy for Osteoarthritis in India
Stem Cell for Cerebral Palsy in India - Improve Quality of Life
---
Stem-Cell-Therapy Related Packages
Stem-Cell-Therapy Related Experiences