Exclusive Breast Augmentation in Zagreb Croatia
Package price starting from:
$4140
Treatment:
Cosmetic/Plastic Surgery, Breast Augmentation
Focus Area:
Breast Augmentation Surgery | Breast Implants | Breast Enlargement | Zagreb, Croatia
---
Breast Augmentation Package in Zagreb, Croatia by Dr. Toncic

Exclusive Breast Augmentation in Zagreb, Croatia
Are you unhappy with the size or shape of your breast?
Are you recovering from injury, mastectomy, or weight loss that lead to droopy breasts? 
Dr. Toncic Cosmetic Surgery Clinic has a solution.

Breast augmentation is a surgical procedure that helps to balance the figure, increase fullness, as well as enhance self-image and self-confidence in many women. The procedure is also known as augmentation mammaplasty and involves the use of various types of implants to increase or restore breast volume diminished by injury, weight loss, deformities, and mastectomies.
Price, inclusions and exclusions
At Dr. Toncic Cosmetic Surgery Clinic, te price for the Breast Augmentation procedure starts at $4,140.
Package inclusions
Surgery cost (including anaesthesia, all preoperative and postoperative check-ups)
Preoperative examinations (blood work and internal medical check-up with ECG)
Special medical bra
8-day stay (private accommodation with medical care; all-inclusive; 60 EUR/night/person)
Taxi (all rides related to surgery,  including airport pick ups)
Exclusions
The results of the breast enlargement surgery are immediately noticeable and the scars are invisible and carefully placed around the nipple or on the lower breast pole. We use top quality silicone implants by renowned producers and we have anaesthetic sense of proportion and shaping that enable achieving the best possible results in each individual case. 
Why we choose the 
Eurosilicone 
implants
?
the best possible results for breast augmentation

great satisfaction of our patients

perfect cleavage and no traces of the surgery performed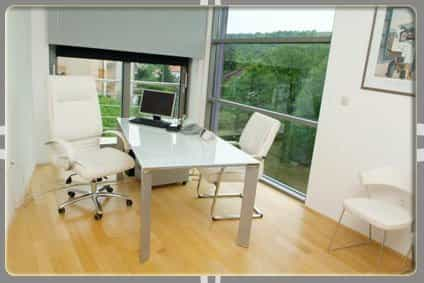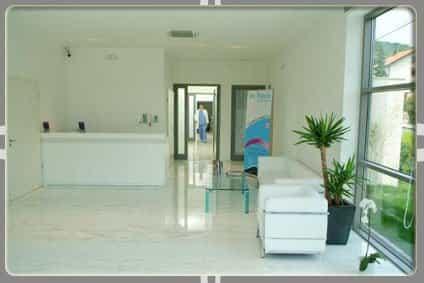 Why Choose Dr. Toncic Cosmetic Surgery Clinic?
Dr. Toncic's clinic, offers a fine, natural looking appearance of your face and/or body.

Our results are amazing and there are hardly any complications.

Our staff and professional medical team are glad to help you in all the steps of the way, from your first inquiry.

Beside professionalism and individual approach, in Cosmetic Surgery Clinic Dr. Toncic, we pay special attention to details.

We offer the highest quality Breast Augmentation Surgery in Croatia at an affordable Price!
Please click below to request additional information from Dr. Toncic Cosmetic Surgery Clinic!


Related Experiences:
Breast Augmentation in Croatia
Breast Augmentation in Monterrey Mexico
Breast Augmentation in Guadalajara, Mexico
Breast Augmentation in Izmir, Turkey
Breast Augmentation in South Korea
Breast Augmentation in Merida Mexico
---