Clinica de Retina de Guadalajara
Cataract Surgery, Eye/Lasik Care, Retractive Surgery,  Excimer Laser, Lasik, Cornea Transplants, Strabismus, Ocular Pressure, Retinal Diseases, Macular Degenerance, Corneal Diseases, Oculoplasty, Guadalajara, Mexico

Juan Manuel 857 esq. Puebla, Col. Centro CP. 44200, Guadalajara, Mexico, Guadalajara, Mexico

Specialty:

Eye/Lasik Care, Organ Transplant

Focus Area:

Retractive Surgery | Ocular Pressure | Cataract Surgery | Eye/Lasik Care | Strabismus | Hypermetropia | Eye Laziness | Myopia | Presbyopia | Corneal Diseases | Cornea Transplants | Lasik | Guadalajara, Mexico
Clinica de Retina de Guadalajara Profile Overview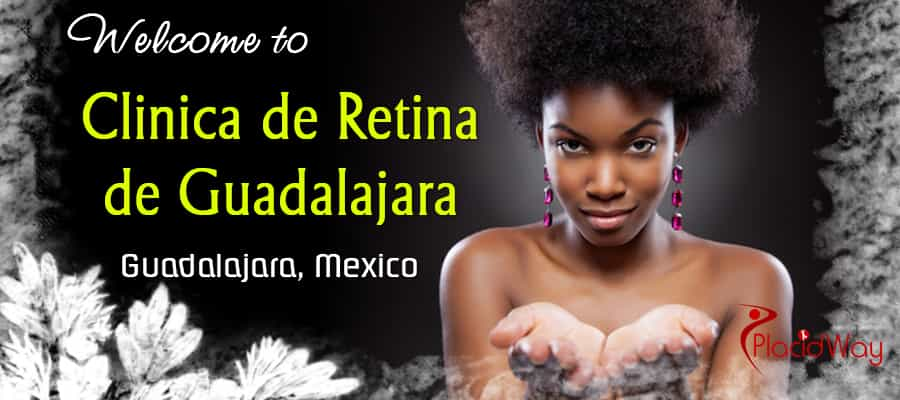 Welcome to Clinica de Retina de Guadalajara, Guadalajara, Mexico
Clinica de Retina de Guadalajara is a renowned eye, Lasik medical center located in Guadalajara, Mexico. The clinic offers numerous treatments and procedures for multiple eye issues and conditions such as: cataract, CRAO, CRVO, retinal detachment, glaucoma, open-angle glaucoma, closed angle glaucoma, optic nerve glioma, diabetic retinopathy, trachoma etc. Welcoming both local and international patients, the medical center features a team of highly trained and experienced doctors, using cutting-edge technology and supplies.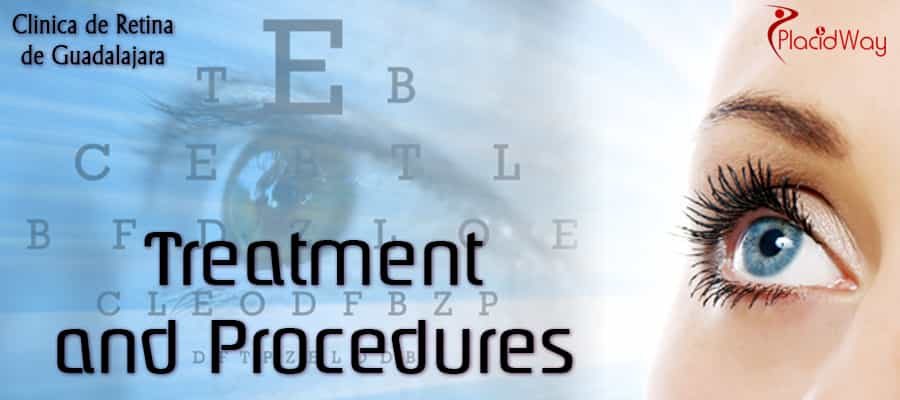 Treatments and Procedures
The clinic offers a wide range of eye care and LASIK procedures, including:
Glaucoma
iLasik With Wavefront
Oculoplastic Surgeries
Cornea Implantation
Multifocal Lens Implantation
Vitreoretinal Surgery
Acu Focus / Presby Lasik
Femtosecond Laser Cataract Surgery
If you want to find out more about Clinica de Retina de Guadalajara in Guadalajara, Mexico, get in touch with us today!

---
---