The orthopedic industry in India has grown not only in scope, but also in reputation as one of the leading destinations for knee and hip replacement procedures. India is a leader in orthopedic technologies, surgical approaches, prosthetics, equipment and supplies. For years, India has experienced continued growth in orthopedic surgeries as well as in their innovated medical device markets.

Joint Replacement Market Booming

According to Frost and Sullivan Research Service, the joint replacement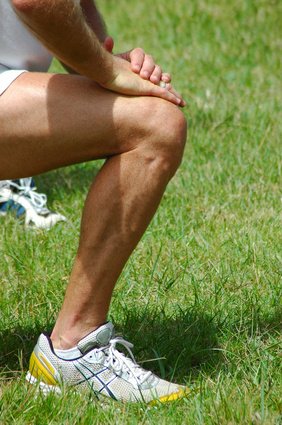 market in India is booming, especially with the increase of arthritis diagnoses in today's baby boomer generation. According to their study, the orthopedic joint replacement market in India is expected to grow annually by just over 25% through the year 2017. Over the next five to seven years, the joint replacement market in India alone is estimated to grow between 25% to 30%, due to more companies offering medical tourism insurance, an aging baby boomer population, and more solid healthcare infrastructure in India.

In India, over 70,000 knee and hip replacements are performed on an annual basis, with growth in its orthopedic implant surgeries field alone estimated to increase by more than 25% over the next six years. "The market for orthopedic implants promises to be one of the most lucrative segments in the Indian medical device market. The reduced price of implants could extend the products' reach to various classes and sections of the population, thereby creating a wider customer base.1"

Frost and Sullivan Research Service focused their study on the market sectors including shoulder angle joint replacement, knee joint replacement and hip joint replacement, covering cemented and un-cemented surgical techniques.
Excellence in Qualifications and Experience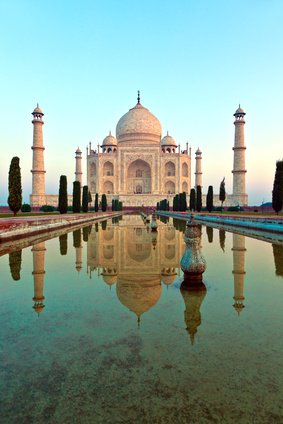 India is home to some of the world's leading orthopedic surgeons, from Kerala to Delhi to Mumbai. Providing accessible and extremely affordable services including a broad range of orthopedics treatments, techniques and procedures, India is a global leader in orthopedic joint replacement procedures that also offer quality, efficacy, and long-term joint support for domestic and international patience.

The most common orthopedic procedures performed by orthopedic surgeons in India continue to include knee arthroscopy and menisectomy, shoulder arthroscopy and decompression, carpal tunnel release, knee arthroscopy and chondroplasty as well as anterior cruciate ligament reconstruction, knee replacement, hip replacement, and
laminectomy.
Orthopedic surgeons in India specialize in a number of areas, with just over 54% specializing in general orthopedics, and over 10% specializing in spine surgery and sports medicine.

Due to advanced techniques and technologies in orthopedic surgeries, hospital length of stay has been reduced. For example, a single knee replacement including implant anticipates a seven-day hospital stay, while a double knee replacement including implants requires a 14-day stay. Arthroscopic surgery and menisectomy anticipate a one- day hospital stay, while anterior cruciate ligament reconstruction and repair requires approximately 3 days in a hospital environment.

Affordability, accessibility, and a wide range of treatments, procedures, and techniques in India continue to drive domestic as well as international patience to choose orthopedic surgery in India.