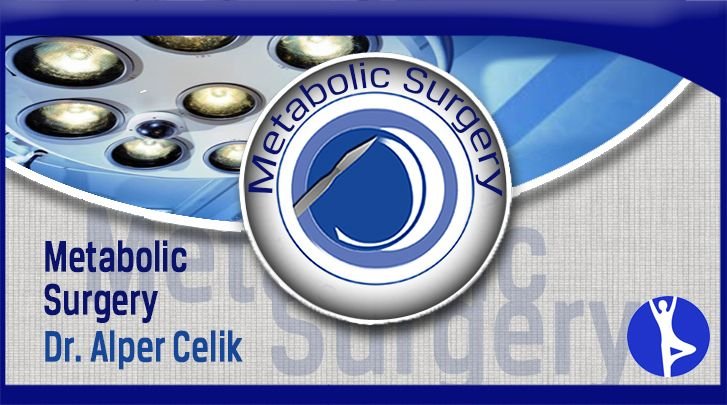 Metabolic Surgery Clinic and PlacidWay medical tourism company joined hands in a new partnership aimed at offering patients suffering from diabetes and obesity a successful and revolutionary treatment in Istanbul, Turkey.
Denver, CO, USA 2/04/2014: PlacidWay, a US-based medical tourism company and Metabolic Surgery Clinic, located in Istanbul, Turkey, have recently joined hands in a common goal - to help global patients suffering from obesity and Type 2 diabetes get access to affordable health travel with a revolutionary and highly-successful procedure called Metabolic surgery.
Metabolic Surgery Clinic is the only medical facility in Turkey to receive the "Center of Excellence" accreditation thanks to its astonishing results. The clinic is led by Assoc. Prof. Dr. Alper Celik, who is the best metabolic surgeon in Turkey, known all over the world for his skills. Dr. Celik took part and organized various international workshops and symposiums on the metabolic surgery theme. Dr. Celik has also won the "Surgeon of Excellence" Accreditation.
Causes of diabetes and solution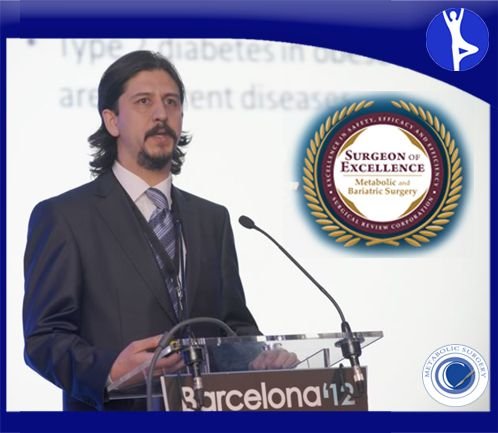 "Diabetes is a disease caused not only by hormonal factors, but also by psychogenic, neural and environmental ones. Metabolic surgery can help Type 2 Diabetics cope with these factors without lifelong exercise and diet. This is a revolutionary method, and, by joining PlacidWay Medical Tourism Company more patients will find out about this procedure and know that they have other options besides the traditional treatment methods," says Assoc. Prof. Dr. AlperCelik, founder of Metabolic Surgery Center.
Metabolic surgery or Ileal Interposition surgery helps Type 2 diabetics keep the blood sugar under control. This type of procedure is performed by only 8 surgeons in the world and has a success rate of almost 90%. This surgery is different from bariatric surgery because it decreases the speed of insulin consumption in the body, normalizes the sugar level in the blood and patients manage to have control over the disease for at least 10 years.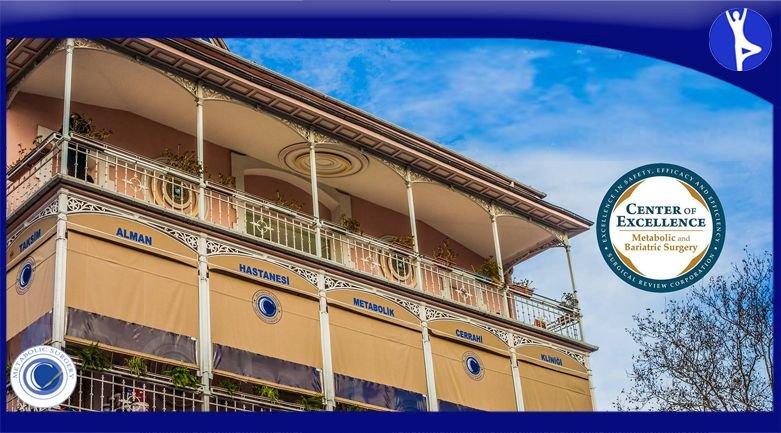 Metabolic surgery for Type 2 Diabetes
The metabolic surgery applies only to patients suffering from Type 2 Diabetes, have high blood pressure, high cholesterol levels, blood fat and are morbidly obese. Therefore, by joining the medical tourism world, the revolutionary treatment will benefit many more patients who are suffering from diabetes by improving their quality of life.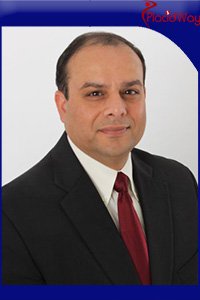 "We are proud to collaborate with Dr. Celik and Metabolic Surgery Center, and offer worldwide patients a new treatment option for Type 2 Diabetes and Obesity. PlacidWay, the global medical tourism company aims at providing the newest and revolutionary treatments to diabetes sufferers worldwide, who might be searching for more options to deal with this silent epidemic of the 21st century", added Pramod Goel, CEO and Founder of PlacidWay Medical Tourism Company.
About PlacidWay Medical Tourism:
PlacidWay is a leader in the global medical tourism industry and its goal is to offer up to date information and resources regarding medical travel, international providers, treatments, procedures and destinations for international travelers in 30 countries worldwide with more than 250 internationally accredited medical centers.

If you need more information about Metabolic Surgery Center and Diabetes treatments in Turkey, do not hesitate to contact us!


by Pramod Goel