Why Latin American Medical Tourism is Rising to the Top
Best Latin American Hospitals, Latin American Medical Tourism, Latin America Medical Packages, Latin America Clinics
Latin American medical tourism is running full steam ahead. Actually, four specific destinations in Latin America are making up for the majority of medical travelers visiting south of the border for superlative medical and dental care. Those five countries include:

•    Mexico
•    Panama
•    Costa Rica
•    Brazil
•    Colombia

According to the Medical Tourism Magazine, Brazil is rated as the seventh largest economy in the world. Today, over 15 hospitals in Brazil have been accredited by the Joint Commission International.  Hospitals located in Rio de Janeiro, São Paulo and Porto Alegre are among the most popular.
While much of the popularity of Latin American medical tourism is based on lack of coverage, rising health care costs and uncertainty of healthcare future in America, Latin America  - and Brazil especially - has long been known for its ability to provide excellent cosmetic, plastic and reconstructive facial surgery procedures.

Another driving factor toward increased medical tourism south of the border are exotic destinations that aren't too far from home for those traveling from North America. The white, sandy beaches of Brazil have long been an attractive vacation destination to global travelers and continues to be so today.

The warmth, friendliness and compassion of Latin Americans has gained them and their countries as being some of the warmest in personality. Mexico and Brazil are fully embracing the growing medical tourism industry and the demand for certified and qualified physicians and surgeons as well as medical tourism, clinics and outpatient facilities.

Thousands of accredited and certified doctors, surgeons and dentists in Mexico, Panama, Costa Rica and Brazil have provided benefits in both health and wellness as well as affordability to travelers. Running close behind these four countries are other South American countries including Argentina, Colombia, Bolivia and Guatemala.

Procedures Offered in Latin America
Latin American medical tourism offers medical travelers the gamut of health and wellness providers. The Second Latin American Medical Tourism and Health Tourism Congress, held in the spring and summer of 2011 in Latin America, is closely linked with the fourth World Medical Tourism and Global Healthcare Congress scheduled at the end of October 2011 in Chicago, Illinois.

The numbers of providers, attendees, and exhibitors, as well as buyers that continue to grow at such global tourism congresses, emphasizes the growing demand for medical and dental access, affordability, and options.

Some of the most common procedures offered in Latin America include but are not limited to:

•    Chronic disease care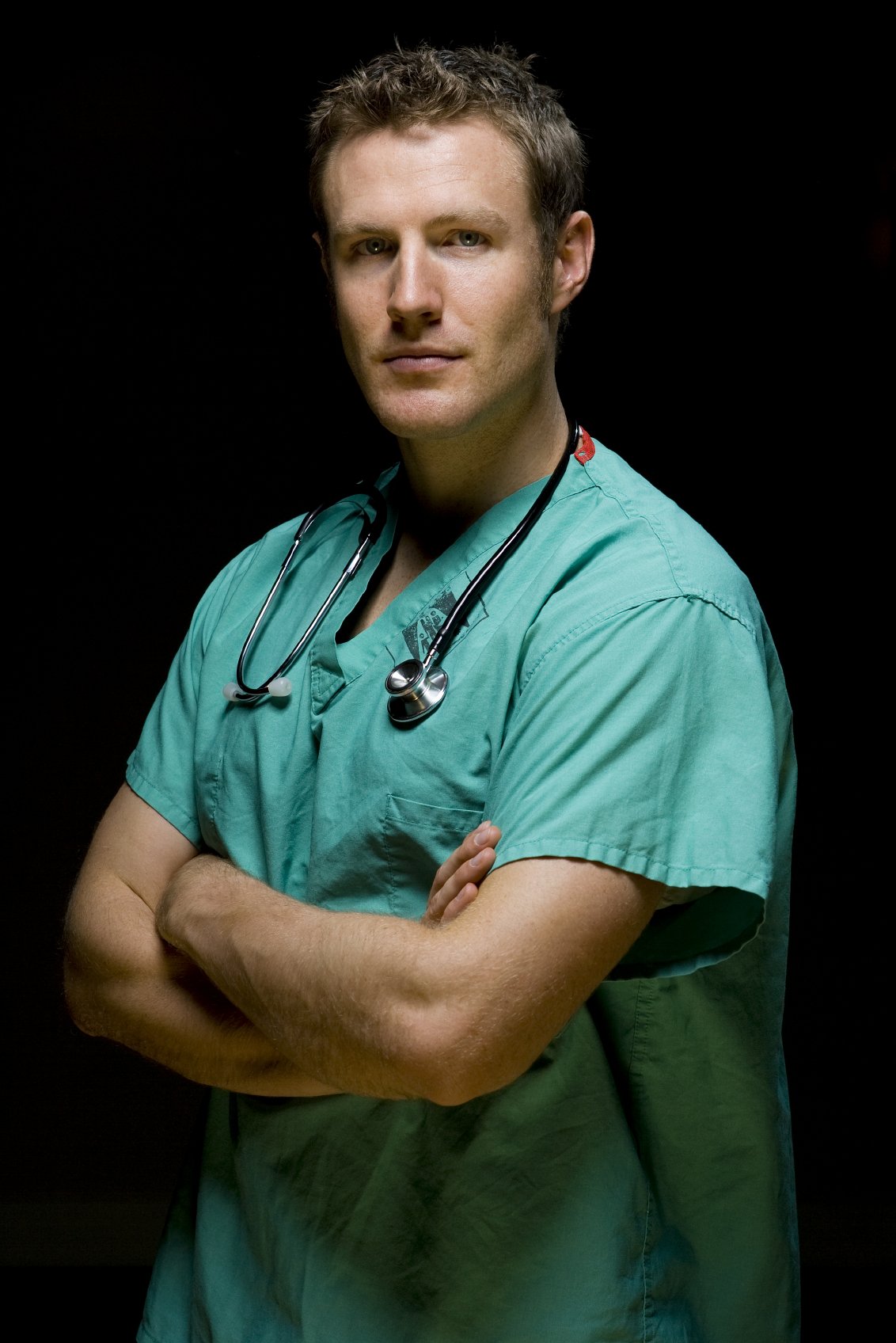 •    Cancer care
•    Obesity and bariatric surgery
•    Orthopedic surgery
•    Cosmetic surgery

That's just the tip of the iceberg. Medical tourism in Latin America is growing exponentially every year and the concept of medical tourism is no longer scoffed at.  Today, medical tourism, not only in Latin America but also around the world, is a continually expanding multibillion-dollar industry.

Increasing numbers of Latin American healthcare facilities as well as providers are obtaining international accreditation from organizations such as the JCI (Joint Commission International) and ISQA to ensure and promote quality of patient care, the best in equipment and technologies, and providing state-of-the-art and clean facilities in hospitals.

Countries in South America are watching Mexico, Costa Rica, Panama and Brazil as they increase their client bases not only with domestic patients but international patients flying in from the United States, Europe, South Africa and Pacific regions. There's a reason why they're doing so. Latin America has firmly entrenched herself in the medical tourism industry as a top-notch medical and dental provider.

For more information regarding cross-border medical tourism, accredited facilities and certified doctors and surgeons in Latin America, access resources such as PlacidWay, an international medical provider, offering doctors, hospitals and outpatient facilities from India to Croatia to countries throughout Latin America.
please click here for the medical centers and click here for more information
2011-10-28 / Updated on: 2021-10-12