Clinica Barraquer
Eye Surgery, LASIK, Cornea Transplant, Strabismus, Glaucoma Surgery, Cataract Surgery, Bogota, Colombia


Avenida Calle 100 No. 18A - 51, Bogota, Colombia

Specialty:

Eye/Lasik Care

Focus Area:

Eye Surgery | LASIK | Cornea Transplant | Strabismus | Glaucoma Surgery | Cataract Surgery | Bogota, Colombia
Clinica Barraquer Profile Overview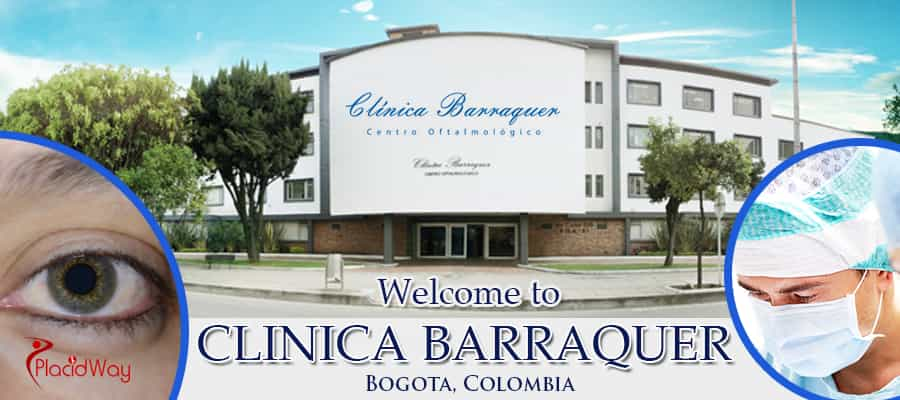 Welcome to Clinica Barraquer
Clinica Barraquer, located in Bogota, Colombia, is a renowned eye surgery clinic which offers top treatments and procedure to local and international patients. The medical team is trained in the best universities in the country and abroad and they are up to date with the latest advancements in the field of eye surgery.
The operating rooms are equivalent to the standard of a universal hospital, fitted with modern medical equipment. Patients coming here are treated at the highest standards and each of them benefits from a personalized treatment plan.
Treatments and procedures
Posterior Segment Surgery
Laser Refractive Surgery
Phacoemulsification
Oculoplastic
Glaucoma Surgery
Strabismus Surgery
Cornea Grafts
If you want to know more about the treatments and procedures offered by Clinica Barraquer, please contact us!

---
---
Popular Medical Centers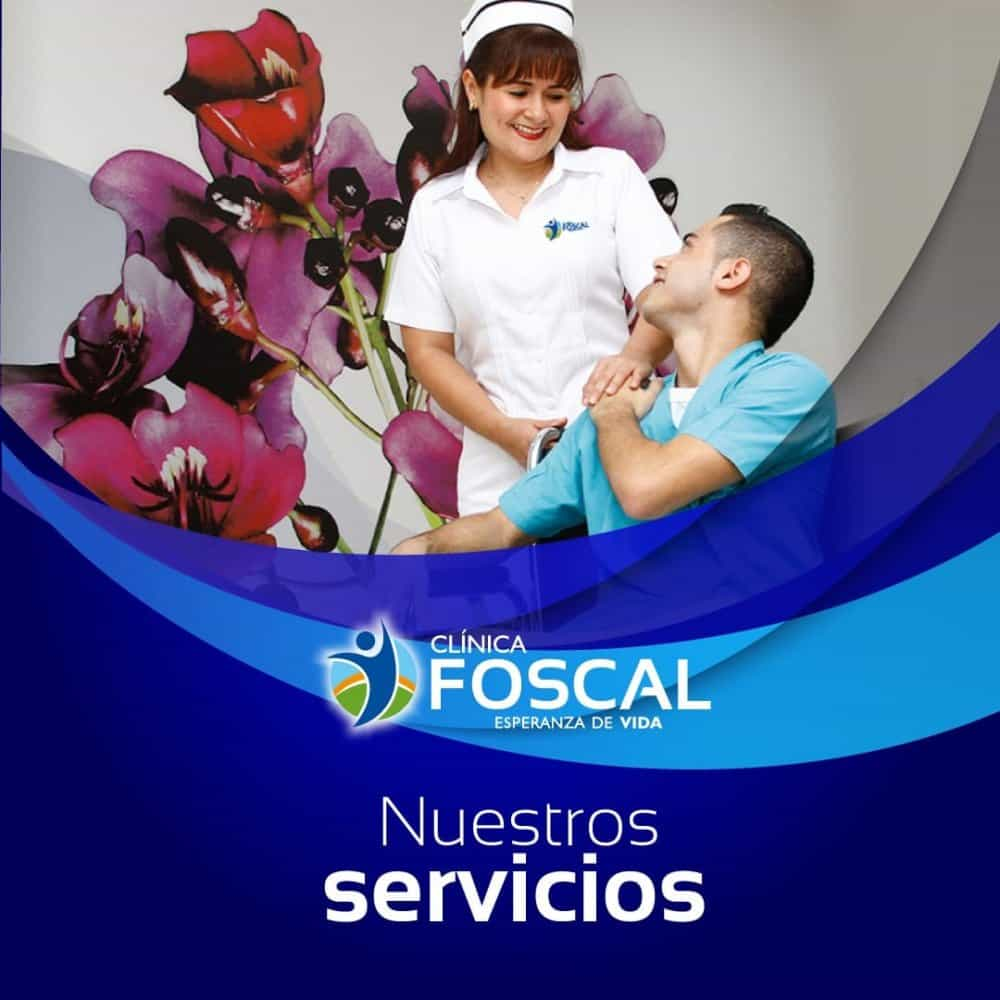 Clinica FOSCAL is the Best Hospital in Floridablanca Colombia for Emergency Care, Cancer Treatment, and more. Book your consultation now at PlacidWay.
Gall Bladder Removal from $6800
Breast Lift from $6500
Breast Reduction from $3400
Face Lift from $2500
Nose Surgery Rhinoplasty from $4500
Liposuction from $8800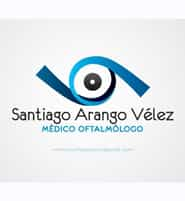 Dr. Santiago Arango Velez is a renowned Ophthalmologist in Medellin, Colombia. He works at the Clinica de Oftalmologia Sandiego, which is one of the best ophthalmology clinics in the city. The eye clinic provides various procedures such as lasik surgery, cataract surgery, glaucoma surgery, cornea transplant, dry eye treatment and much more.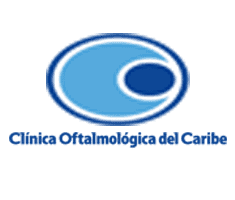 Clinica Oftalmologica del Caribe has been opened in 1985 by Luis Escaf, MD, with the mission of becoming the main and first specialty hospital for the treatment of eye and visual diseases. The clinic's medical team consists of world renowned eye clinicians and surgeons offering the excellence in eye care treatments and procedures.