Clinica Oftalmologica del Caribe
Barranquilla, Colombia
Calle 85 50 37 Piso 9 Torre Médica Del Mar Calle 86 50 158

Focus Area: Ocular Pressure | Cataract Surgery | Eye/Lasik Care | Strabismus | Hypermetropia | Eye Laziness | Myopia | Presbyopia | Corneal Diseases | Lasik | Barranquilla, Colombia
Cataract Surgery, Eye/Lasik Care, Lasik, Strabismus, Ocular Pressure, Retinal Diseases, Corneal Diseases, Oculoplasty, Barranquilla, Colombia
Profile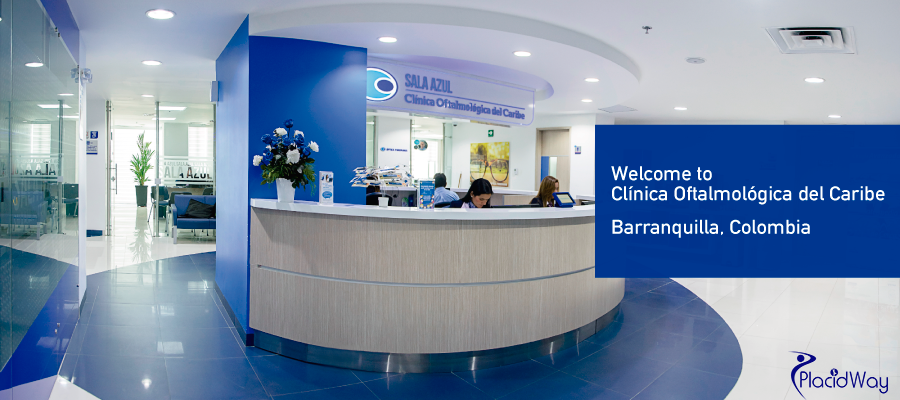 Welcome to Clinica Oftalmologica del Caribe
Clinica Oftalmologica del Caribe has been opened in 1985 by Luis Escaf, MD, with the mission of becoming the main and first specialty hospital for the treatment of eye and visual diseases. The clinic's medical team consists of world renowned eye clinicians and surgeons offering the excellence in eye care treatments and procedures.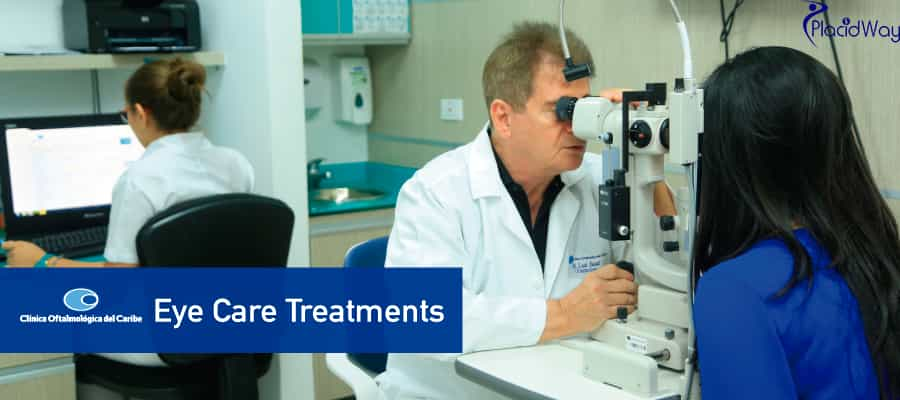 Treatments & procedures
Cataract
Multifocal Lens
Excimer Laser
Refractive Surgery
Glaucoma (Göz Tansiyonu)
Retina Diseases
Phakic Intraocular Lens (IOL)
Oculoplastic Surgery
Uveitis
Keratoconus
Pediatric Ophtalmology
Strabismus
Keratoplasty
Vitrectomy
For more information about the treatments and procedures offered by Clinica Oftalmologica del Caribe, please contact us!