Orthopedie Sonnenstrasse 17 MVZ
Munich, Germany
Sonnenstraße 17

Focus Area: Orthopedic Surgery | Knee Replacement | Hip Replacement | Shoulder Surgery | Meniscus Repair | ACL Reconstruction | Munich, Germany
Orthopedic Surgery, Knee Replacement, Hip Replacement, Shoulder Surgery, Meniscus Repair, ACL Reconstruction, Munich, Germany?
Profile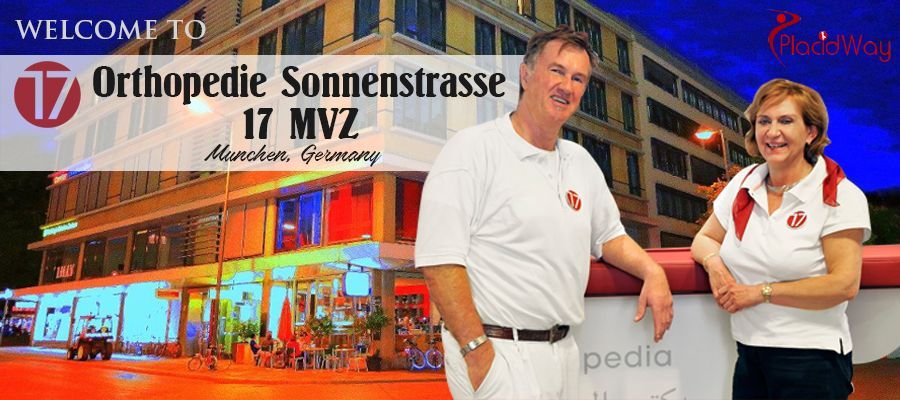 Welcome toOrthopedie Sonnenstrasse 17 MVZ
Orthopedie Sonnenstrasse 17 MVZ, located in Munich, Germany, is one of the best orthopedic clinics in the city, offering safe and affordable orthopedic procedures, such as knee surgery, hip surgery, meniscus repair, shoulder surgery and much more.
The clinic uses the latest technology to achieve highly successful results for orthopedic procedures, performed by experienced surgeons in this field.
Treatments and procedures
Knee replacement
Hip replacement
Shoulder surgery
ACL Repair
Meniscus repair
Achilles tendon repair
For more information about the treatments and procedures offered byOrthopedie Sonnenstrasse 17 MVZ, please contact us!