PlacidWay and Pantalon Dental Practice
Expand Dental Tourism in Croatia

PlacidWay medical tourism company and Pantalon Dental Practice have started a close partnership to provide global patients easy access to high-quality, affordable and accredited dental care in Croatia.
Denver, CO, USA 3/03/2014: Pantalon Dental Practice, located in Zadar, Croatia and PlacidWay, a US-based medical tourism company have recently joined hands to help global patients, but especially those in Europe and Middle East, get quality dental care at affordable prices.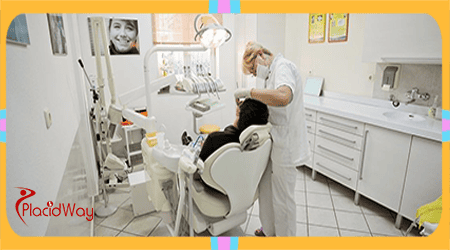 Pantalon Dental Practice, is an accredited dental clinic and one of the best dental care facilities in Zadar, Croatia. Another thing that makes the clinic stand out is the fact that it has its own dental technical laboratory, which helps the dental team finish even the most demanding prosthetic work in a matter of days.
Using high quality materials, such as Empress and Zircon ceramics and modern methods, the highly experienced dentists at Pantalon Dental Practice offer various dental treatments and procedures. Patients coming to Pantalon Dental Practice have access to general dentistry, endodontics, oral surgery, cosmetic and aesthetic dentistry, prosthetics, periodontology, preventive surgery, implantology and radiology.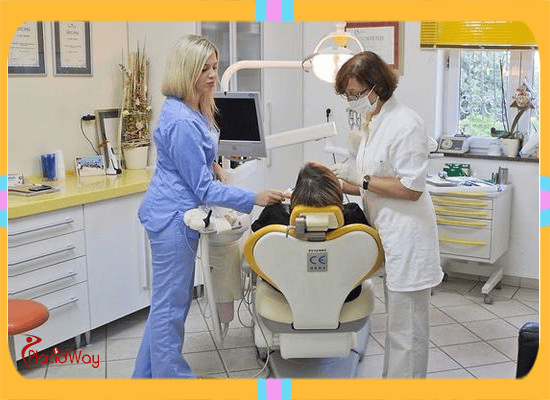 "Pantalon Dental Practice has years of experience in helping patients get quality dental work at low prices. By joining forces with PlacidWay we will be able to offer global patients low cost, high quality, immediate service, as well as tourism opportunities. Our procedures help our patients get back their lovely smile and restore their oral health and hygiene," says DP. Ljilja Pantalon, owner and manager of Pantalon Dental Practice.
Pantalon Dental Practice has affordable prices for dental work compared with the UK and other countries in Western Europe. Besides top quality treatments and good prices the clinic also offers 10 year warranty on implants, free accommodation in modern apartments near the shoreline, free transportation from the airport to the clinic and the patient's apartment and free local rides during stay.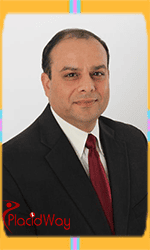 "Having Pantalon Dental Practice as our partner in Croatia takes us one step closer to achieving our goal, that of helping global patients get easy access to certified and affordable dental treatments, performed with the best materials and equipment. The clinic is renowed as one of the best dental facilities in Croatia, and the medical team here has made a reputation for itself. Thanks to Pantalon Dental Practice, medical tourists all over the world will be able to have a healthy, bright smile with minimum effort," concluded PlacidWay Medical Tourism Company's CEO, Pramod Goel.
About PlacidWay Medical Tourism:
PlacidWay , a leader in the global medical tourism industry, has set as a main goal to offer up to date information and resources to global patients, regarding medical travel, international providers, treatments, procedures and destinations. PlacidWay is present in 30 countries worldwide, through its partnerships with more than 250 internationally accredited medical centers.

For more information about Pantalon Dental Practice, click the button below.


by Pramod Goel