Stem Cell Therapy for Alzheimer's Disease Top 5 Destinations
Treatment:
Stem Cell Therapy, Stem Cell Treatment for Alzheimers Disease
Focus Area:
Stem Cell Therapy For Alzheimer | Regenerative Medicine | Mexico | Germany | Ukraine | Austria
---
Alzheimer's Disease Treatment with Regenerative Medicine

Alzheimer's disease treatment with stem cells is an alternative treatment that focuses on re-establishing neuronal connections lost. Because Alzheimer's is a neurodegenerative condition that affects the brain, scientists are constantly researching ways to tackle the diseases symptoms, while, on the other hand, the specific cause of Alzheimer's and the complete cure are still under research.
Alzheimer's is actually a form of dementia, which shows progressive neurological degeneration. Spotting the signs in the early stage is crucial, as the chances for successful treatment are lower as the disease progresses. See here the signs of Alzheimer's disease. 
Stem Cell Therapy is proved for one of the best medication for dementia in recent years which is giving proven results to the patients of Alzheimer's. Stem Cell therapy also a verified new drug for alzheimer's treatment. it can be more effective at early stage of alzheimer's.
Stem cells are cells responsible for regenerating, being part of the body's own repair mechanism. As research has shown, several types of regenerative cells treatments have been effective in treating Alzheimer's disease:
Embryonic Stem Cell Therapy

Adult Stem Cell Therapy

Cord Blood Stem Cells

Living Cell Therapy

The price of Alzheimer's treatment using stem cell therapy starts from $6,995 onwards. Always get a free quote for the latest price
Best places for alzheimer's treatment in the world
Germany, Austria, Ukraine, Mexico, Colombia and India are the best places for alzheimer's treatment in the world where board-certified doctors provides best medication for dementia in affordable cost.

Best Alzheimer's Treatment Centers which Use Stem Cell Therapy 
if you are looking for best dementia care facilities near me it will save you 5% to 7% but if you cross the border to at choose a best  Alzheimer's Treatment Centers it can help you save more than 60% of you valueable money and also provide effective results.
1. Dr. Siegfried Block Stem Cell Therapy, Germany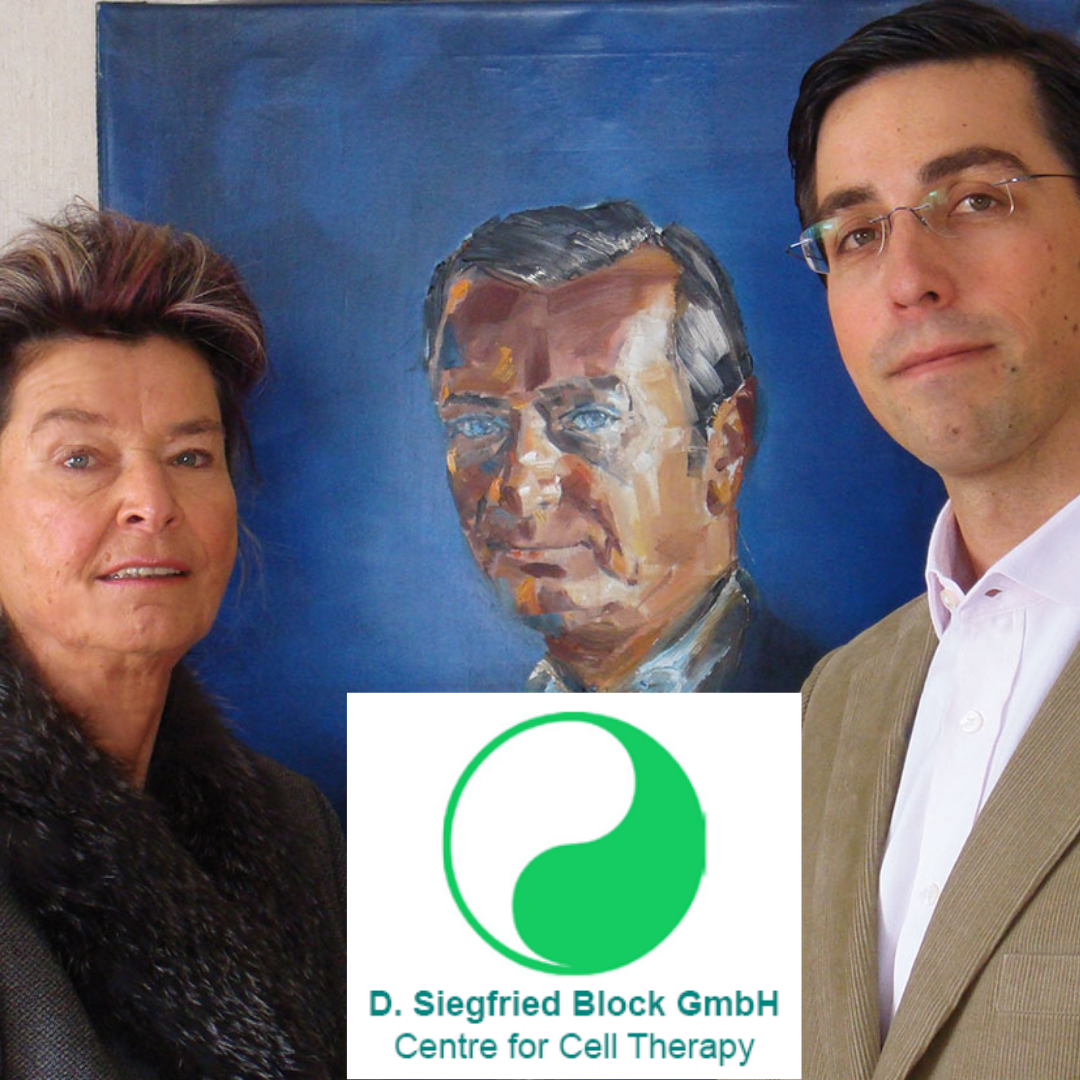 2. German International Clinic, Germany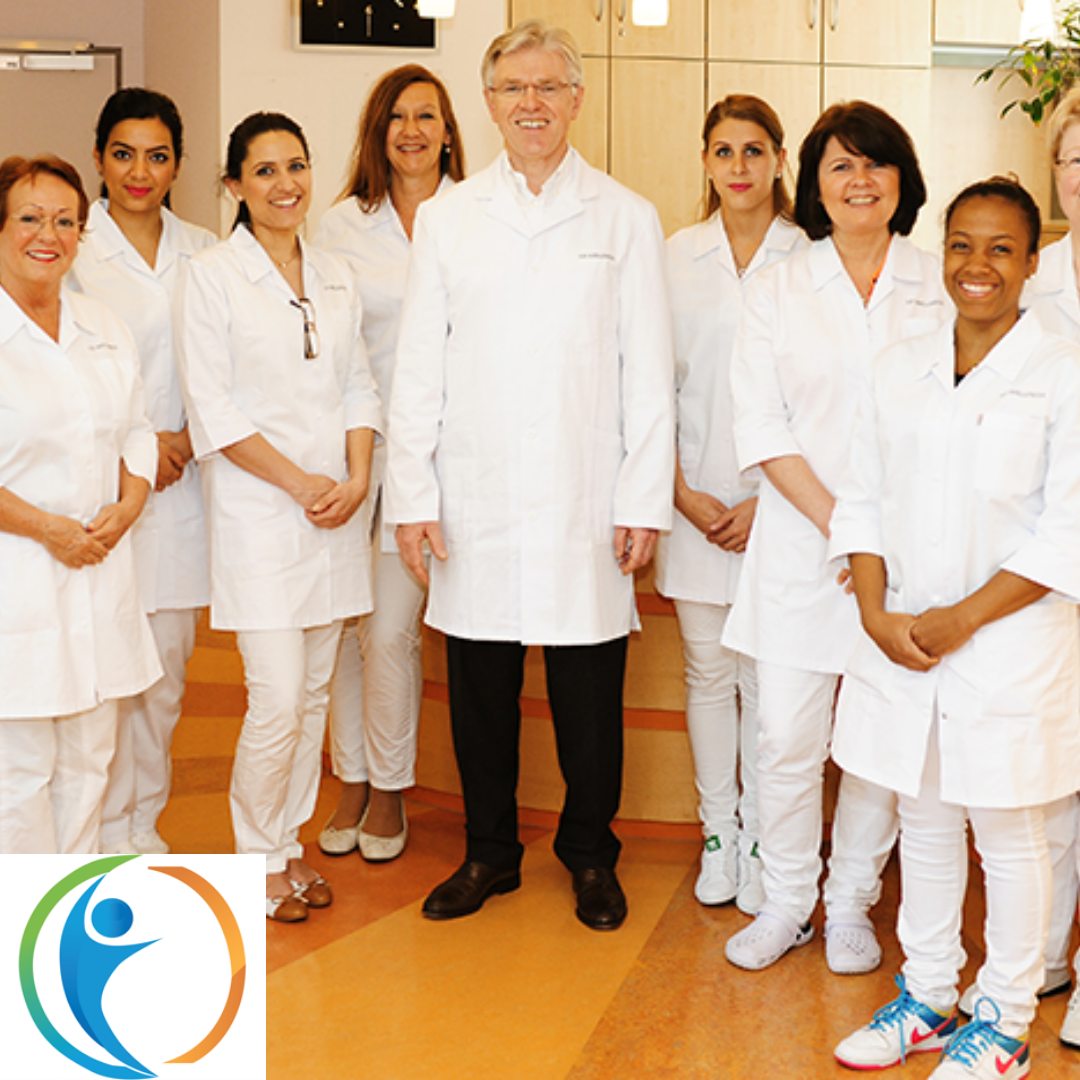 3. Institute for Regenerative Medicine, Austria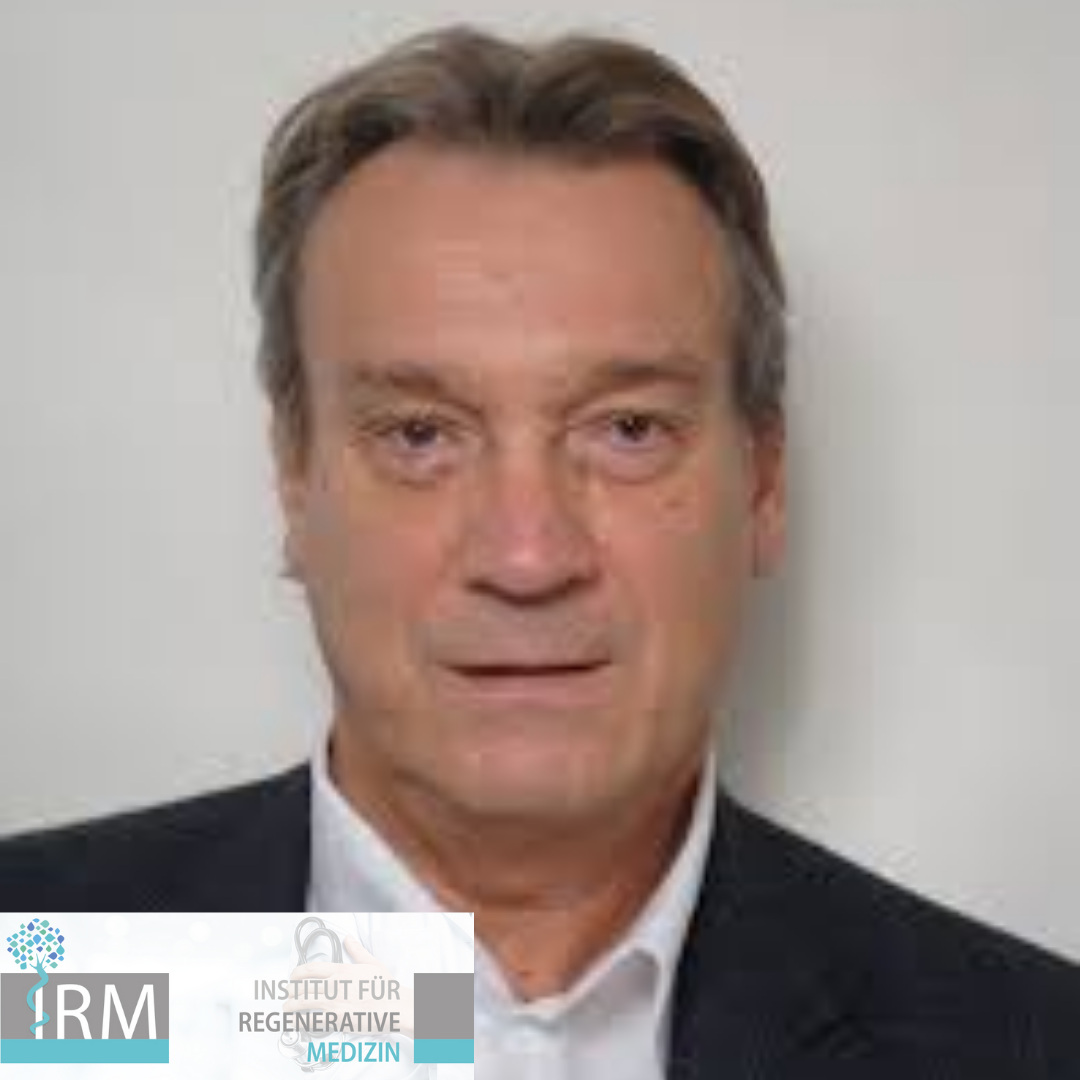 4. Unique Cell Treatment Clinic, Ukraine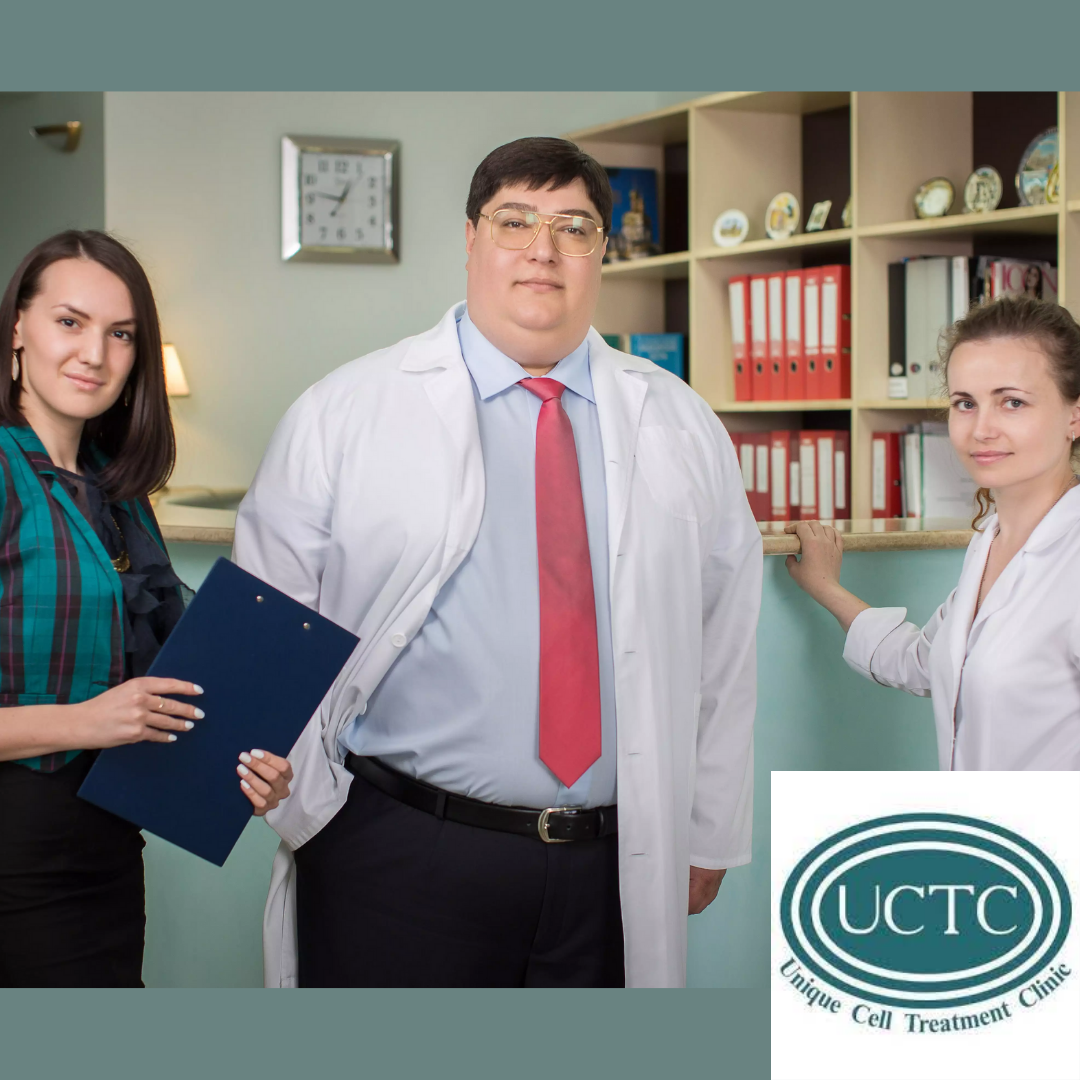 5. Institute of Cell Therapy, Ukraine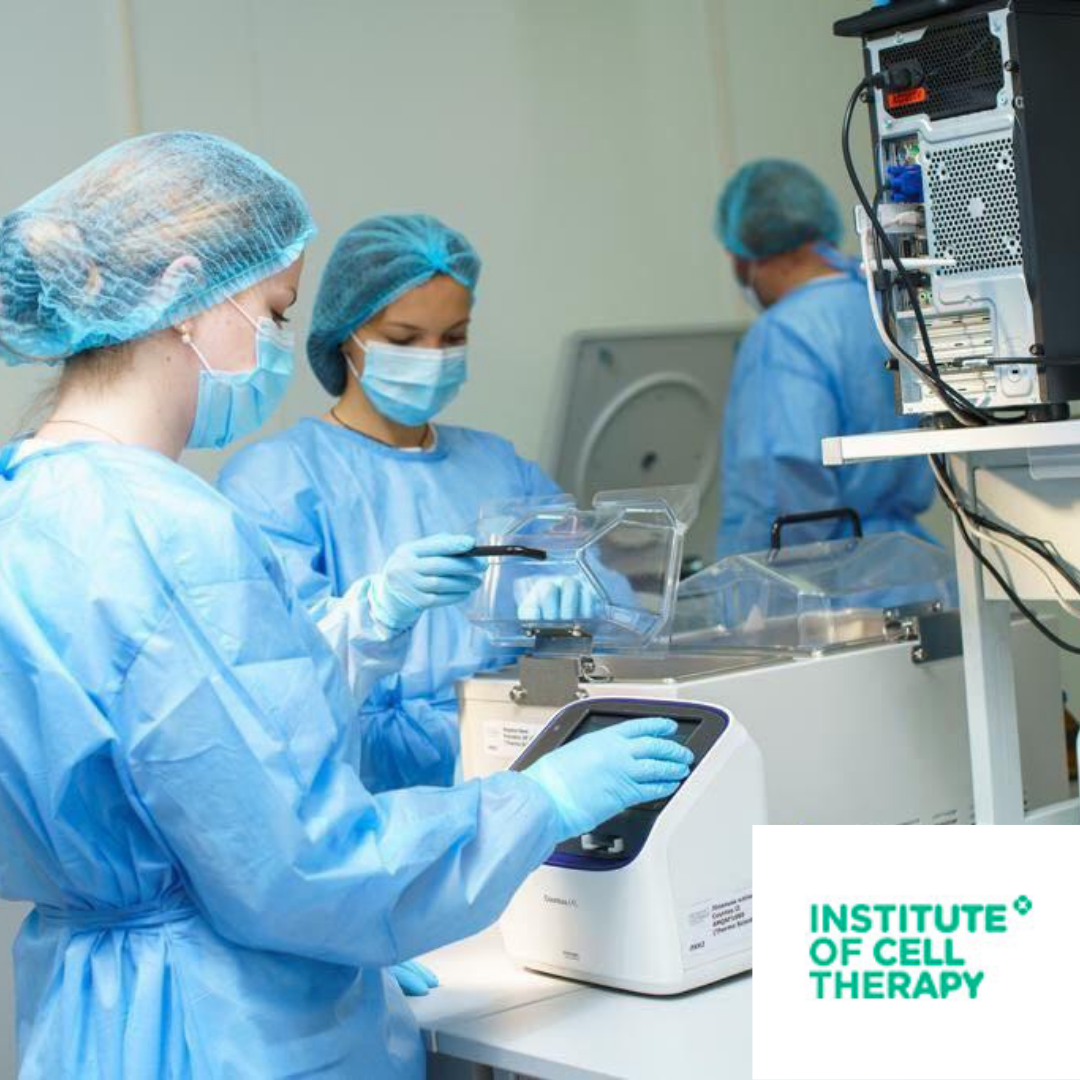 6. Infinity Clinic, Ukraine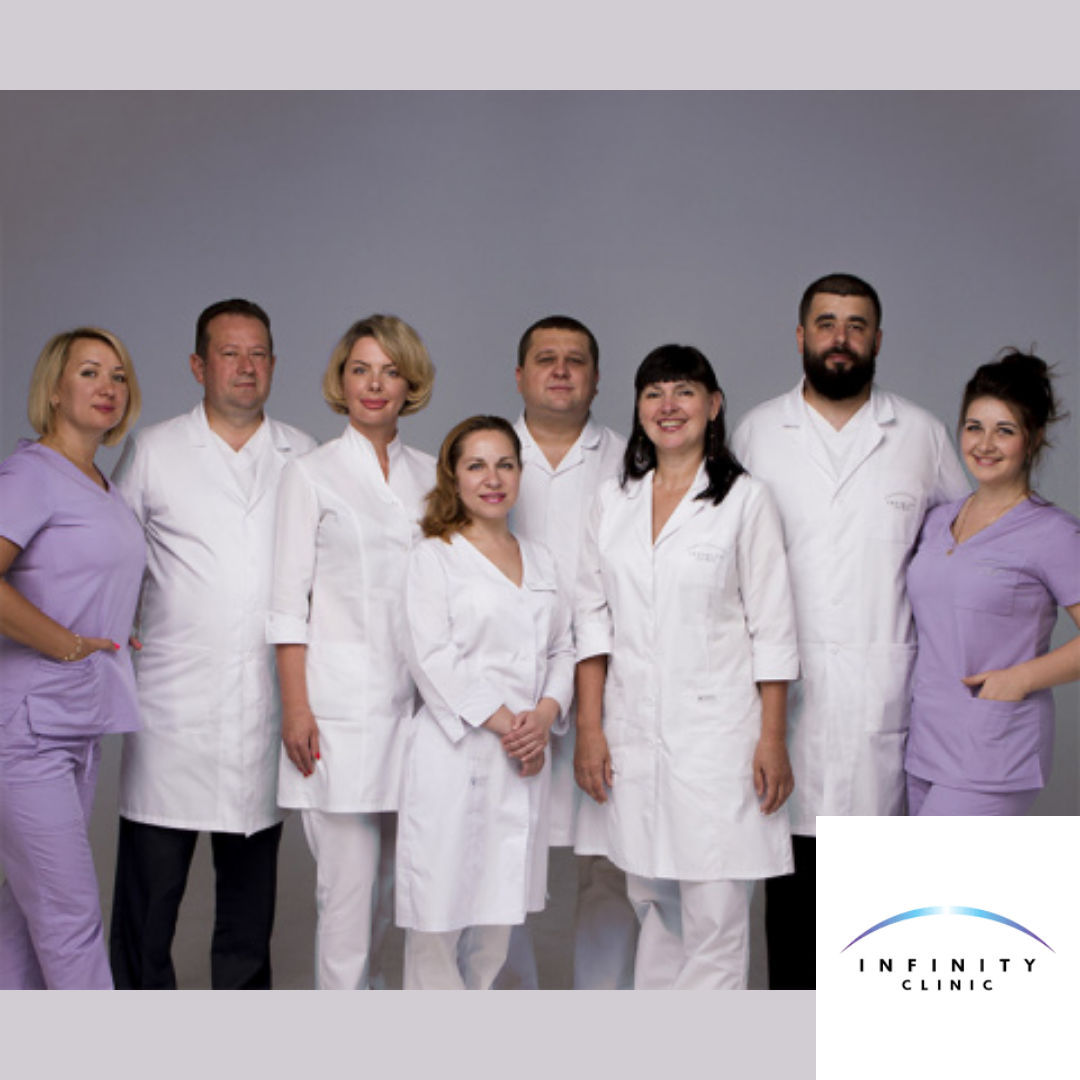 7. Good Cells, Ukraine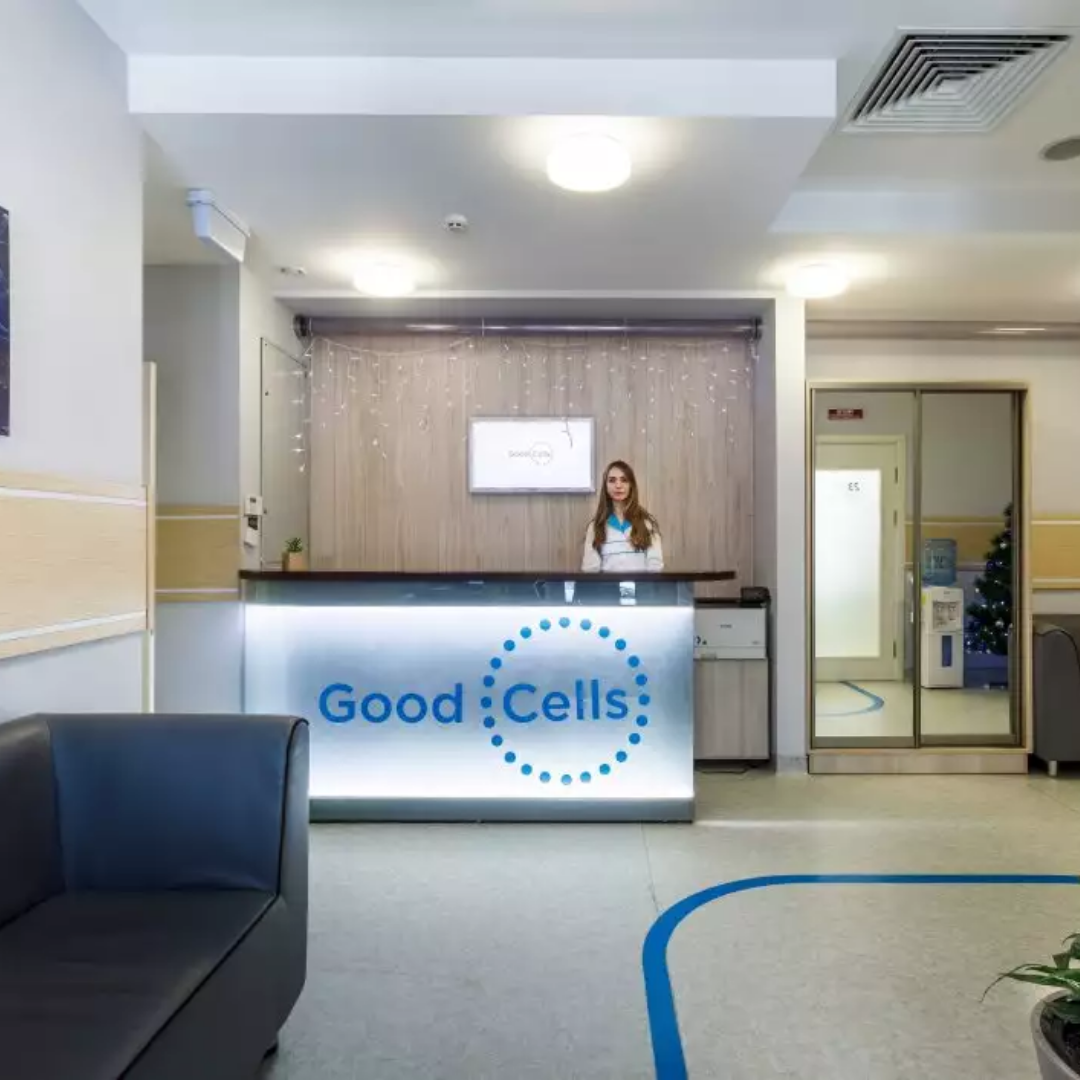 8. Beijing Puhua International Hospital, China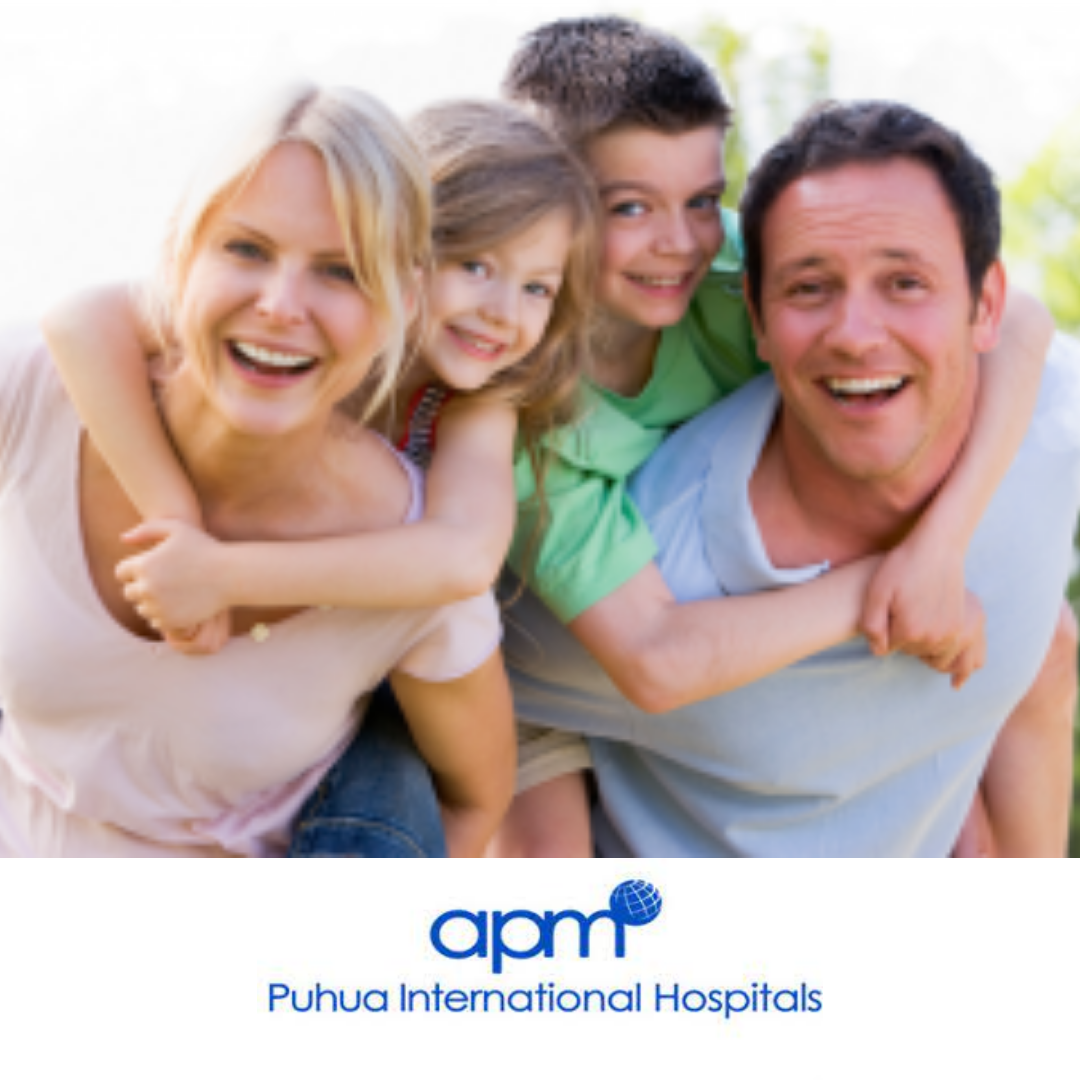 9. MexStemCells Clinic, Mexico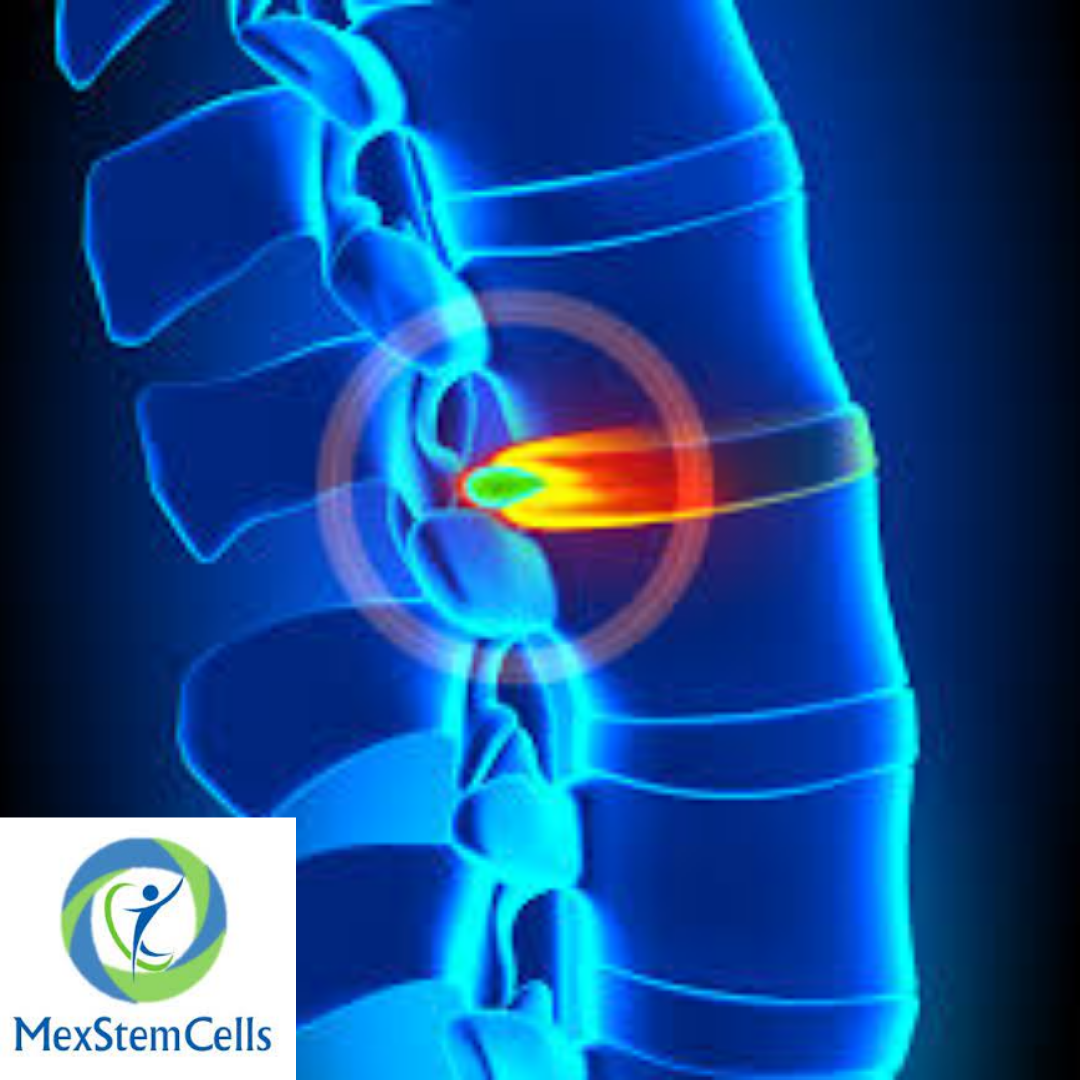 10. Progencell, Mexico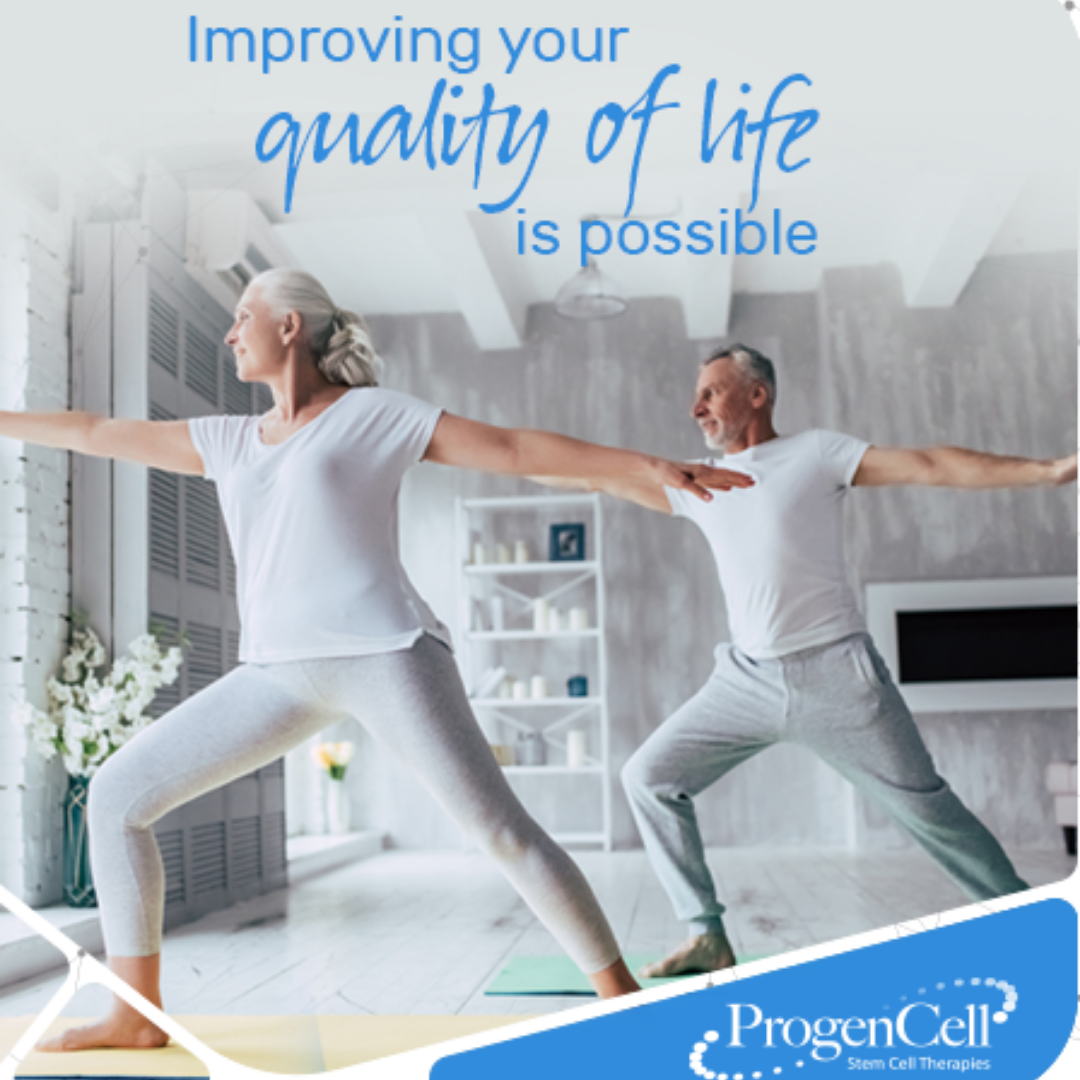 FAQS About Stem Cell Therapy for Alzheimer's disease
Could Alzheimer's be cured with stem cells?
Alzheimer's disease, a progressive neurodegenerative illness, is the most widely recognized type of dementia. So far, there is neither powerful anticipation nor a remedy for Alzheimer's disease. In ongoing decades, stem cell treatment has been quite possibly the most promising treatment for Alzheimer's disease patients. 
What kind of stem cells are used for Alzheimer's?
Human umbilical string blood-derived mesenchymal stem cells improve neuropathology and intellectual hindrance in an Alzheimer's disease mouse model through modulation of neuroinflammation. Neurobiol Aging. 
What befalls your cells when you have Alzheimer's?
Alzheimer's disease is a progressive neurologic disorder that causes the cerebrum to shrink (decay) and synapses to pass on. Alzheimer's disease is the most widely recognized cause of dementia ? a continuous decrease in reasoning, conduct, and social skills that affects a person's capacity to work autonomously. 
How long do patients live subsequent to being diagnosed with Alzheimer's?
The symptoms of Alzheimer's disease worsen over the long run, albeit the rate at which the disease progresses varies. All things considered, a person with Alzheimer's lives four to eight years after diagnosis, however, can live as long as 20 years, contingent upon different factors. 
What are the benefits of stem cell research for Alzheimer's patients and their families?
Stem cell treatment for Alzheimer's might have the option to: 
Work on utilitarian memory. 
Recover neurons. 
Work on in general practical recuperation. 
Supplant harmed cells with wellbeing cells. 
How does Alzheimer's influence the mind?
In Alzheimer's disease, as neurons are harmed and pass on all through the cerebrum, connections between networks of neurons might separate, and many mind regions start to shrink. By the last stages of Alzheimer's, this process called mind decay is widespread, causing significant loss of cerebrum volume.
Fill in the form for free accurate quotes based on your case specifics
.


---
---
---
---