Cyprus IVF Center Helping Dreams Come True
Fertility Treatment, IVF, Egg Donation, Embryo Donation, Tandem Cycle, PGD, Sperm Donation, Gender Selection, Dogus IVF Center, Nicosia, Cyprus

Cyprus IVF Center Helping Dreams Come True
Dogus IVF Center, located in Nicosia, Cyprus, offers a no-waiting list in vitro fertilization clinic, providing a variety of fertility treatment techniques as well as accessibility and affordability to such care, one of the first in the region. The island
location provides a supremely relaxing ambience for domestic and international travelers seeking their dreams of becoming a family, with highly rated consultancy services regarding not only IVF treatments, but also additional fertility treatments and services.
Staff at Dogus IVF Center also provides patients with scheduled treatments that meet their needs and busy lifestyles, as well as consultancy services regarding not only IVF treatments, but also IVF treatments for gender selection and sperm, embryo, and egg donation services.

Dogus IVF Center Provides Results
Because the Cyprus-based infertility center utilizes intracytoplasmic sperm injection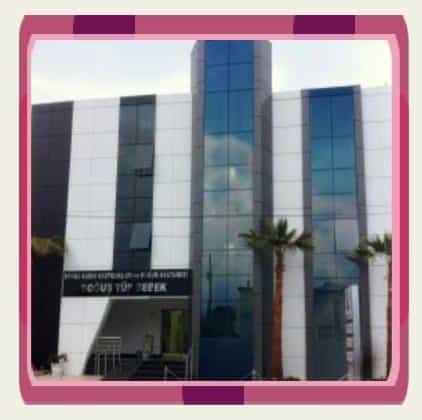 (ICSI) for every treatment, couples are more likely to achieve success. ICSI techniques reduce issues surrounding low sperm count, blockage, or male infertility factors, as well as guaranteeing fertilization 100% of the time. "In order to give patients a higher chance of pregnancy during treatment at the Cyprus IVF Center, we strive to provide five-day blastocyst embryo transfers whenever possible," states Dr. Sevket Alpturk, specializing in new in-vitro fertilization and embryo transfer techniques.
Dogus IVF Center offers over twenty years of experience in providing first-class and high-quality health care to domestic and international patients. Established in 1992, the facility, providing only certified fertility specialists, excels in achieving positive outcomes, while at the same time providing the ultimate in comfortable settings.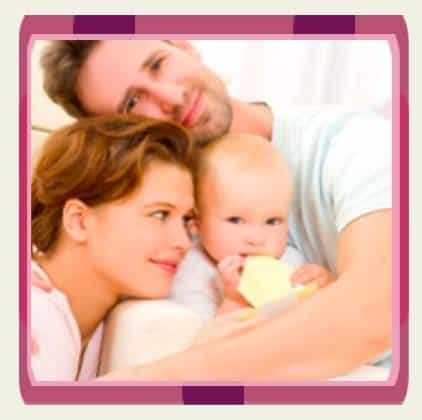 The island location provides a stress-free and relaxing environment for couples wishing to achieve their dreams of conception, and the center provides a high success rate in numerous treatments including IVF, egg, sperm and embryo donation, as well as those coupled with gender selection. In addition to basic IVF techniques, procedures offered at Dogus IVF Center include but are not limited to tandem cycle, pre-implantation genetic diagnosis, and both female and male infertility issues.

Dogus Team Focuses on Success
The medical care team at Dogus IVF Center includes not only embryologists, but obstetricians, gynecologists, geneticists, andrologists, and biologists, increasing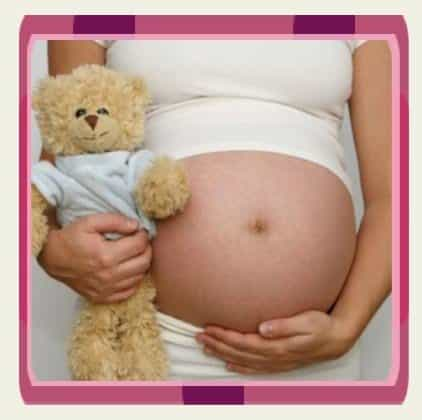 chances for a successful treatment and conception. Dogus IVF Center is dedicated to making dreams come true, and, as one of the first IVF centers in the region, provides domestic and international patients with a high anticipation of success following treatments.
Cyprus is a beautiful island location and travel destination, providing a wide variety of amenities, attractions and accommodations for international travelers arriving for infertility treatments. For more information about Dogus IVF Center in Cyprus, visit PlacidWay.com, a leader in domestic and international medical travel, resources, and providers based in Denver, Colorado.

2013-04-29 / Updated on: 2021-01-08