Manipal Hospitals Joins PlacidWay

PlacidWay, a leading medical provider and resource based in Denver, Colorado, has recently developed a relationship with Manipal Hospitals, a healthcare network of hospitals and clinics in India.
Manipal Hospitals is a Quaternary care hospital that covers 90 percent of worlds morbidity. The service delivery of Manipal contains of 56 Specialties and 14 super specialties. Few of the specialties of Manipal Hospitals include Cardiology, Oncology, Orthopedics, Neuro and Neuro Surgery, Nephrology and Urology, Transplantations ( Kidney, Liver and Bone Marrow), Gastroenterology,  OBG and Gynecology, Ophthalmology.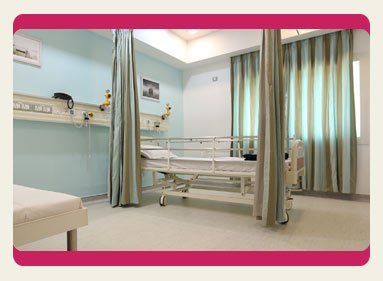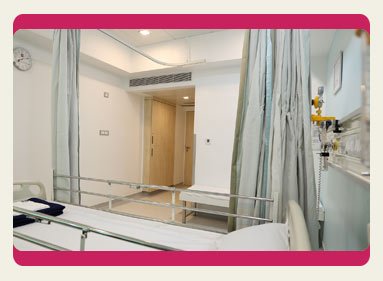 Benny Charles Daniel, head of the International Business at Manipal, states, "Manipal Hospitals Group is committed to offering excellent and patient-centered medical care and facilities to international medical value travelers at the highest standard and effective cost. Everyone should benefit from access to health facilities and treatments, which we're proud to provide."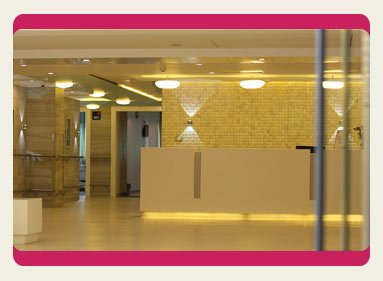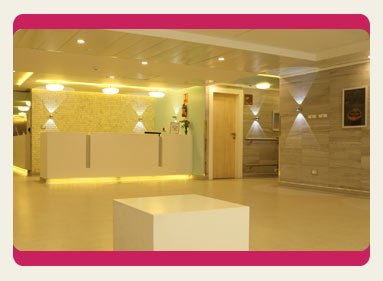 Providing state-of-the-art technology and infrastructure in their facilities, Manipal Hospitals network provides highly trained and experienced physicians and surgeons. Patient centered care is a key aspect of all treatment programs and surgeries at the hospital centers says Pramod Goel, CEO of PlacidWay. "With over 50 years of experience, their vision, mission, and compassionate care has reached across economic and cultural boundaries to provide the best in affordability and accessibility to domestic and international patients".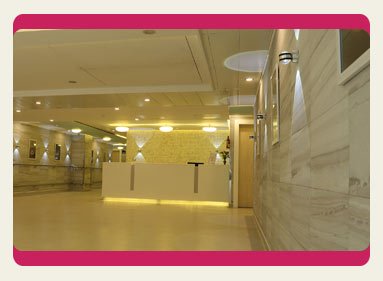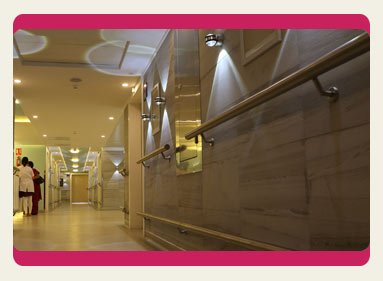 Manipal Hospitals has been accredited by the NABH (National Accreditation Board for Hospitals and Healthcare Providers), the NABL (National Accreditation Board for Testing and Calibration Laboratories, as well as ISO Certification 9001:2008 in a multi-specialty healthcare services in diagnostics, nursing, clinical and Allied health areas.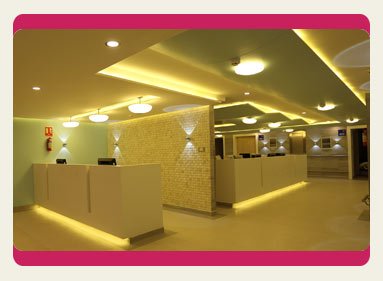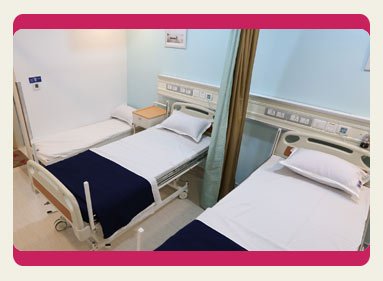 India continues to be a major destination for foreign travelers seeking not only the best in care, but superlative yet affordable services, technologies, and patient-centered care. For more information about Manipal Hospitals and their network throughout Bangalore in India, visit PlacidWay.com.

About the Company
PlacidWay is a leader in the medical tourism industry, dedicated to offering accurate, up-to-date information and resources regarding medical travel, international providers, treatments, procedures and destinations for international travelers. For press inquiries about PlacidWay or to arrange an interview with Pramod Goel, call +1.303.317.3607, or email [email protected].