Retroactive Surgery | Intraocular Lens Implant in Mexicali Mexico
Treatment:
Eye/Lasik Care, LASIK Surgery
Focus Area:
Retroactive Corneal Surgery | Laser Technology | Retroactive Impairments | Eye Surgical Procedure | Cornea Incision | ICL | Colamer Soft Lens | Refractive Eye Errors | Mexicali, Mexico
---
Optometrist, Corneal Surgery, Eye Specialist, Intraocular Lens, PRK, Eye Operation, Eye Surgery Price, Laser Eye Operation


Our goal is to have satisfied and happy medical tourists. We continually provide you safe and satisfying medical and health experience. All of our medical staff and physicians in our hospital network have the best quality, certification and experience.

Curiel Vision Center pledges to give specialized and customized attention to our patients, being attended with cutting edge technology, by medical sub-specialists. Also have the certification of the more modern lenses Intraocular technology as the Restore lens of Alcon, in addition to the certifications of the ICL applied and Artisan lenses.

•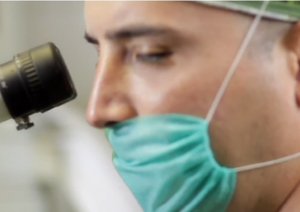 General ophthalmological consultation.
• Consultation of fellowship in cornea.
• Consultation of fellowship in anterior segment.
• Consultation of strabismus Fellowship.
• Consultation of glaucoma Fellowship.
•Consultation of Ophthalmopediatric Fellowship.
• Consultation of Retina Fellowship.
• Topographic corneal.
• Yag laser.
• Argon laser.
• Visual campimetric
• Ultrasound mode to Anthropometry and calculating IOL.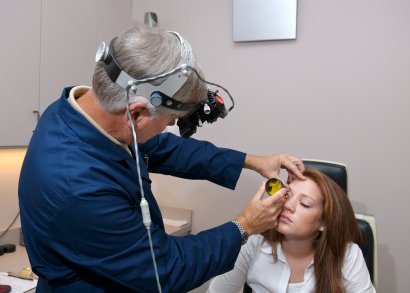 • Study of eye Fund.
• Visual field with interpretation.
• Retinal Fluroangiografy
• Paquimetry
• LASIK surgery
• Surgery PRK (photo refractive JM)
• Surgery PTK (photo therapeutic JM)
• Surgery Lasik.
• Surgery lens applied ICL and Artisan for graduations extreme not candidates for Lasik.

• Strabismus surgery.
• Glaucoma surgery.
• Extracapsular cataract surgery.
• Cataract surgery using phacoemulsification.
• Surgery for presbyopia.
• Pterygium surgery.
• Surgery of Oculoplastic
• Retinal and vitreous surgery

The procedure involves making a tiny incision in the cornea to allow the implementation of the ICL. Once inside the eye, the ICL is placed behind the iris and in front of the lens, which is a natural lens.
This procedure is painless, done under topical anesthesia (this means no injections, drops are used to numb the eye) and takes less than 20 minutes to complete.
The ICL is a very thin lens, similar to a soft contact lens, made of a biocompatible material called "Collamer".
In cases of extreme myopia or hyperopia, LASIK outcomes are not as reliable, so this type of refractive errors are successfully treated using the ICL.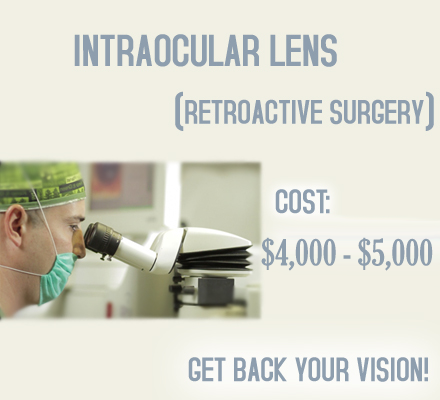 All related surgical costs: surgeons, anesthesia, equipment, hospital stay, nursing care

Personal host in Mexicali and Hospital dedicated to your travel itinerary and medical travel program.

Case Manager Assistance

Ground transportation from San Diego Airport to Hospital and Hotel.

1 Night stay at local Hotel (1-2 nights recommended in hotel)

Related Experiences:
Lasik Eye Surgery in Cancun, Mexico
Lasik Surgery in Mexico
Lasik Surgery in Turkey
PRK Surgery in Cancun
Improve Your Vision with Cataract Surgery in Mexico
Cataract Surgery in Cancun, Mexico
---
---
---
---