PlacidWay Top Ten Treatments Abroad in 2012
Beauty Procedures, Dentistry Treatment, Stem Cell Therapy, Chronic Diseases, Obesity/Bariatric / Weight loss Surgeries, Orthopedic & Spinal Surgery Clinic, Alternative Medicine, Eye/Lasik Vision Care, Heart Care
PlacidWay Top Ten Treatments Abroad in 2012

Men and women seek cosmetic procedures and stem cell therapies abroad, PlacidWay medical tourism experts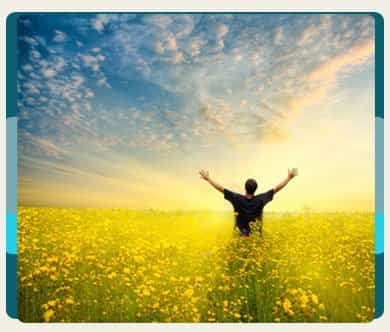 have concluded. The 2012 figures compared to 2011 have determined a brighter look for medical travel, as experts and thought leaders announce the exponential increase in the number of medical travelers for 2013 and the near future. 
PlacidWay, a US based medical tourism company has released its study on global medical travel trends revealing the top ten treatments in demand based on extensive demand analysis of 2012 activity in the industry.
PlacidWay is a leading medical tourism resource and information provider who continuously performs extensive studies and analyzes supply and demand data for medical travel around the world. PlacidWay's research and data analysis help medical tourism organizations establish right infrastructure and ability to adapt to fast changing global industry.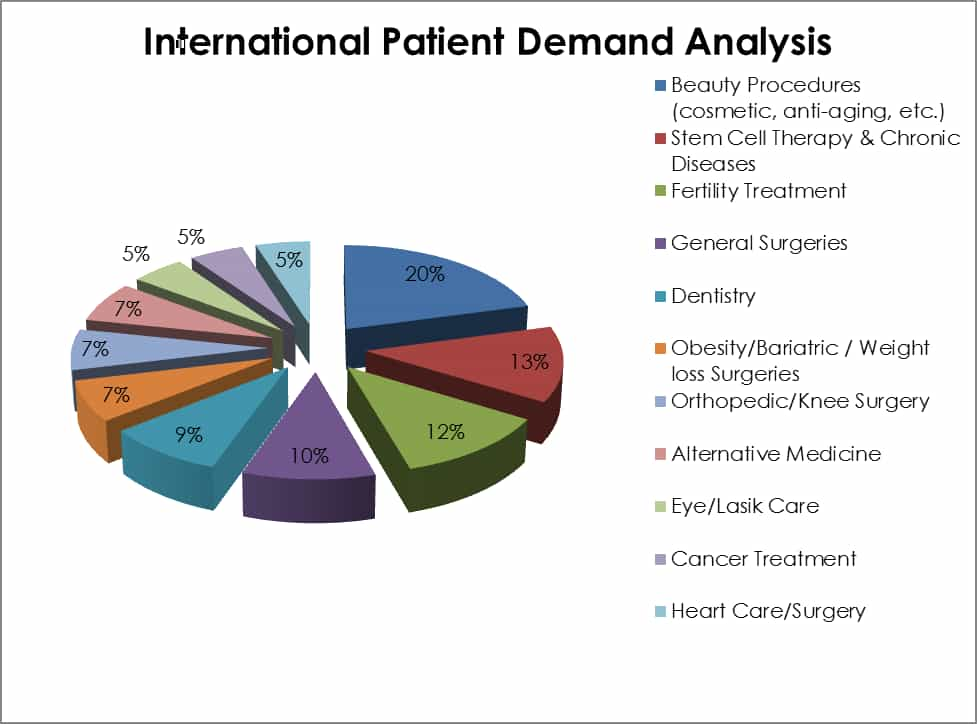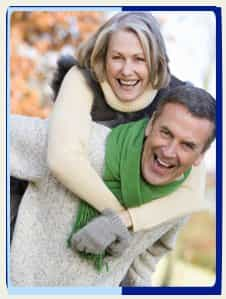 PlacidWay's most recent research identified today's most sought after treatments in the medical tourism field, based on the global demand. These demands vary significantly from region to region. For example, the demand in Americas is more toward elective procedures, which are not covered by American insurance system or Canadian social healthcare systems.  While, the demand in African countries are driven by unavailability of high quality medical care locally and in Middle East need to seek the best healthcare solutions globally. Demand for unique medical solutions continues to grow globally as healthcare consumers become more aware of global opportunities in healthcare and availability of specialized procedures. 
The results showed that the demand for cosmetic procedures continues to remain strong as more and more men and women seek cosmetic and anti-aging procedures abroad from Latin American to Asian and Eastern European countries. Demand for treating chronic diseases increased significantly as medical travelers became more aware of solutions such as stem cell.
The top 10 treatments in demand for medical travelers in 2012 are


"The numbers of individuals traveling from their country of origin across borders is steadily growing," states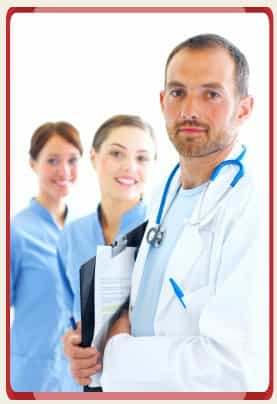 Pramod Goel CEO and founder of PlacidWay, a leading medical tourism provider based in Denver, Colorado. "We see a direct correlation between medical demand and increase in global awareness of the affordable yet quality medical solutions availability in world-class and internationally accredited facilities. With increased marketing and educational activities and numerous grass-root success stories, the medical tourism industry is truly entering the mainstream market."
In 2012, the increase in requests for procedures abroad has been noticeable. According to PlacidWay figures, the difference between 2011 and 2012 is of more than 30 percent, which Pramod Goel sees as "a confidence vote for medical providers in the industry". Although, governments in developed countries have been trying to curtail the medical travel of their citizens to Mexico, Turkey, India, Thailand and other emerging medical tourism destinations, the procedure affordability, availability, and accessibility of certain treatments have been the key drivers and are appealing even to those who have never traveled abroad.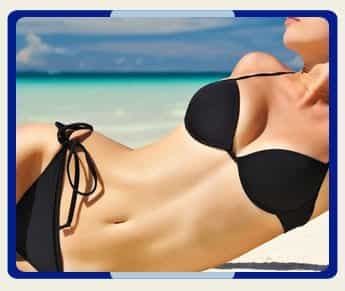 So while cosmetic surgery and dental vacations abroad have been in high demand for years, PlacidWay's recent research shows stem cell therapy and fertility treatments popularity has been increasing in 2012 by at least 20 percent compared to 2011. 
"Many people are traveling because they don't have access to specialty treatments and surgical procedures in their home country," says Pramod Goel. "Location and socioeconomic status should never prevent any individual from obtaining a treatment or procedure that may save their life."
The continued rising cost of health care services has prompted tens of thousands of individuals to travel to countries where patients receive quality care, at prices they can afford.  While India and Thailand continues to be one of the most popular medical tourist destinations for Africans and Middle Easterners, other countries are making their mark in the medical tourism industry including Mexico, Turkey, South Korea, and South American destinations.
2013-03-20 / Updated on: 2021-10-07