Florencell Aesthetic & Beauty Center
Beauty Center, Aesthetic, Plastic Surgery, Istanbul, Turkey
Abide-i Hurriyet Cad. No: 166 Sisli - Istanbul, Istanbul, Turkey

Specialty:

Cosmetic/Plastic Surgery

Focus Area:

Beauty Center | Aesthetic | Cosmetic & Plastic Surgery | Istanbul | Turkey
Florencell Aesthetic & Beauty Center Profile Overview
Florencell Aesthetic & Beauty Center
Our Department of Aesthetic Plastics and Reconstructive Surgery covers two main sections: Aesthetic surgery and Reconstructive (restorative) surgery.
While Plastic surgery comprises aesthetic surgical procedures, Reconstructive surgery comprises maxillofacial (jaw and face) surgery, craniofacial (head and face) surgery, microsurgery, hand surgery, accident surgery, surgery of congenital malformations (defects), burnt treatment, etc.
In reconstructive surgery and interventions; our department gives service for reconstruction and functioning of the organs and tissues that have lost their normality due to trauma, cancer, infection or congenital structural malformations. In plastic and reconstructive surgery, problems, expectations, treatment options, risks, and consequences are different for each patient. Therefore, in our department, we plan and implement individualized treatment in accordance with the patient's request under the guidance of our surgeons.
What is Breast Augmentation?
One of the structures that complement the aesthetic appearance in the female body is the breasts. The size of the nipples in the ratio of the waist and buttocks within the body measurements can sometimes be incomplete.
In some women, the breasts are structurally small or there is an asymmetry between the nipples (as if one is smaller than the other). Some women may not have congenital breast tissue.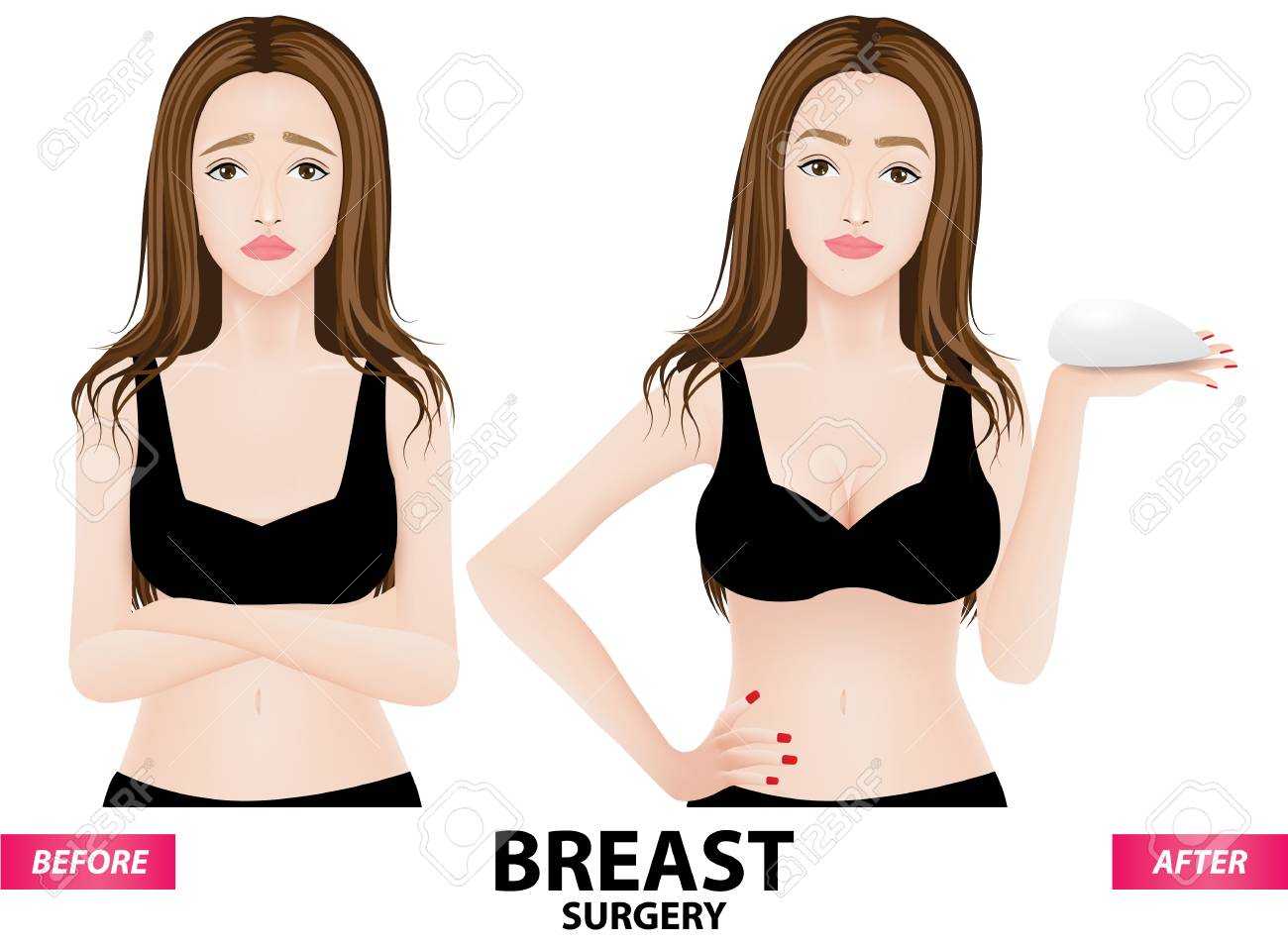 The most valid method used today for breast augmentation is silicone prostheses. It is also possible to use tissues such as one's own fat tissue in breast augmentation, but the success and permanence of this method may not be as satisfactory as silicone prostheses.
The main substance in breast prosthetics is silicone, which is located on the outer surface of the prosthesis. The filler may be different. It is possible to decide which prosthesis is suitable for you before surgery under the guidance of your surgeon.
Breast augmentation operations are performed in a hospital environment and under general anesthesia.
For the application of the breast prosthesis, an incision of 4-5 centimeters is made. This incision can be located in the lower part of the breast, the lower part of the breast head or in the armpits.
From the place where the incision is made, the breast prosthesis is placed behind the breast tissue or chest muscle. Then the place of the incision is closed by putting surgical sutures. The suture line does not recover without a scar, but it becomes hardly visible over time.
There are silicone breast prostheses with different fillers. Which prosthesis is suitable is decided under the guidance of the surgeon, based on the patient's condition and the tissue of the breast. Breast augmentation lasts nearly 1 to 2 hours.
What is Breast Reduction?
Over-sized and/or ptotic (or sagging) breast is a condition that is a major problem among women after the fourth decade. Previous pregnancies, overweight, and inheritance seem to be the major causes. Large breasts are cosmetically unpleasing as well as the effects on the axial skeleton leading to a disturbed posture and pain.

Dermatoses under the breast is also a problem in such cases. It is also not easy to detect cancer by physical examination and mammography in larger breasts. Although these mentioned reasons make this procedure a medical necessity rather than a cosmetic procedure, this surgery has many cosmetic targets. Breast reduction surgery must take care of four important parameters:
Decreasing breast volume and restoring desirable breast conical shape

Getting rid of excess skin by using the smallest scar possible

Carrying nipple to the most aesthetically pleasing and anatomically correct site while preserving blood perfusion and erogenous sensory innervation with care not to harm a future breast feeding chance
Obtaining tissue sample in order to detect an occult carcinoma or assessing the risk based on histologic samples
What is Face-lift & Neck-lift Surgery?
Face-lift and neck-lift surgery improve age-related loose skin, subcutaneous tissue, and muscle from temples to neck and it restores the impaired oval shape of the face. The aim of face-lift and neck-lift operations is not to change facial expressions, but to put back the anatomical structures, which loosen due to aging, in their proper place and make the face regain the appearance, which it had many years ago.
In the lifting operation, not only the skin of the face but also deep tissues under the skin are intervened. Thus, results become more effective and last for many years.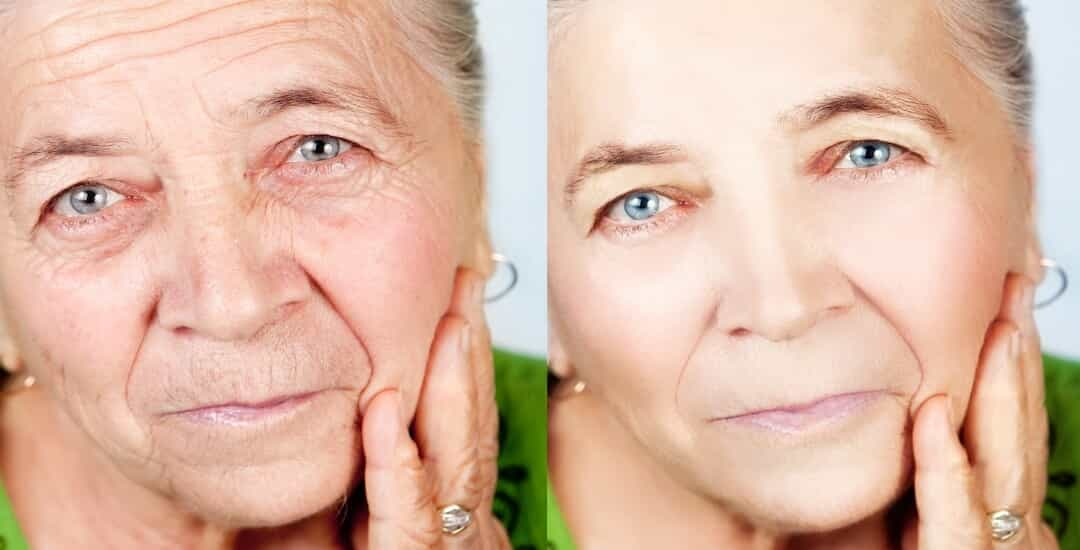 It is possible to remove excess fat from under the chin and upper part of the neck via liposuction during this surgery. On the other hand, it is possible to inject fat to necessary regions to restore the oval shape of the face and to regain vitality, during lifting. Since this operation is performed for the loose tissues on the face and neck, it does not have any effect on the fine wrinkles on the face and under the eyes. Non-surgical cosmetic methods can be used for these fine wrinkles in addition to face-lift. Lifting can be performed alone however most of the time it is combined with other methods like blepharoplasty, laser applications, Botox, peeling, hyaluronic acid fillers.
Incisions necessary for lifting are in the temple area and nape, remaining incisions are inside the ear, front, and back of the ear. That is to say, incisions are hidden in a way that is not visible. Face-lift and neck-lift surgeries can be done after 40 years of age if it is needed.
What is Rhinoplasty?
Rhinoplasty, also known as nose job is a delicate surgery that must address facial harmony and aesthetics as well as a physiologic nasal airway. Although sounds like one standard procedure, it is not. Depending on the patients' needs, there are different types of Rhinoplasty operations:
Tip Rhinoplasty for aesthetic purposes (involving just the tip of the nose),

Rhinoplasty for aesthetic purposes (involving all nose),

Septorhinoplasty (including nasal septum (middle curtain/wall of noise) for restoration of nasal air passage,

Nasal valve surgery (for restoration of physiological nasal breathing).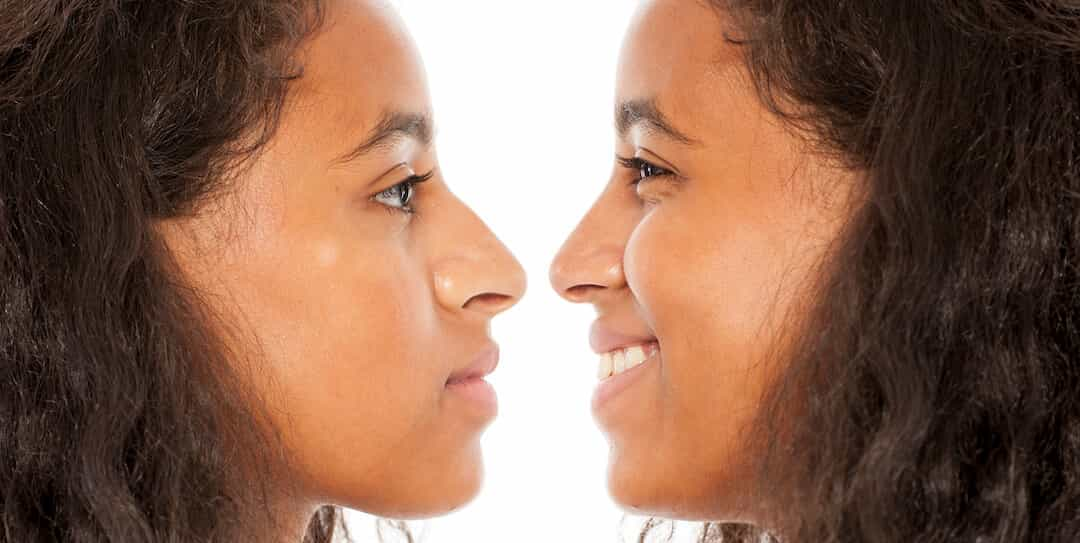 These interventions might be combined or modified according to the patients' needs using the open (incision on the skin) or closed (just mucosa incision) approach. We prefer an open approach if we need to change the intrinsic proportions of the nasal tip in cases with ball-shaped bulbous or boxy tips as well as ethnic nasal varieties.
Are you a good candidate for this type of surgery?
If you have a rational insight about the deformity of your nose or have reasonable expectations about your appearance; you are a good candidate. Medical contraindications are relative and can be a risk if not taken care of; including, drug allergies, autoimmune diseases, smoking, etc…
It is also important to know that nose is a part of the face, so additional surgical interventions are sometimes needed in order to increase the efficacy of the result. For example, chin prominence: augmenting or reducing might be needed in some cases. Chin projection, forehead projection, malar-zygomatic prominence, and facial proportions are important parameters while deciding a new nasal shape.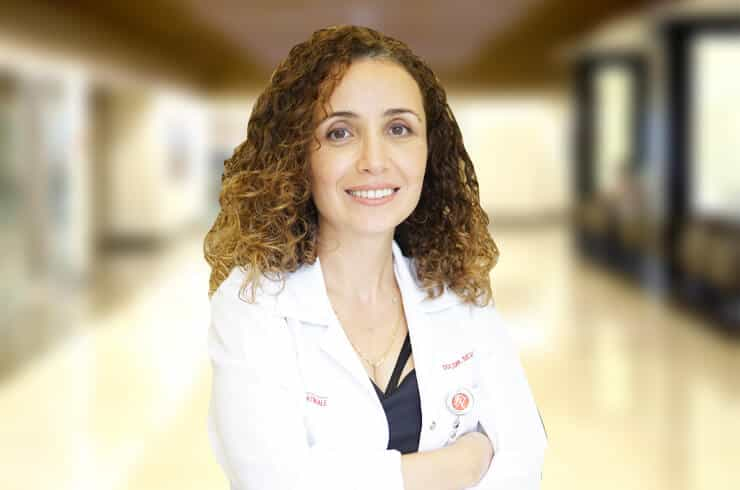 Assoc. Prof. Sevgi Kurt Yazar, M.D
---
---