Health Our First Priority
Alternative Medicine, Homeopathy, Yoga, Alternative Therapies, India

Health Is Our First Priority
Do not suffer from chronic diseases for yourself or in your family and get the total cure to remove the root cause of the disease. Tremendous suffering could be avoided, but people don't know the right method.
Body has all ingredients to make healing by its own, but we need to know how to cooperate with the body's restorative powers.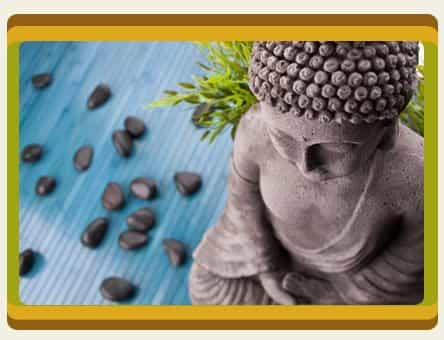 One will be amazed to see the result by alternative medicines. Alternative medicines give result faster, with less suffering and in economical way. Combined approach of various alternative medicines can cover a broad range of healing philosophies.
Alternative medicine as it stimulates life energy within the body; complete cure from chronic diseases is possible. Alternative medicine can also correct surgical pathology, so can avoid surgeries. This stimulates healing on the physical, emotional and spiritual levels to restore vitality and creative engagement in life.
Great health is not only the result of a healthy body, but also a healthy mind, spirit and emotions. These 4 things – health, mind, spirit and emotions - are all connected to each other.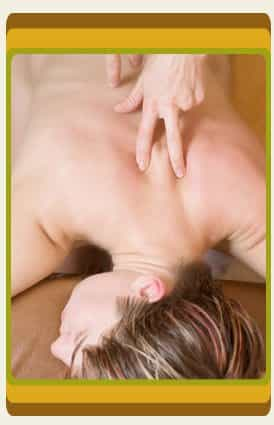 The key to great health really lies within you. Not your doctors, not your parents, friends, or anyone in this world. Only you've to set your mind to overcome anything and achieve everything. Now all you need to do is learn how to achieve great health naturally, without allopathic medicines - doctors or hospitals and maintain health for the rest of your life.
Great health naturally is certainly something that' so easily to achieve or obtain. But it's so easily pushed aside, forgotten or denied.
So, IF YOU are interested in boosting your life – use the power of alternative medicines. Alternative medicines has UNLIMITED creativity, solve complex problems & speed up your healing process. Your body becomes normal – FAST.
Alternative medicines allow you to cure ANY of your diseased organs.  And they're EASY to USE too. There's nothing extra you need to do. Just follow the schedule– and let the drugs do ALL the hard work in your body!  
Each medicine will change your life from the inside, You're going to convert yourself to just get BETTER and BETTER. If you've been feeling stuck in a heath and really wants to move forward, alternative medicines are for you. It'll change your entire view on life.
Quotation from Authority
Homeopathy is more subtle and dynamic. Homeopathy is near to yoga. It deals with individual and their physical and mental personality. It goes with individual and not to the name of disease. – Sri Aurabindo
Homeopathy never fails. People should observe its efficacy. It is refined method of treating patient economically and nonviolently. - Mahatma Gandhi
Homeopathy does not disturb the human but allows nature to deal with cure – Swami Vivekananda (Raja Yoga Page – 44)
Homeopathic treatment is my first choice, not only for me but for my entire family. Homeopathy should be developed as a full fledged alternative system of medicines. Homeopathy should be more popular. Homeopathy treats in more compassionate way. – Shri K R Narayanan - Former President of India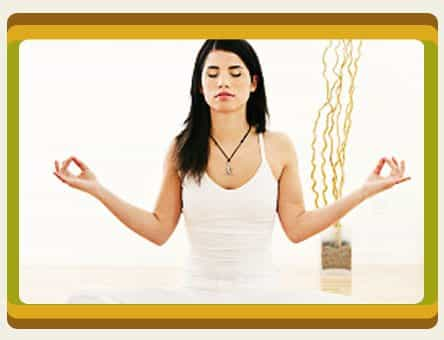 The founder of homeopathy Hahnemann discovered greatest thing and that was smaller the quantity deeper it goes. That you can not believe it can work. It becomes so subtle that it has no barrier. – Osho Rajnish
Upanishadic thought has mentioned idea of homeopathy, which speaks of human organism as a combination of mind, body and spirit.  It cures not merely a disease but disorders of whole human orgasm. Medical facilities in India are so scanty that homeopathy can confidently visualize a vast field of expansion. – Dr S Radhakrishanan – Former Indian President
2013-04-04 / Updated on: 2021-10-28