Ento Medical Center
Ento Kulak Burun Bogaz Ümit Filiz Clinic in Izmir Turkey
Kazm Dirik Mah.No:36 A 364/1sokak Izmir Bornova, Izmir, Turkey

Specialty:

Anti Aging, Cosmetic/Plastic Surgery, ENT, Hair Transplantation, Skin Care

Focus Area:

Ento Medical Center | Dr. Ümit Filiz Clinic in Izmir, Turkey | Breast Augmentation | Dental Care | Botox | Hair Transplant | Sleep Apnea | Nose Surgery | Tonsillitis | ENT | Plastic Surgery
Ento Medical Center Profile Overview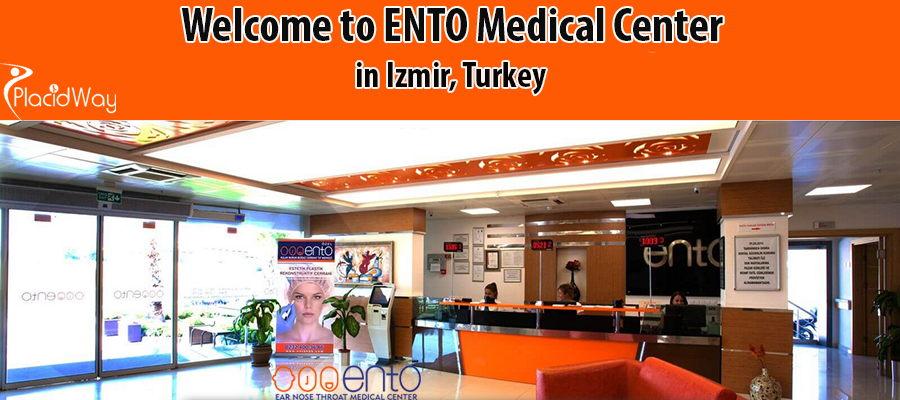 Welcome to Ento ENT and Plastic Surgery Medical Center
Located in Izmir, Turkey, ENTO Medical Center was opened in 2001 and since then it has been offering quality and high tech health services through its expert physicians. The clinic's aim is to provide the fastest, the most economical and quality health services, according to the patients' needs and expectations.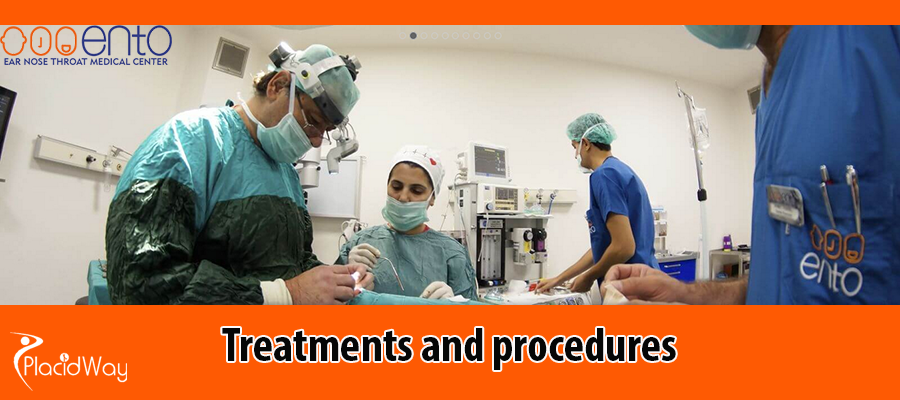 Treatments and procedures offered by ENTO Medical Center in Izmir Turkey
Plastic surgery and dermatology
Nose surgery

Breast augmentation

Eyelid surgery

Cleft lip and palate

Laser hair removal

Hair transplantation

Botox injections

Fillers
ENT procedures
Sleep apnea

Otology - neurotology

Allergic rhinitis

Tonsillitis

Otoplasty

Swallowing disorders
Top Surgeon at ENTO Medical Center in Izmir Turkey
Name: Dr. Ümit Filiz
Why Choose Aesthetic & Dental Treatments in Izmir Turkey?
There are many reasons to choose aesthetic and dental treatments in Izmir, Turkey.
The city has a long tradition of excellence in medicine, dating back to the days when it was known as Smyrna. Today, Izmir is home to some of the best hospitals and clinics in the country, offering a wide range of treatments at very competitive prices.
In addition, the city is located just a short flight from most major European cities, making it an easily accessible destination for those seeking high-quality medical care. And last but not least, the people of Izmir are warm and welcoming, making it a pleasant place to receive treatment. Whether you are looking for a simple dental procedure or a more complex cosmetic procedure, Izmir is an ideal choice.
Contact Us for Aesthetic & Dental Care in Izmir Turkey
Whether you are looking for a complete smile makeover or just want to improve your dental health, our team at Aesthetic & Dental Clinic can provide you with the treatment you need. We offer a wide range of dental services, from teeth whitening and veneers to implants and full mouth rehabilitation.
We also offer a variety of aesthetic treatments, such as Botox and fillers, facial peels, and laser skin resurfacing. Our state-of-the-art facility is equipped with the latest technology, and our experienced staff is dedicated to providing each patient with personalized care.
If you are interested in learning more about our services, please contact us today. We would be happy to answer any of your questions and schedule a consultation.
For more information about the treatments and procedures offered by ENTO Medical Center, please contact us!
---
---
Reviews
Ado

After work, I usually go after 18 pm. They provide polyclinic service. Mostly, Sezgin teacher is balanced, I think it is a good place.

Google

Nov 01 2021

Karakas

Thanks to our Dr. Sezgin Bekdemir and the entire ento team, who treated our 4.5-year-old baby with the sincerity of his older brother, who treated our baby with the same sincerity and professionalism before and after the operation, who was able to make a correct diagnosis at the first examination, who was kind, confident in his job, and most importantly, the hospital is clean, The nurses are friendly and sincere, we are satisfied, I recommend them.

Google

Dec 11 2021

nursen

Endless thanks to Dr.denizhan and his team who operated on my 8-year-old son, good luck to you.

Google

May 30 2022
---
Anti-Aging Related Packages