PlacidWay Romania
Bucharest, Romania
Focus Area: PlacidWay Romania | Bucharest | Romania | Addiction Treatment,Yoga/Meditation,Vascular Surgery,Spine Care/Surgery,Heart Care/Surgery,Urology,Organ Transplant,Stem Cell Therapy,Orthopedic/Knee Surgery,Skin Care,Cosmetic/Plastic Surgery,Robotic Surgery,Rehabilitation,Pediatric Treatment,Obesity/Bariatric Surgery,Neurology,Laser Surgery,Laparoscopic Surgery,Hair Transplantation,Gynecology Treatment,Fertility Treatment,Eye/Lasik Care,Executive Healthcheck,ENT,Detox,Dentistry,Chronic Diseases,Cancer Treatment,Ayurveda,Anti Aging,Alternative Medicine
Profile

Worldwide medical tourism PlacidWay Romania program is specifically designed to meet the needs of Romanian citizens traveling to global destinations for advanced, qualified and effective healthcare.
PlacidWay Romania combines excellence customer services in Romanian language for patients seeking medical care abroad that is both affordable and effective.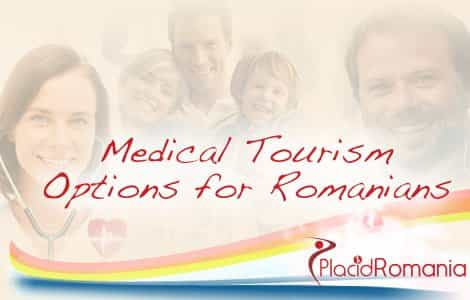 From cosmetic and plastic surgery procedures to the top alternative medicine clinics such as stem cells or the top fertility treatment centers abroad, we will assist you in finding the most convenient option for you, providing you with personalized free assistance in your quest for medical worldwide solutions, medical treatments, wellness programs and more.

Whether you're looking for: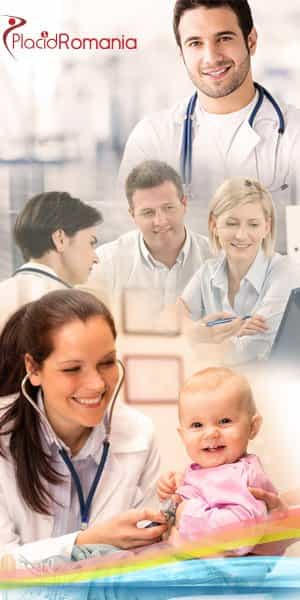 Cancer Treatments

Chronic Diseases Treatments

Heart Care & Surgery

Dentistry

Eye LASIK Care

Laparoscopic Surgery

Orthopedics/Spine Surgery

Robotic Surgery

Obesity Surgery

Diabetes

Organ Transplant

Fertility Treatments

Stem Cell Therapy

Cosmetic/Reconstructive Surgery

Gynecology Treatments

Wellness Options
PlacidWay Romania is dedicated to providing the best health centers to meet a variety of health and wellness needs, regardless of the geographical location or socioeconomic status.
Incorporating travel arrangements, accommodations, car rentals, and personal access to dozens of destinations throughout global destinations that meet the needs of any medical trip.
We help you find:
Global Destinations

The Best Medical Centers

Renowned Healthcare Specialists

Accredited Hospitals

Holistic & Alternative Medicine

The access superlative medical care is limitless. PlacidWay carefully researches and selects medical centers and healthcare providers that meet or exceed international patient quality care standards as well as provide high-tech and state-of-the-art facilities that ensure highly effective, experienced and educated medical care providers that are also affordable.
All Placid Medical Centers have: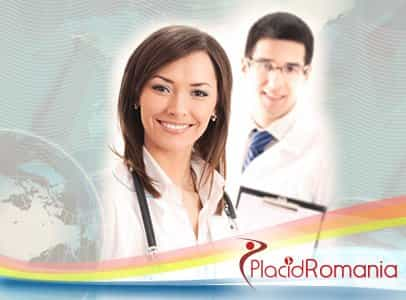 International
Standards
Highly Experienced
Specialists
Comprehensive
Health Care
Excellent Customer Service
Feel free to choose among the specialty treatments in:
Worldwide Locations

The most Affordable & Convenient Prices

Different Options & Treatment Plans

PlacidWay is able to offer Romanians the ability to customize their medical services that fit personal budgets, desires, and personal preferences. As a leading global resource, PlacidWay matches individuals with ideal healthcare service providers for free.
When it comes to your health care, the best in care and services is essential. Access the best through PlacidWay, and be assured that your global health and wellness options, and your ability to access them is easier with PlacidWay Romania via PlacidWay – the comprehensive solution to satisfy your health needs.
Click below to start your journey to better health care
and see your global treatment options!
Reviews