Sukhayu Ayurved
Jaipur, India
Sukhayu Ayurved, 9/628, Sector-9, Jaipur, 302021

Focus Area: Ayurvedic treatment in India | Ayurvedic Spine Treatment |Spine treatment | Slip disc treatment | Sukhayu Ayurved | Jaipur | India
Ayurvedic treatment in India, Ayurvedic Spine Treatment, Spine treatment, Slip disc treatment, Sukhayu Ayurved, Jaipur, India
Profile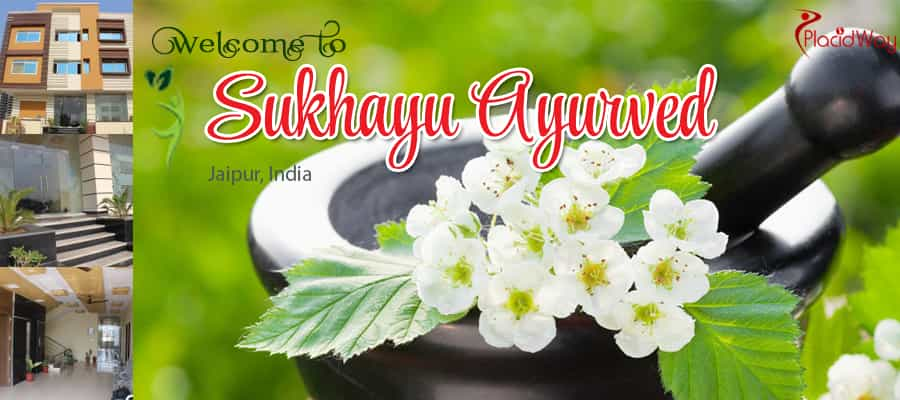 Welcome to Sukhayu Ayurved Clinic 

 
The Sukhayu Ayurved clinic is anchored in Jaipur, Western India. The clinic is dedicated to providing patients with a variety of services in regards to boosting the health in a genuine way. In fact, the hospital uses a natural approach in all of their treatments and is focused on providing a high-quality life in a spontaneous way. 
The facility uses Ayurvedic treatments as guidance and offers services to both children and adults.
Their main mission is to improve the overall quality of life and promote a new way of living and self-preservation. Doctors working at the clinic form a solid relationship with all of their patients and dedicate their every effort towards the treatment in the process. The Sukhayu Ayurved center has some of the most skilled experts and therapists in the area as well.
Treatments and Procedures
Spine treatment

Slip disc treatment
For more information about the treatments and procedures offered by Sukhayu Ayurved, please contactus!