Pandoza Solutions
Pune, India
309, Pride Icon, Mundhwa-Hadapsar Bypass, Kharadi, Pune-411014 Pune Maharashtra

Focus Area: Medical Treatment in Pune, India | Healthcare | Wellness Solutions | Total Healthcare | Pandoza Solutions | Pune | India
Medical in Pune, India, Healthcare, Wellness Solutions, Total Healthcare, Pandoza Solutions, Pune, India
Profile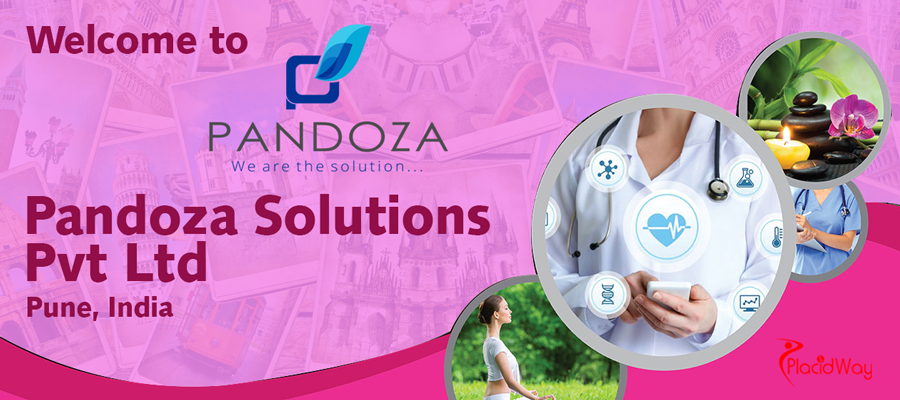 Comprehensive Healthcare Services at Pandoza Solutions, Pune, India
Pandoza Solutions, located at Pune, India is a comprehensive service provider for all the businesses, agencies and professionals related to the healthcare sector. The organization is committed to providing best and timely health services to everyone across the world. It has bought latest, affordable and reliable medical technology for people who need it and focuses to spread and foster health beyond boundaries.
Pandoza Solutions was founded by three dynamic women entrepreneurs from three different fields, who came together to make healthcare services and technology available for everyone of every age and gender at every corner of the world. This organization is, in fact, a one-stop shop for all the marketing and consultation related to Healthcare Tourism industry and has become a popular name in the healthcare industry in a very short time.
Treatments and Procedures
Healthcare

Wellness

Technology

Destination Development
If you want to know more about Pandoza Solutions or want to request for any information, just click the contact tab below!