Rejuvenesse
Anti Aging, Weight Loss, Regenerative Medicine, Rejuvenation, Chronic Diseases Treatment, Mumbai, India

Ground floor, Shrikunj building, 3A Altamount road, Opposite Bank of India Altamount road branch, Mumbai, India

Specialty:

Anti Aging, Chronic Diseases, Neurology, Stem Cell Therapy

Focus Area:

Anti Aging | Weight Loss | Regenerative Medicine | Rejuvenation | Chronic Diseases Treatment | Mumbai, India
Rejuvenesse Profile Overview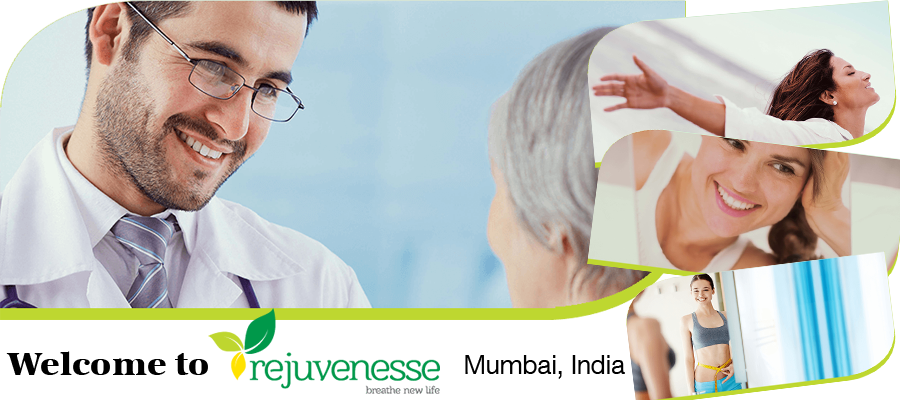 Welcome to Rejuvenesse
Located in Mumbai, India, Rejuvenesse is a modern medical center which combines science and care to offer patients the best medical experience. The patient care is supported by the highest levels of compassion, innovation, science, and technology.
The treatments used are based on breakthrough scientific advances which are not only effective, but also totally safe and deliver the desired results in the shortest period of time. While most pharmaceutical drugs work by suppressing certain symptoms over a short period of time and only for as long as they are taken, regenerative treatments stimulate the body's own healing and revitalizing powers and exert a long-term healing effect.
The clinic is led by Dr. Shams Scheik, an Anti-aging and Regenerative Medicine specialist always at the forefront of global regenarative therapies. He has managed to bring the Anti-aging programs for Rejuvenation, Revitalization & Youth Restoration to India, offering them at affordable prices.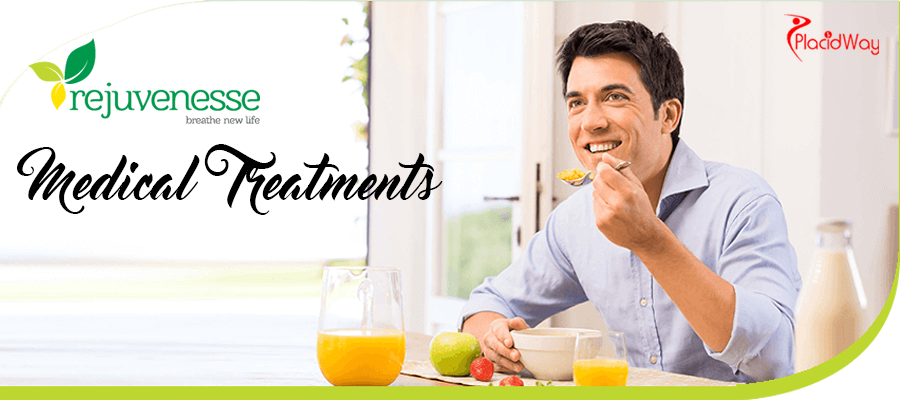 Treatments and procedures
Anti Aging
Weight Loss
Andro Revive
Diabetes
Rheumatoid arthritis
Osteoarthritis of any joint/ joints
Post stroke patients with various problems
Cancer on case by case basis
Heart disease patients with risk or history of heart attack or high cholesterol
Chronic kidney failure or kidney disease
Multiple sclerosis
Muscular dystrophy
Psoriasis
High blood pressure
Osteoporosis
Alzheimer's disease
Parkinsons disease
ALS(Motor neuron disease)
Chronic bronchitis
Fertility problems
Fatty liver/Cirrhosis
Chronic gastritis
Chronic hepatitis
Prostatic hypertrophy/Prostatitis
Retinopathy
Thyroid disease
Stem Cell Therapy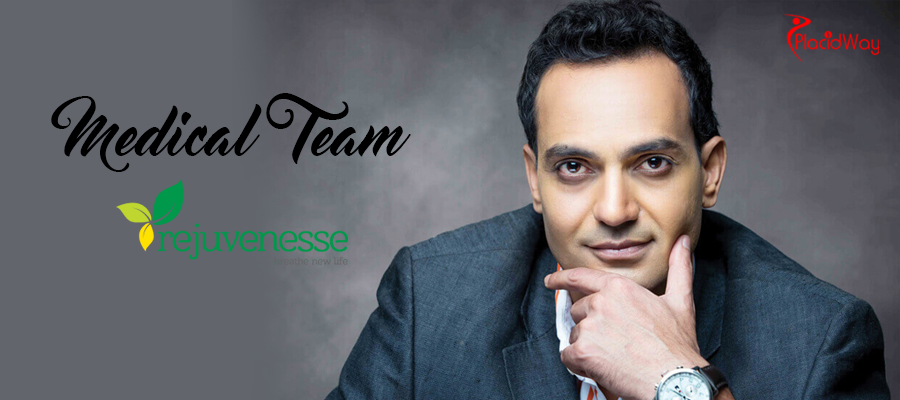 Medical team
Dr. Shams Scheik
MD (Med.), ABAARM, Dip. Orthomol Med (Germany) American Board Certified in Anti-aging & Regenerative Medicine
Dr. Shams Scheik is an active member of the American Academy of Anti-aging and Regenerative Medicine, World Society of Anti-aging Medicine, International Hormone Society, Forum of Orthomolecular Medicine and many other medical research institutes and associations.
Dr. Scheik is the founder and medical director of Juventas Revitalization Clinic, one of the leading Anti-aging and Functional Medicine specialty clinics in Southern Germany. Currently he manages clinics in Germany and Russia and is visiting specialist in London and Monaco.
Dr. Scheik's areas of specialization include revitalization therapies, regenerative medicine, weight loss treatment, a functional approach to treating and preventing chronic disease, therapies to reverse the symptoms of aging and enhance overall wellness and longevity.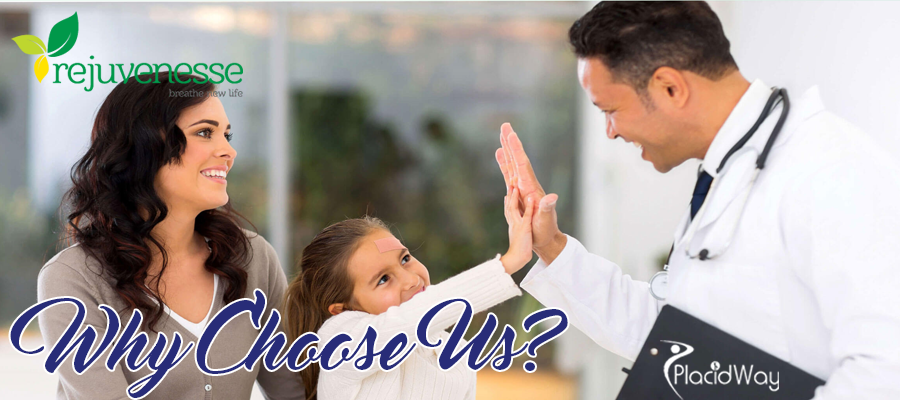 Why choose us?
High success rates
Advanced technology and equipment
Individualized treatments
A medical team with extensive experience and training
No waiting lists
Affordable prices
Innovative procedures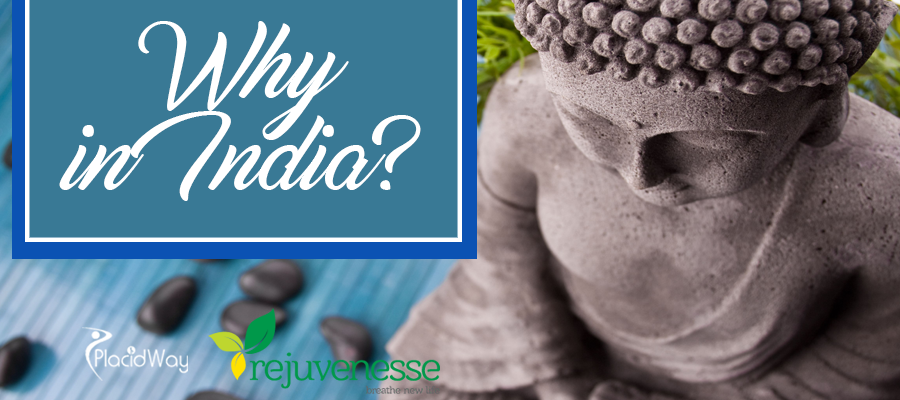 Why India?
India has slowly become one of the top destinations for medical tourism. An increasing number of medical patients are traveling to India not only for their world-famous traditional medicine such as Ayurveda, but also for fertility procedures, orthopedic surgery and heart surgery among others.
If you want to find out more about Rejuvenesse or if you need a FREE quote, please contact us!

---
---
Reviews
Anonymous

Here is a testimonial of a patient who has undergone Andro Revive Program at Rejuvenesse clinic in Mumbai, India.


Dec 28 2021

Anonymous

Here are several testimonials of patients who have undergone the Anti Aging Program at Rejuvenesse clinic in Mumbai, India.


Dec 10 2021

Anonymous

Here is the testimonial of a patient who has undergone Kidney Transplant at Rejuvenesse clinic in Mumbai, India.


Dec 27 2021
---
Anti-Aging Related Packages